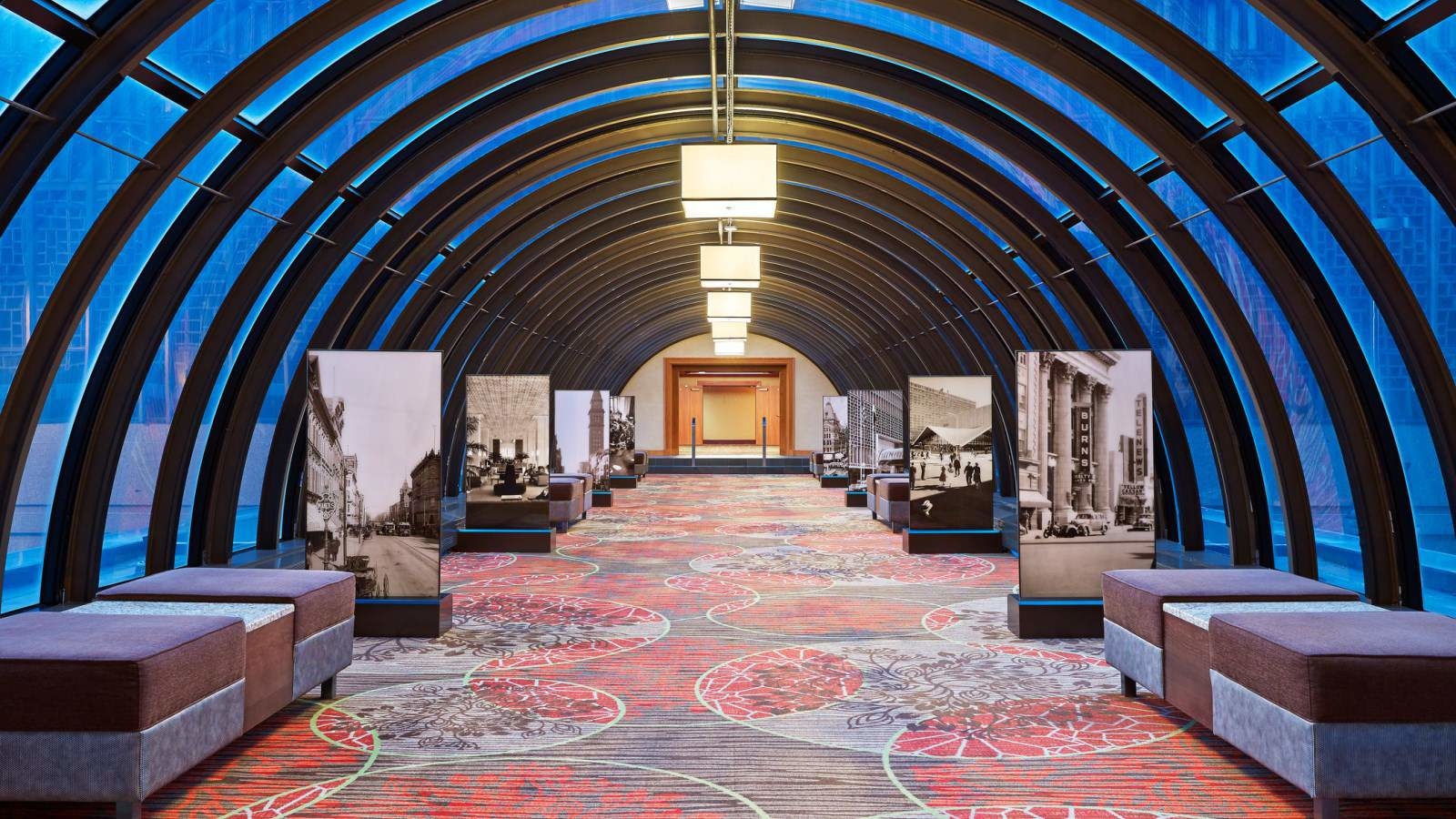 Things to do in Denver, Colorado
The Sheraton Denver Downtown Hotel is in the heart of it all, just steps from the best things to do in Denver, Colorado. Find everything you're looking for just outside our Denver 16th Street hotel - where a 12-block pedestrian walkway houses the best in shopping, dining, and entertainment, with complimentary shuttles for added convenience. The Sheraton Denver Downtown is also one block from Colorado's State Capitol, 3 1/2 blocks from the Colorado Convention Center, and minutes from Coors Field (home of the Colorado Rockies) and the Pepsi Center (home of the Denver Nuggets and Colorado Avalanche). Whether you are traveling for business or pleasure, our hotel is close to everything you're looking for.
*all photos courtesy of VISIT DENVER
Denver Center for the Performing Arts
The Denver Center for the Performing Arts features an eclectic mix of Broadway shows, live musical performances, and comedy acts. Fall in love with the Broadway smash Wicked, let the music of Johnny Cash fill your ears, or laugh out loud at the elder statesman of comedy, Bill Cosby.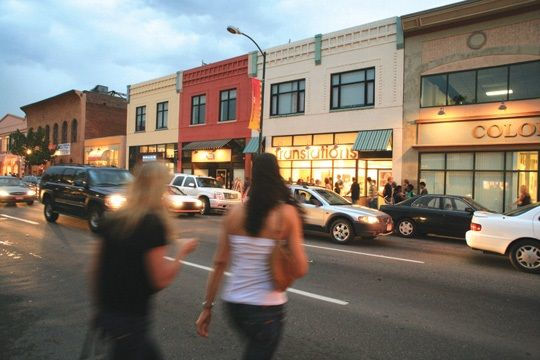 Art District on Santa Fe
Home to nearly 80 galleries and coffee shops, the Art District on Santa Fe is one of the premier centers of culture in Denver. Diverse works of modern art provide a feast for the eyes, while numerous boutique coffee shops provide the fuel to keep you going all night.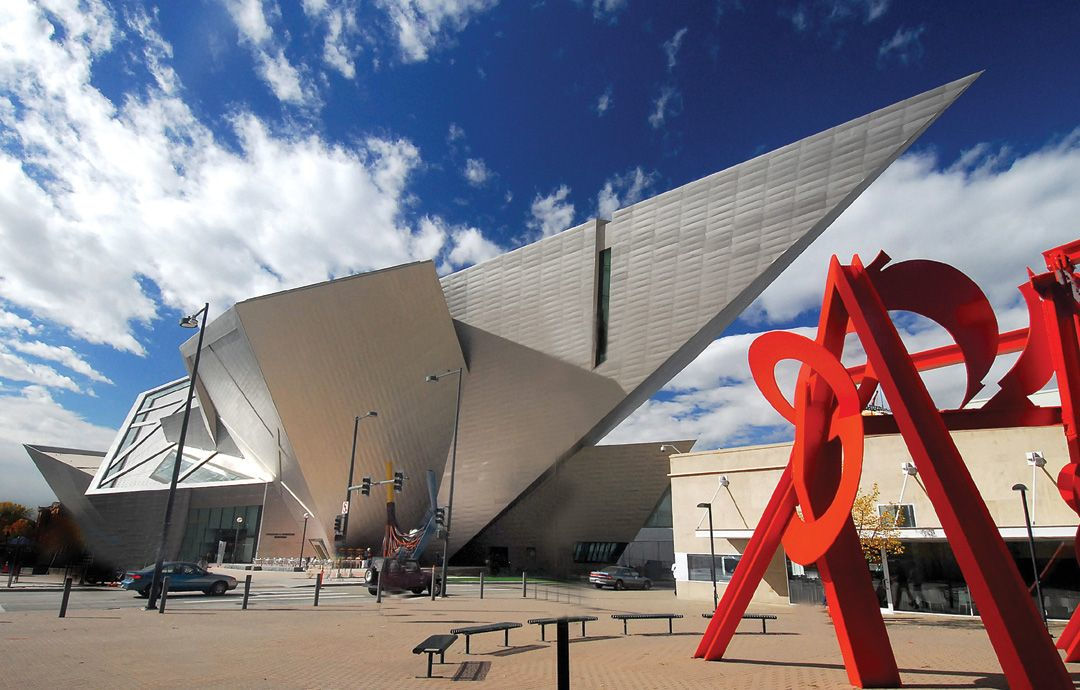 Denver Art Museum
Explore exhibits ranging from a retrospective look at Native American art to video installations and modern ceramics at the internationally recognized Denver Art Museum.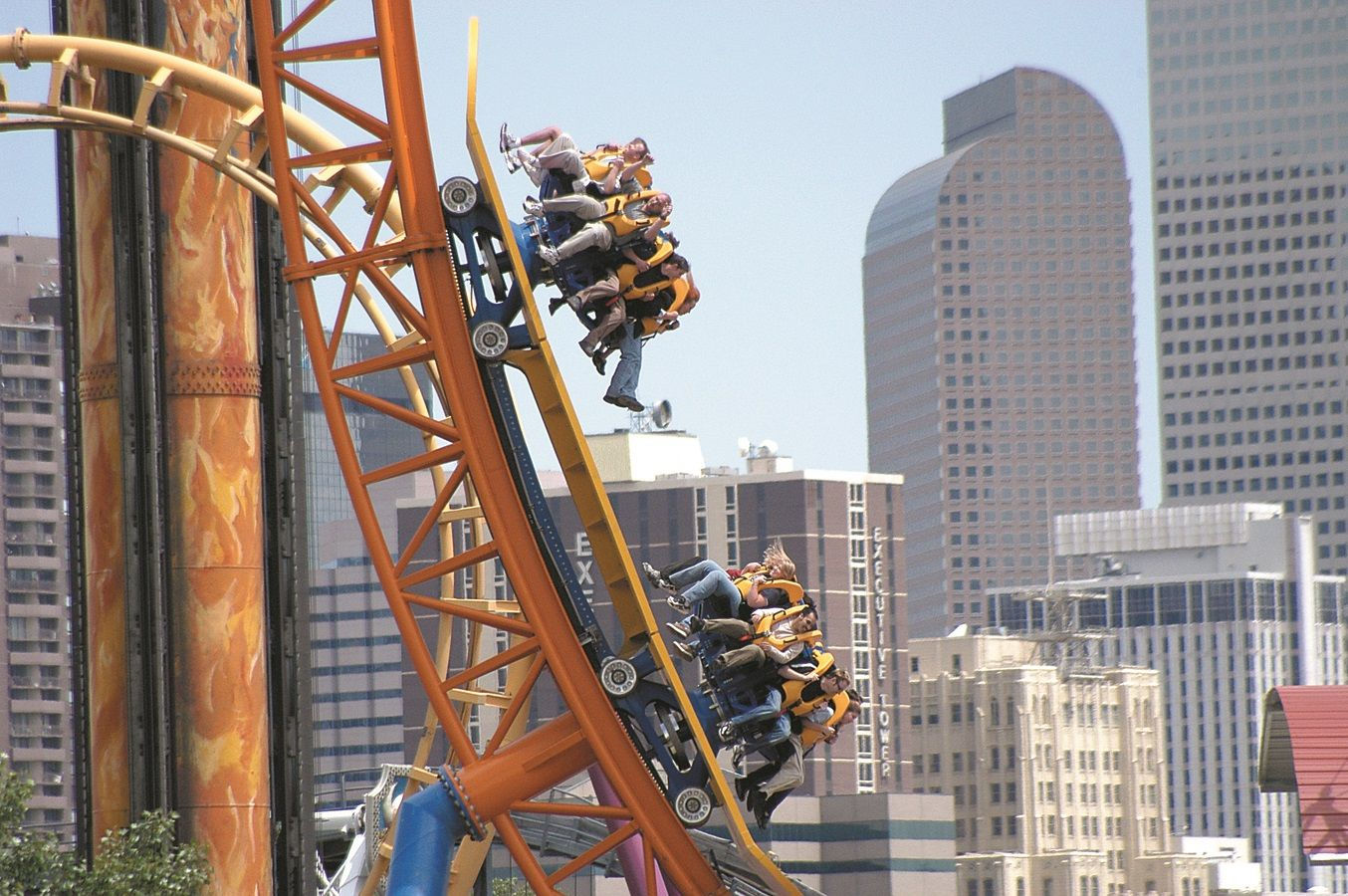 Elitch Gardens
Want to give your kids a day they won't soon forget? Take them to Elitch Gardens in downtown Denver! This 70-acre amusement and water park features everything from G-force pulling rollercoasters to rides even the smallest member of your family can enjoy.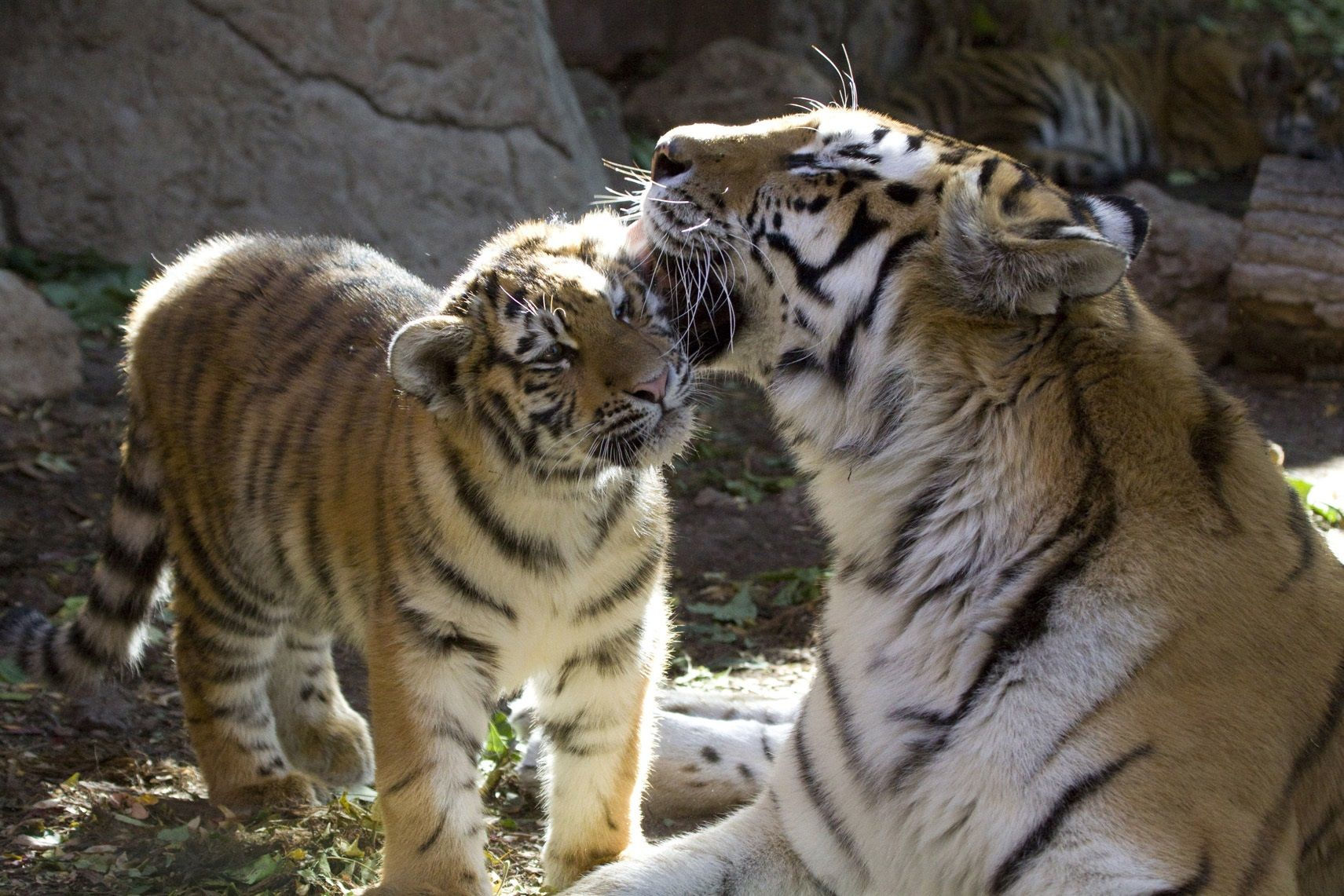 Denver Zoo
Does someone in your family find elephants exciting? Tigers terrifying? Take them to the Denver Zoo! The zoo boasts over 3,500 inhabitants from 650 species. Whether you appreciate apes or want to ogle orangutans, there's something for you at the Denver Zoo.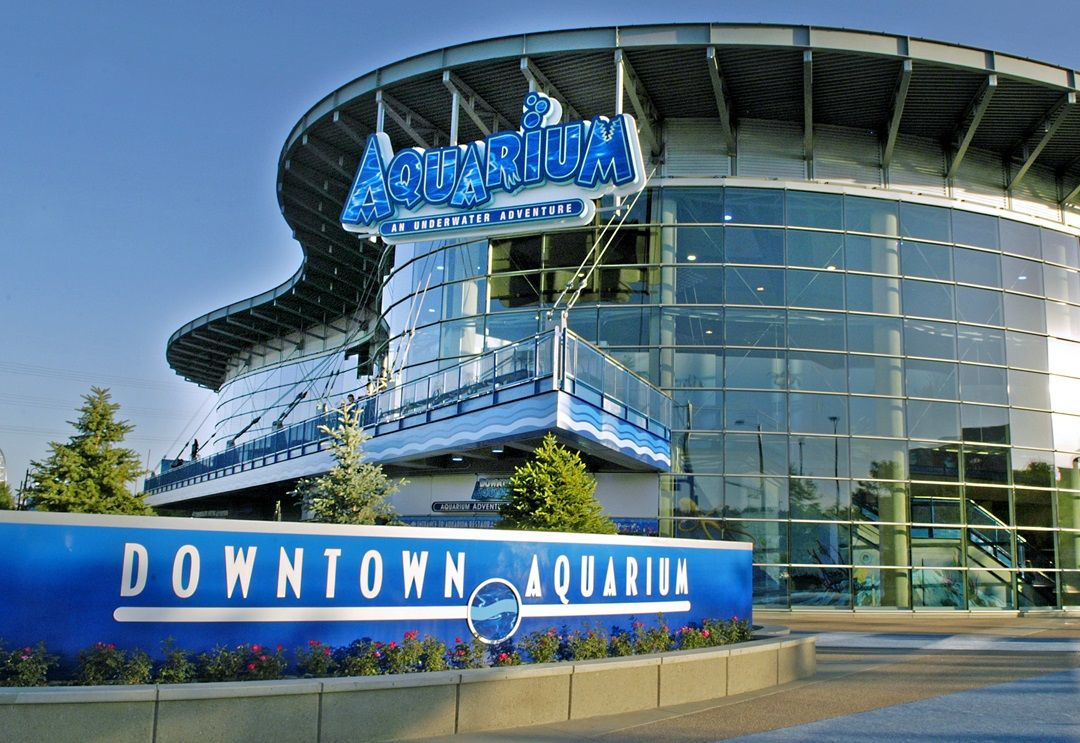 Downtown Aquarium
When is an aquarium more than an aquarium? When it's a restaurant, too! With over a million gallons of water and 500 aquatic species to see, as well as a full service restaurant and bar, Downtown Aquarium takes enclosed aquatic habits to the next level.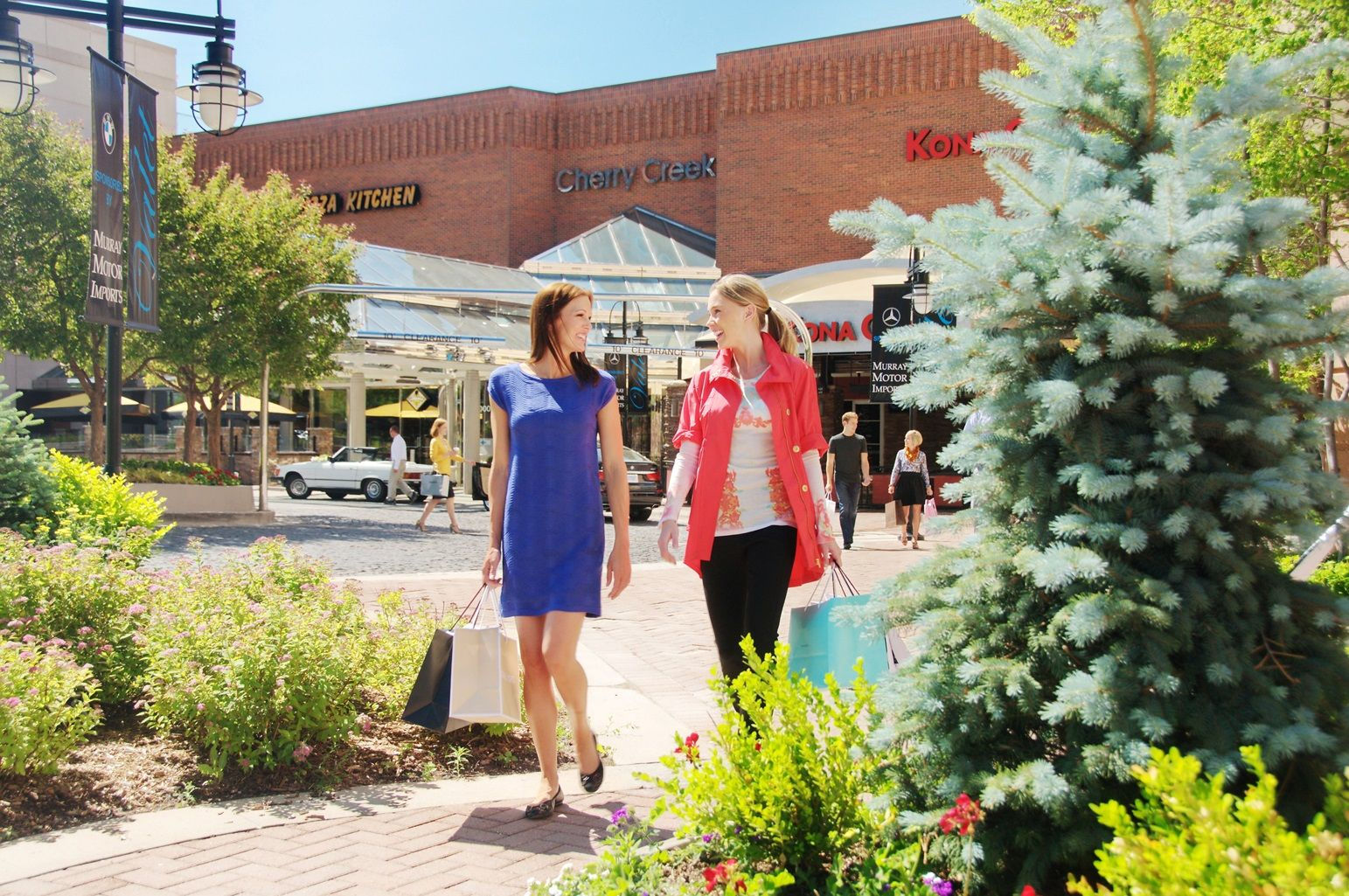 Cherry Creek Shopping Center
This shopping center features 140 stores, covering everything from Burberry and Façonnable to Diesel and Juicy Couture. Whether you're searching for something ordinary or extraordinary, Cherry Creek Shopping Center has you covered.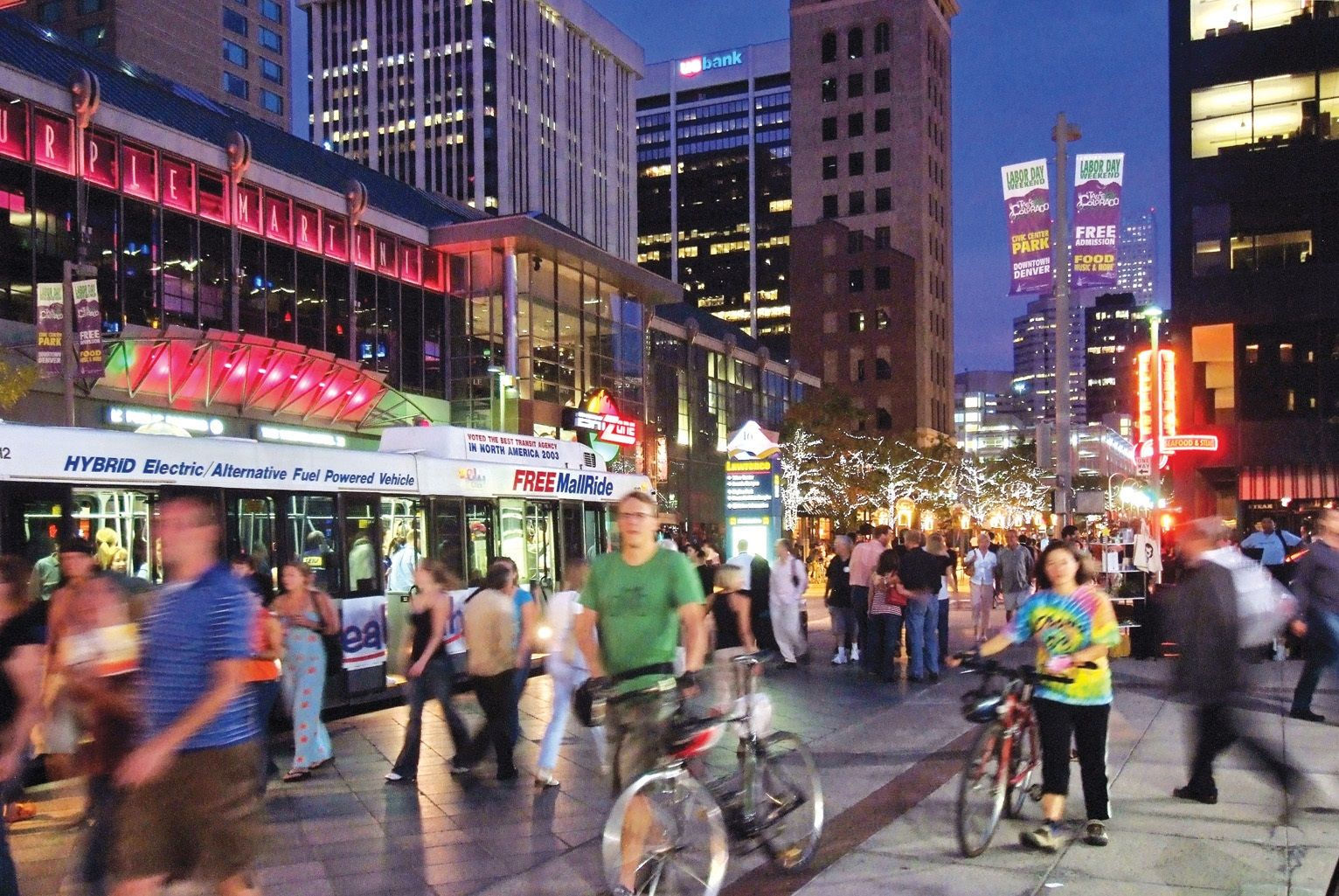 Park Meadows Mall
All of your favorite stores are at Park Meadows Mall. Dillard's, Macy's, and Nordstrom keep the adults covered, while the kids will enjoy shopping at Forever 21, Abercrombie & Fitch, and much more.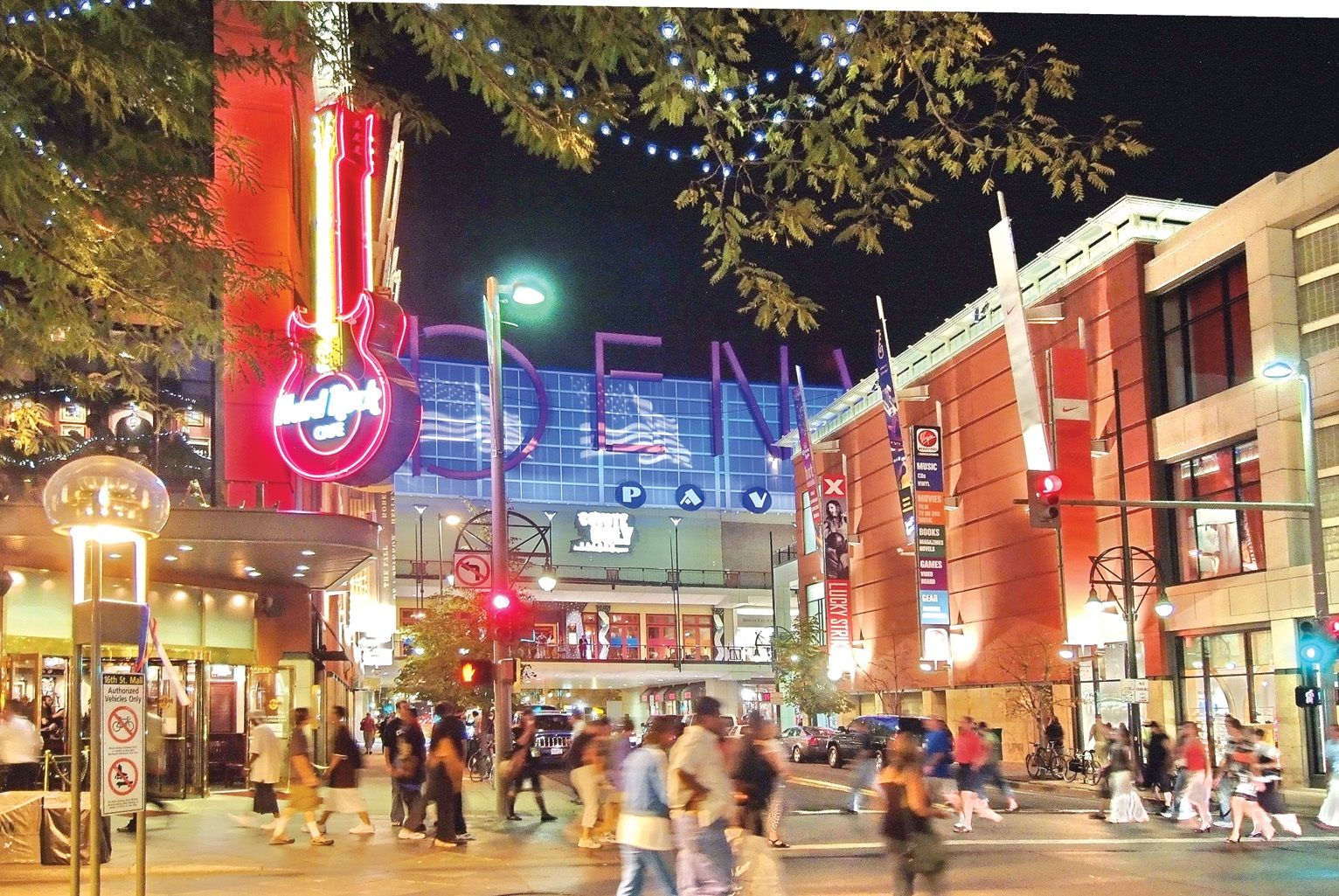 The Shops at the Pavilions
Denver Pavilions is located on the 16th Street pedestrian mall and features 40 shops, restaurants, and entertainment venues including a movie theater and a bowling alley.