Where Your Group Belongs
We know you enjoy being part of a special interest group and your attendees have the choice to join you in your conferences and meetings. At Sheraton Denver Downtown we take value in ensuring our hotel is helping your attendees take their trip to their full advantage. Our seasoned team is on hand to accommodate your needs and make your program efficient. The possibilities are endless, just ask.
"We love Sheraton Denver Downtown Hotel"
"They have the best meeting & event specialists!"
"Talk about service! And their Test Kitchen concept is AMAZING!"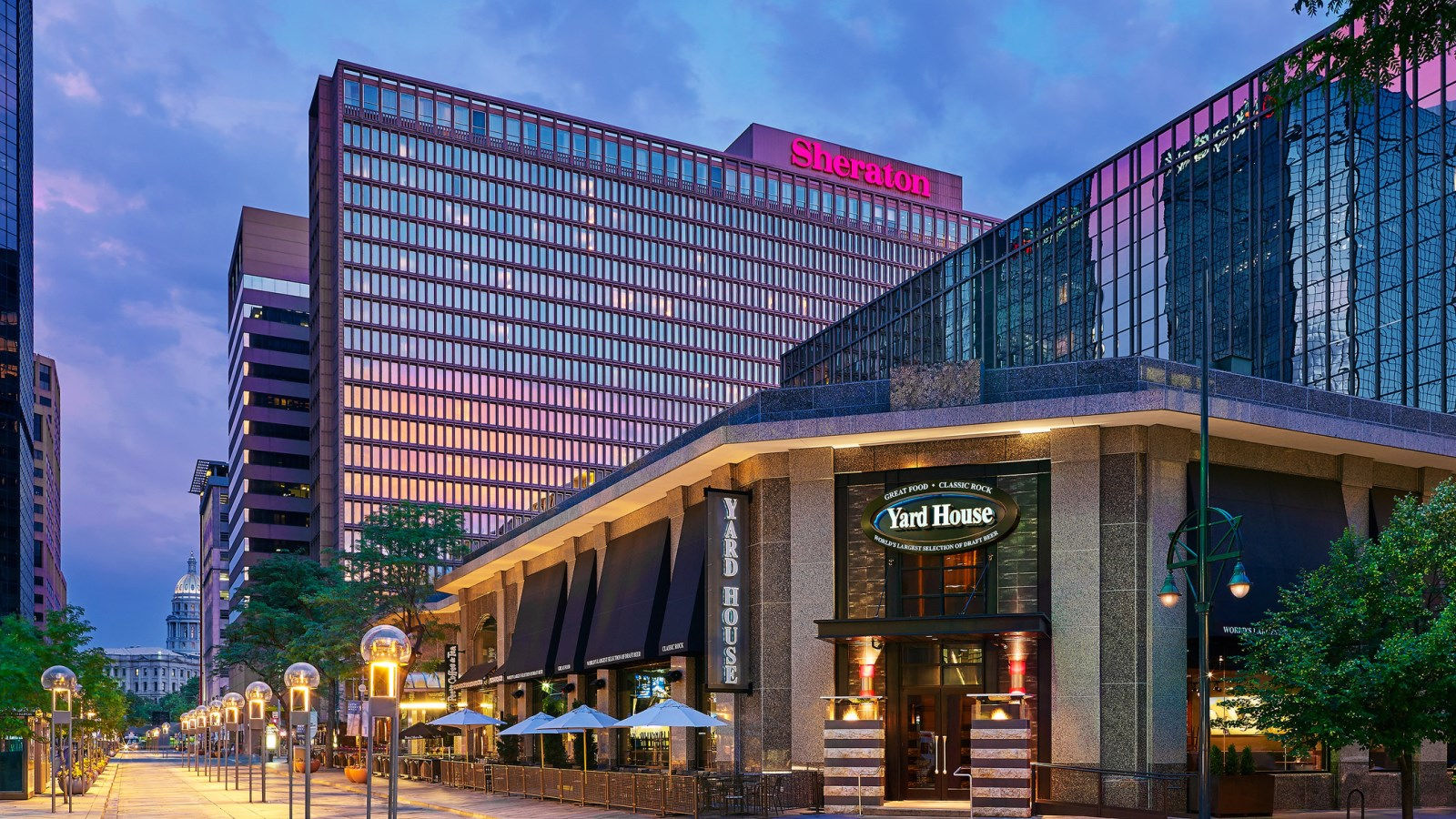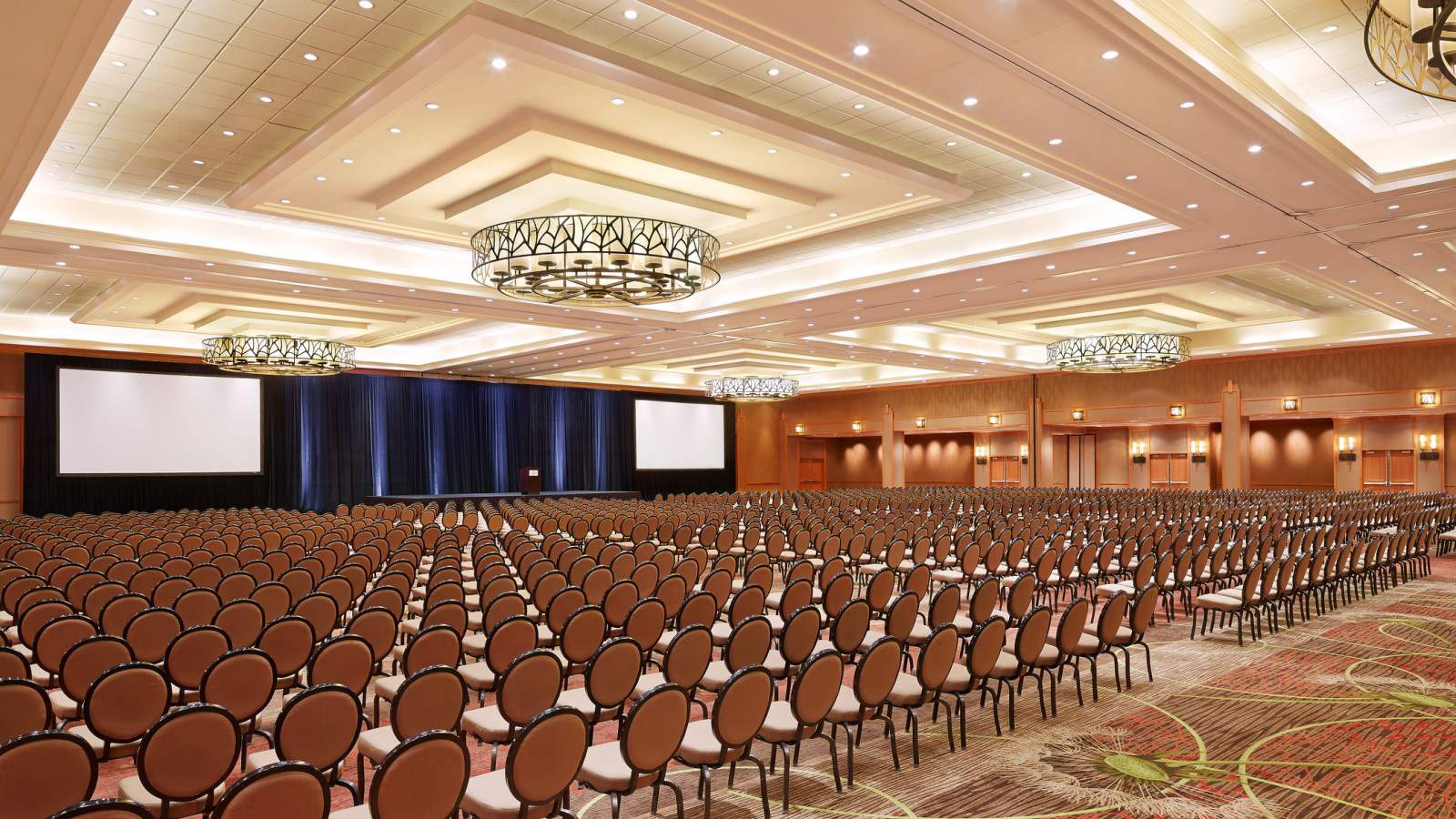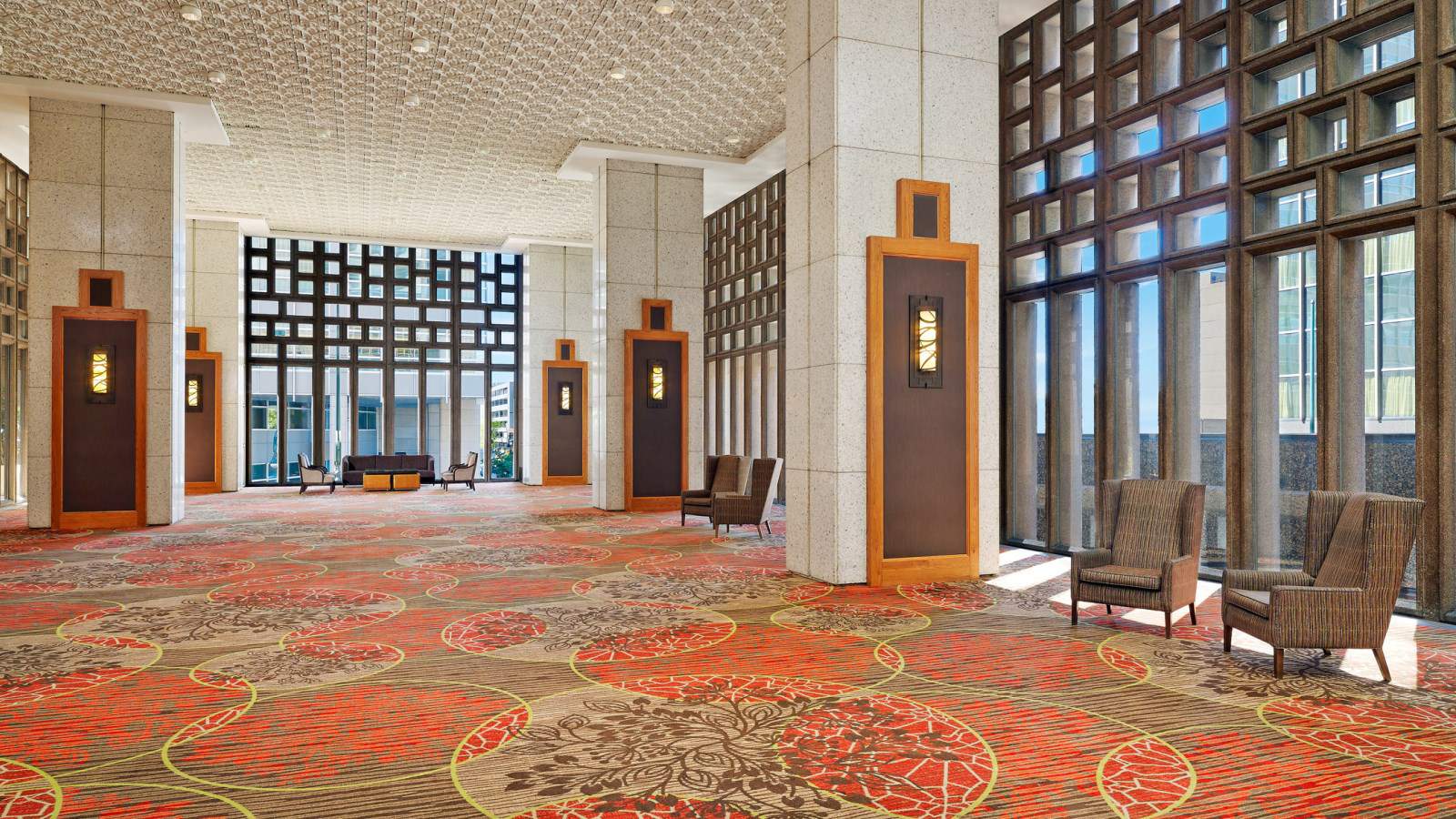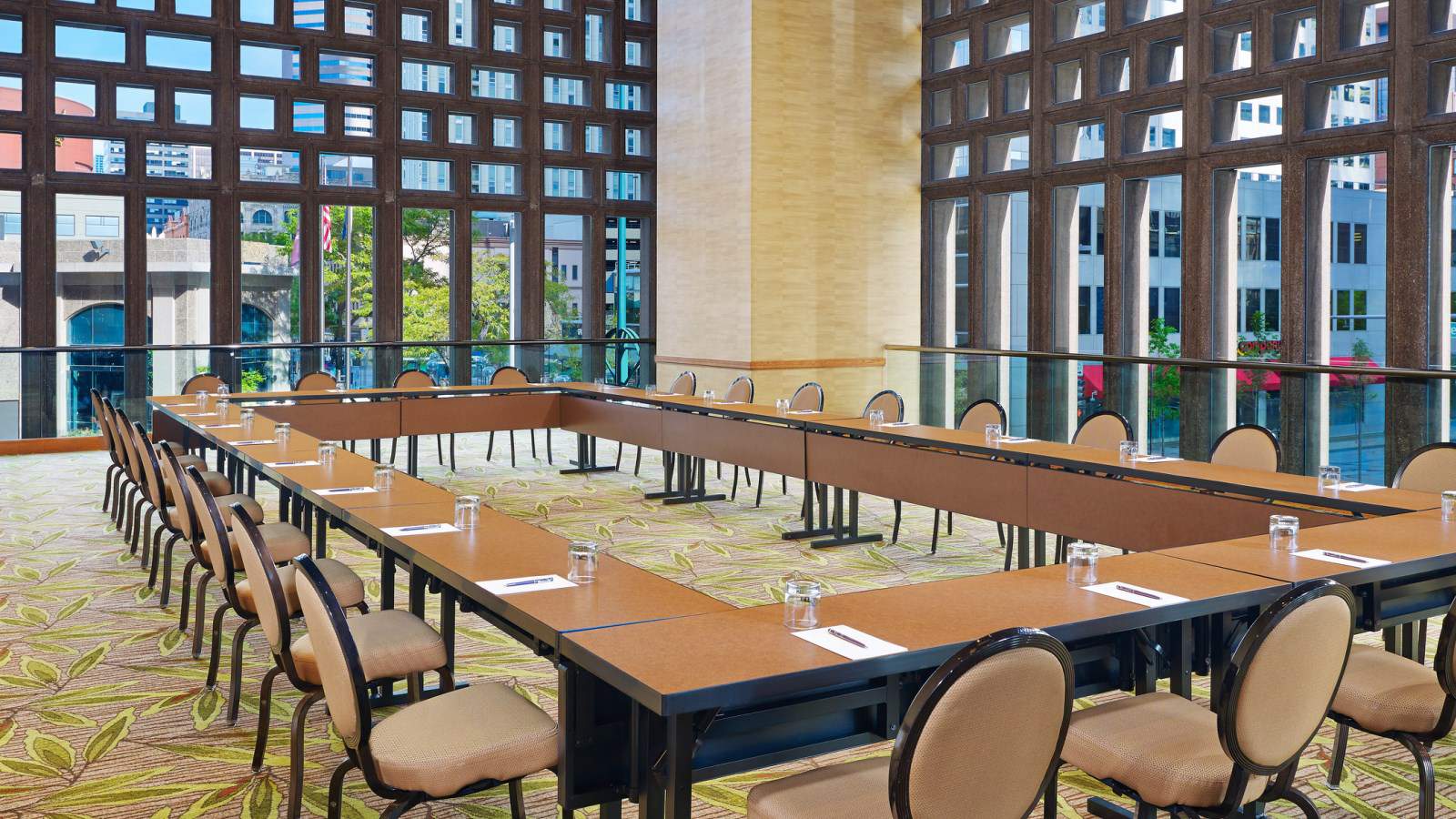 The Highlights
1,231 Guest Rooms

Over 500 Double Rooms
52 Executive Suites with Double Beds
Over 50 ADA Rooms
Microwaves available in majority of Double Rooms*
*Not guaranteed
Large Club Lounge
5 Onsite Dining Options
Menu Options to fit every budget
Nearby Quick Service Restaurants
52 Meeting Rooms
Maximum Group Size: 3,000
Value Date Options
Convenient Airport Access with RTD Commutter Rail
It's All About Location
16th Street Mall
We are located in the heart of Denver, giving attendees a wealth of dining options just steps from our doors. Choose from fast-casual establishments such as Jimmy Johns, Corner Bakery, Panera Bread, Jason's Deli, McDonald's and more. The Pavillions, also right next door, offer a variety of restaurants such as Maggiano's or Grimaldi's that can accommodate large group outings.
Designed with the pedestrian in mind, 16th Street Mall is well-lit, equipped with wide sidewalks and features plenty of shops, restaurants, and breweries. A complimentary Mall Shuttle will take your attendees up and down the Mall to explore once your meeting has come to an end.
Transportation & Parking
Accessible via planes, trains, and automobiles, Denver is one of the easiest city's to travel to and from. Because of our hotel's central location, attendees can take advantage of our Commuter Rail that will take you from Denver International Airport to downtown's Union Square for just $9 per ride.
We also offer special parking rates, including during the holidays and weekends for those who prefer to drive in for your meeting.
Great Colorado Weather
Elevated more than 5,000 ft above sea-level, Denver offers low humidity all year long, creating the perfect environment for mild winters and summers.
Boasting more than 300 days of pure sunshine, the Mile High City has more annual hours of sunshine than Miami or San Diego. Plus, the arid environment only supplies 8 to 15 inches of annual precipitation, which means very light snow or rain at any given time.
Menus Customized to Fit Your Needs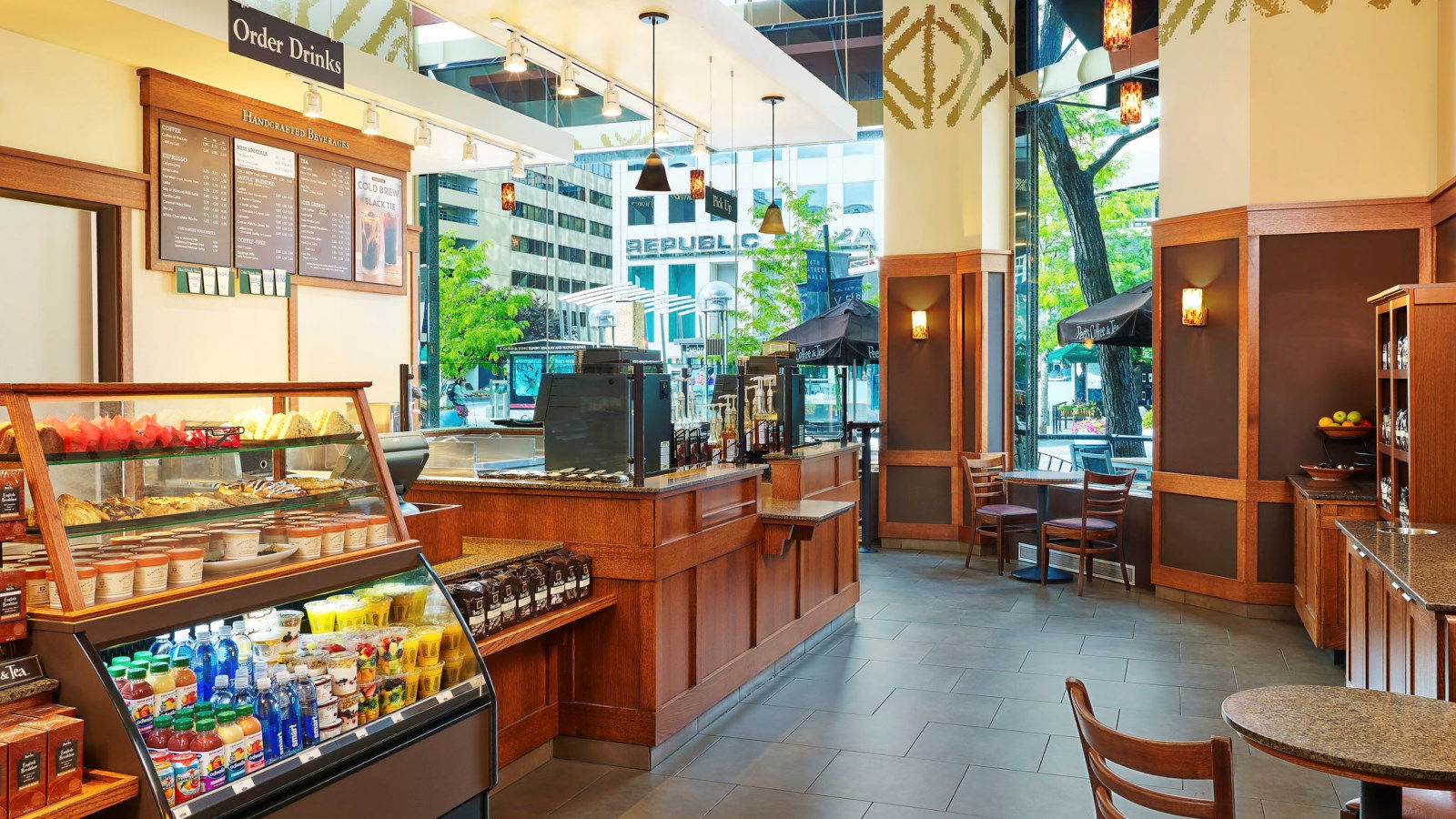 No meeting is ever alike. With that in mind, our Meetings and Event Managers often partner with our Executive Chef, Scott Skomal, to customize a menu for incoming group using your input. Whether you are feeding 10 people or 3,000 people, our flexible catering menus will deliver, delicious yet cost-effective meals that will satisfy the attendee as well as your budget.
Youth Groups
We embrace the concept of 'better when shared' and our fantastic public spaces reflect that. They are a great place for youth groups to come together and meet and with 100 guest rooms on each floor, groups with chaperones can stay close together without being separated for a safer and more secure environment away from home.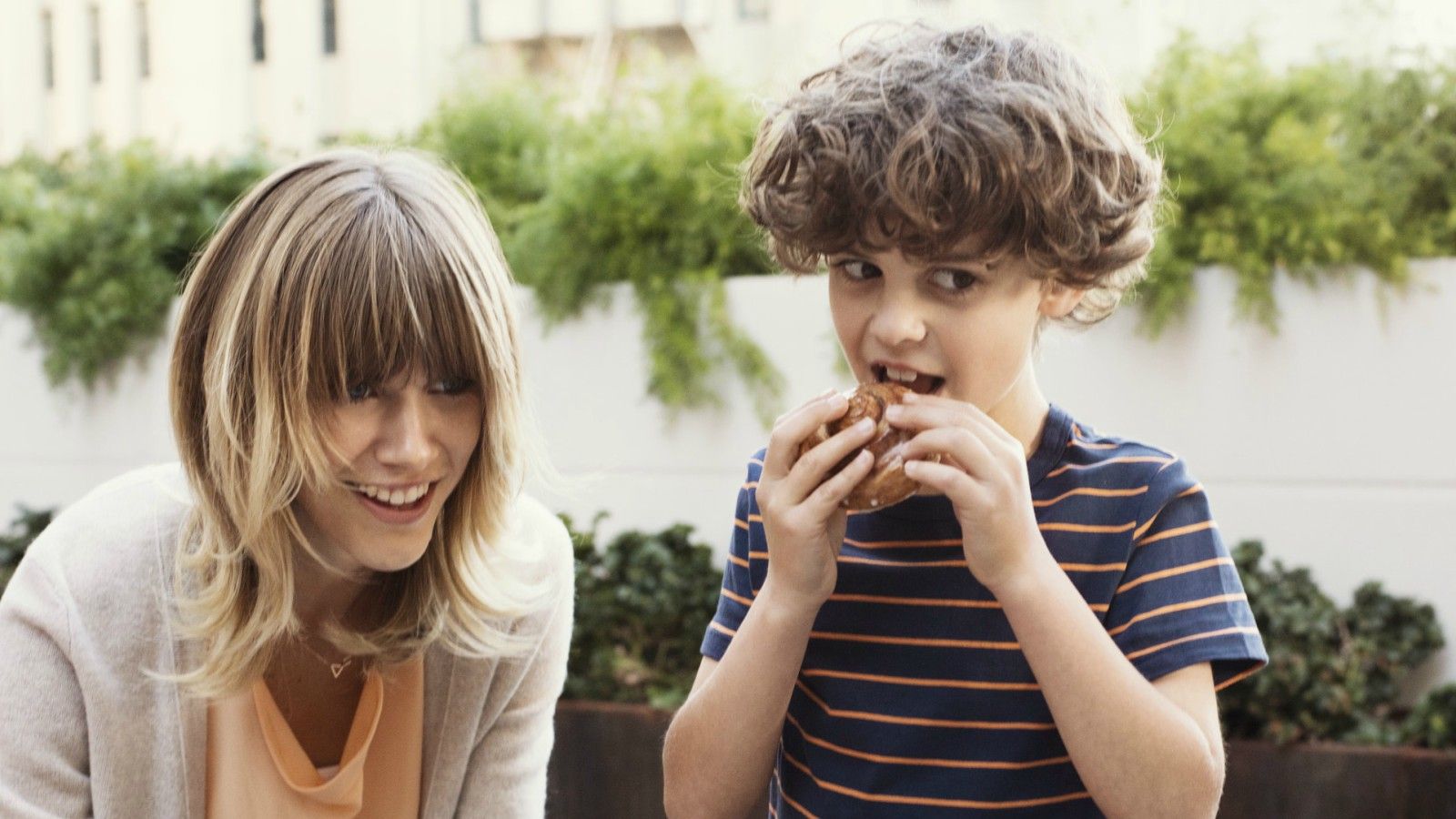 Resources
Check out the links below for more details.
Nearby churches
Restaurants
Teen Activities