Ready to hit the trails, the Outdoor Explorer is ready to discover the natural beauty around them and enjoy the great outdoors. A lover of hiking, biking and whitewater rafting, this personality will embrace the natural playground that is Denver.


Where to Go | Outdoor Explorer
Red Rocks Park
Serving as both a park and amphitheatre, Red Rocks Park sits 6,450 feet above sea level and is a transitional zone where the Great Plains meets the Rocky Mountains. The 738-acre area is a running hot spot especially for those seeking a challenge.
Pick any one of the trails such as The Trading Post Trail, The Geologic Overlook Trail or The Red Rocks Trail and prepare to be amazed by the views. Choose to hike, bike, wall or horseback ride through the natural wonder and gain a true appreciation of Colorado's natural resources.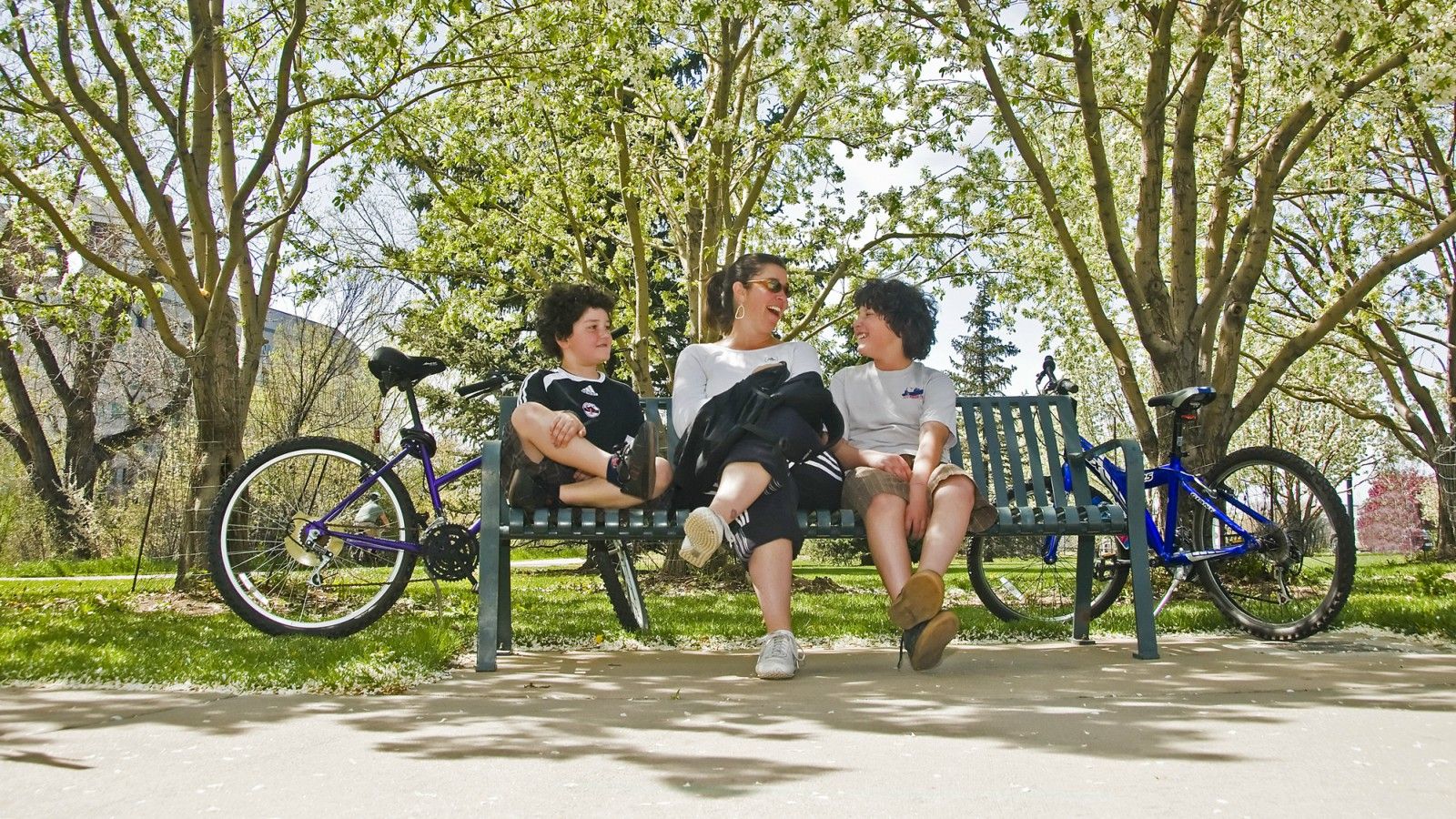 Denver Bike Trails
An oasis for avid cyclists, Denver contains over 85 miles of paved trails connected to dirt trails serving as a gateway to mountain bike adventures. The paths also allow cyclists to explore notable attractions such as Cherry Creek Shopping District and Red Rocks Park & Amphitheatre.
Check out the list of our favorite trails.
1. The Greenway Trail Along The South Platte River
2. Cherry Creek Bike Path
3. Clear Creek Bike Path
4. Bear Creek Bike Trail
Fourteeners
Nestled amongst the majestic Rocky Mountains, Denver is also a great location for those seeking higher adventures. Fondly referred to as Fourteeners, the 58 mountain peaks over 14,000 feet into the air are any nature lovers dream. Before you head out to conquer these mountain peaks be sure to follow these guidelines to stay safe and healthy during your journey.
1. Drink plenty of water to help stabilize your body
2. Take your time
3. Eat plenty of carbohydrates while you are at high altitudes
4. Try to refrain from smoking or consuming alcohol
5. Be aware of the signs of altitude sickness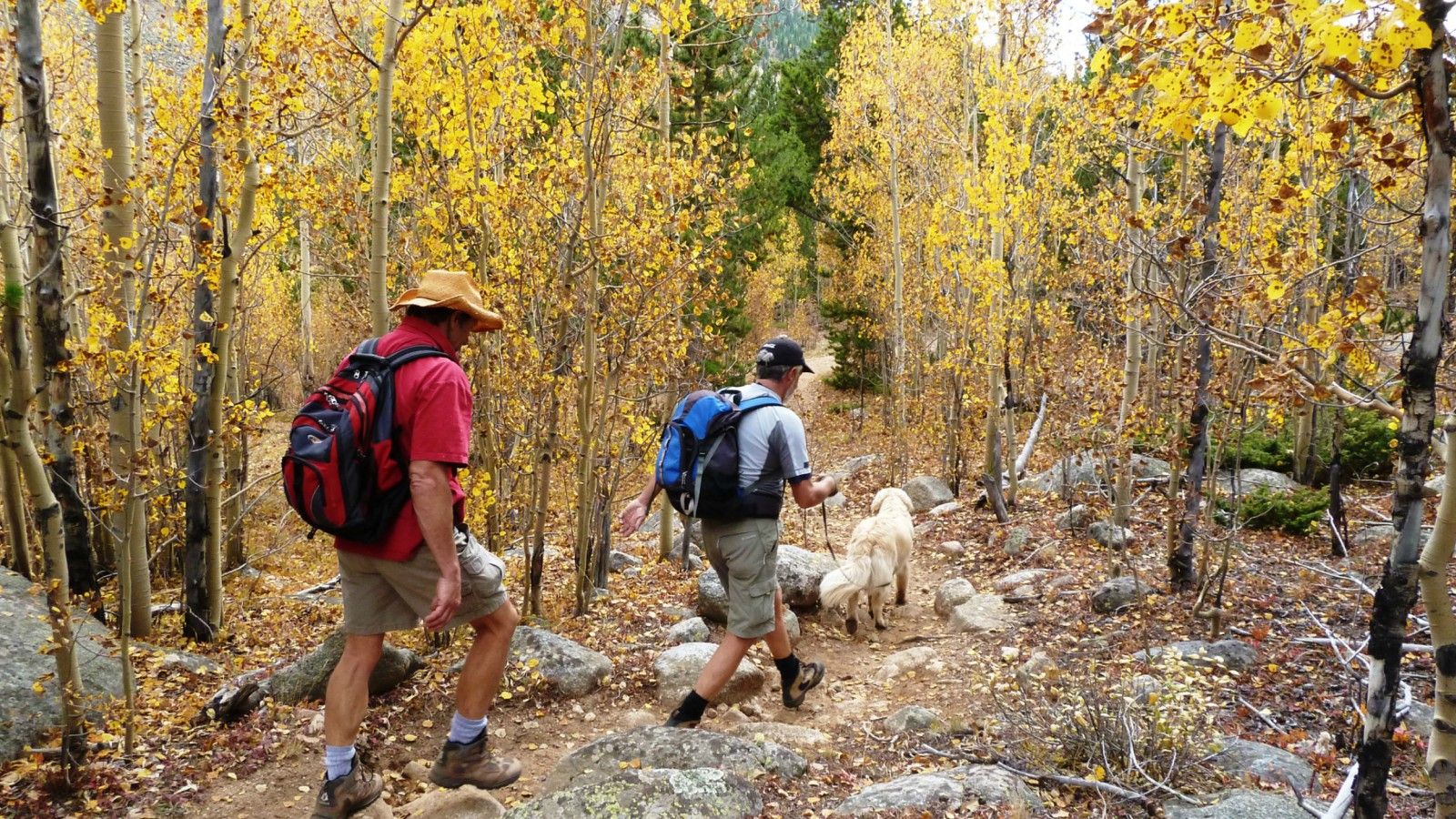 White Water Rafting on the Colorado River
Love a great day on the river? Denver is located just minutes from the massive Colorado River. Get to any Whitewater Rafting location in less than ten minutes and prepare to float the river in no time.
Looking for where to go? Check out the list below.
1. Denver Outdoor Adventure Company
Cherry Creek Trail
42-miles long, Cherry Creek Trail is a popular trail that runs from Downtown Denver into Castle Rock. As you stroll or ride the trail, take in views of Cherry Creek, Downtown Denver and the Colorado prairies.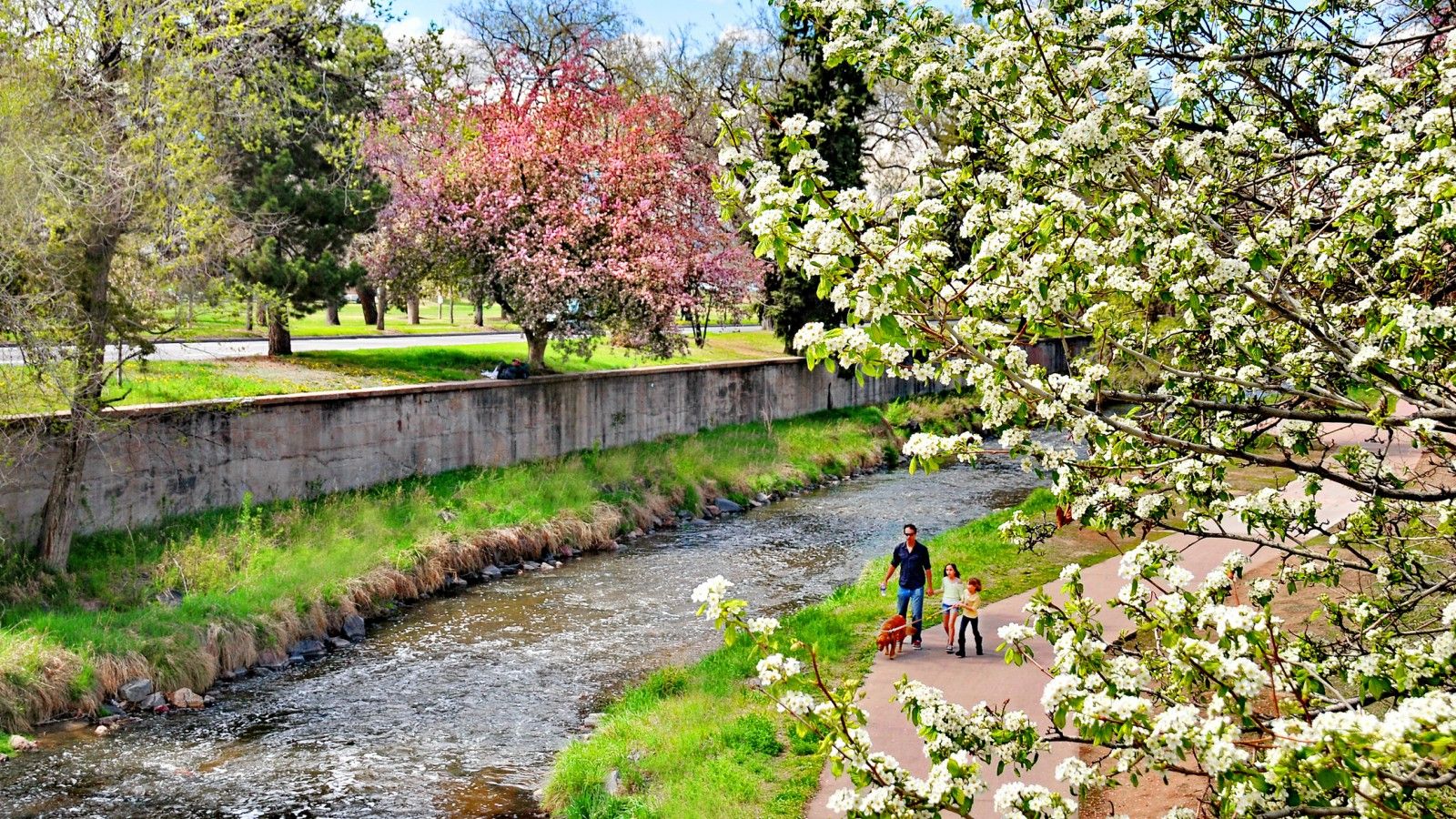 How To Get Here
Unable to find directions, please try again.