Enamoured by the sounds of live tunes, you are drawn to music like a moth to a flame. You don't care what genre or where it's played. As long as it makes you move, you are open to listening to anything. Check out our best recommendations for live music in Denver and let the groove begin!
Where to Go | The Music Lover
Red Rocks Park
Serving as both a park and amphitheater, Red Rocks Park sits 6,450 feet above sea level always features some of the best bands on tour.
Be sure to wear comfortable shoes and bring a light jacket to stay warm as the night cools off.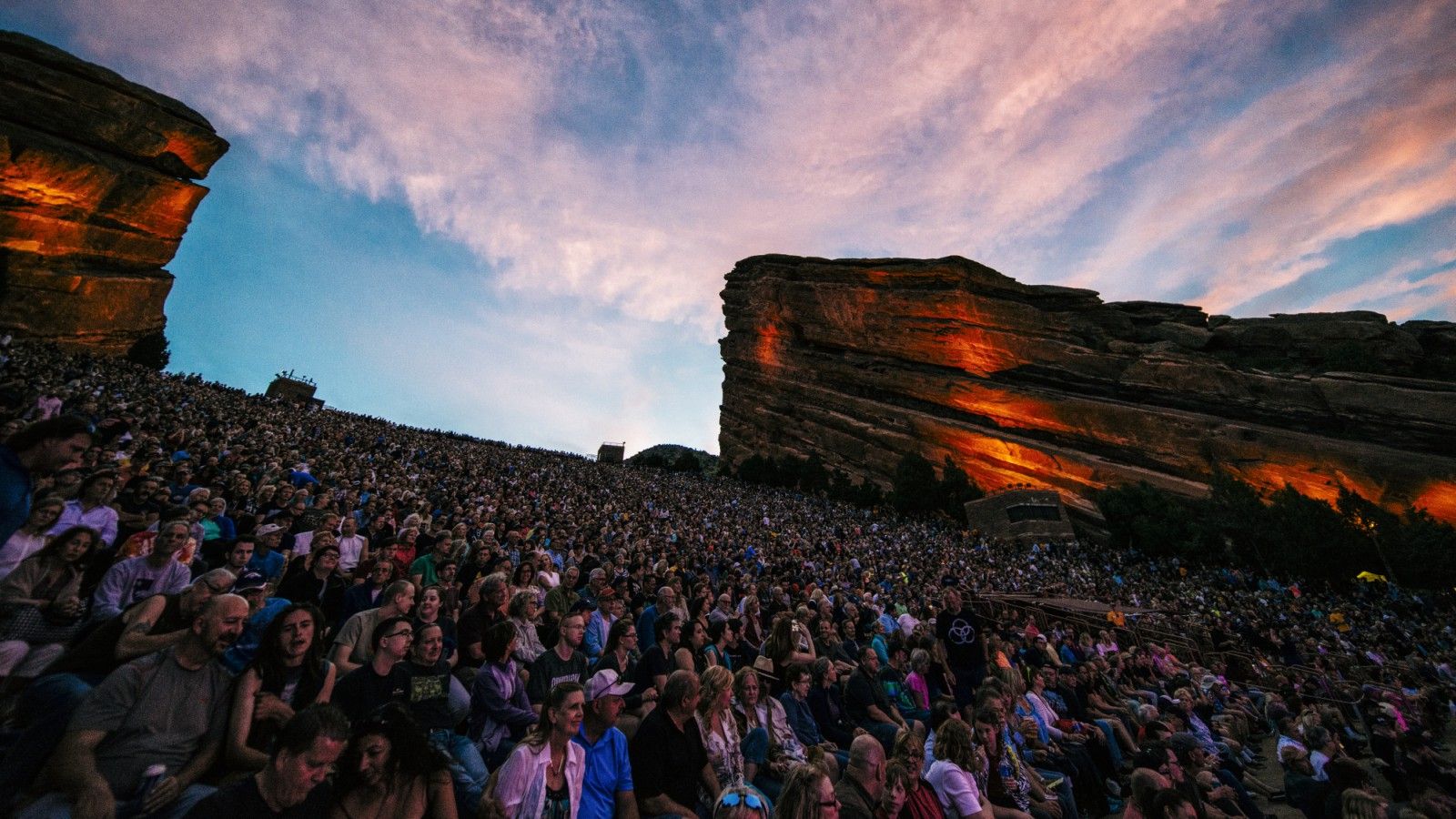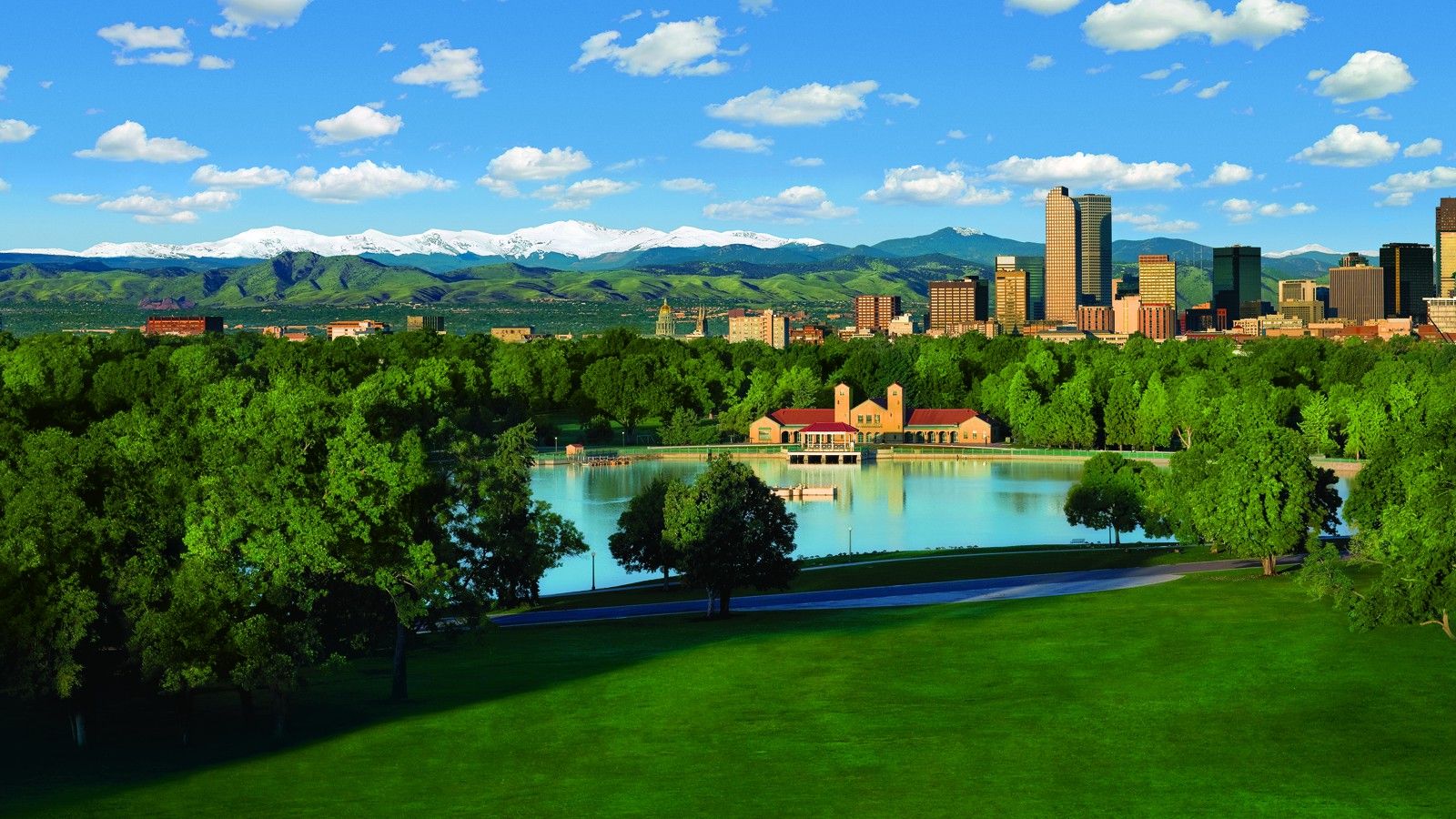 Fiddler's on the Green
Just a short drive from Denver, Fiddler's on the Green is where music meets great architecture. Designed by architect George Hargreaves in the 1980s, the venue is equipped to hold over 17,000 concertgoers. The relaxing outdoor music venue allows guests to enjoy great Rocky Mountain views while listening to their favorite artists.
Pepsi Center
As one of the premier indoor venues in Denver, the Pepsi Center is home to both musicians and the Denver Nuggets. With the ability to host over 15, 000 people, it is no wonder that guests can see artists like Jay-Z, Fall Out Boy, Halsey, Janet Jackson and more.
Fillmore Auditorium
Located in Denver's Capitol Hill neighborhood, The Fillmore Auditorium has history in Denver's music scene. Since opening its doors in 1907, the venue was renovated in the late 90s and has been the home to large acts such as Marilyn Manson, Lorde, Meghan Trainor and more.
How To Get Here
Unable to find directions, please try again.