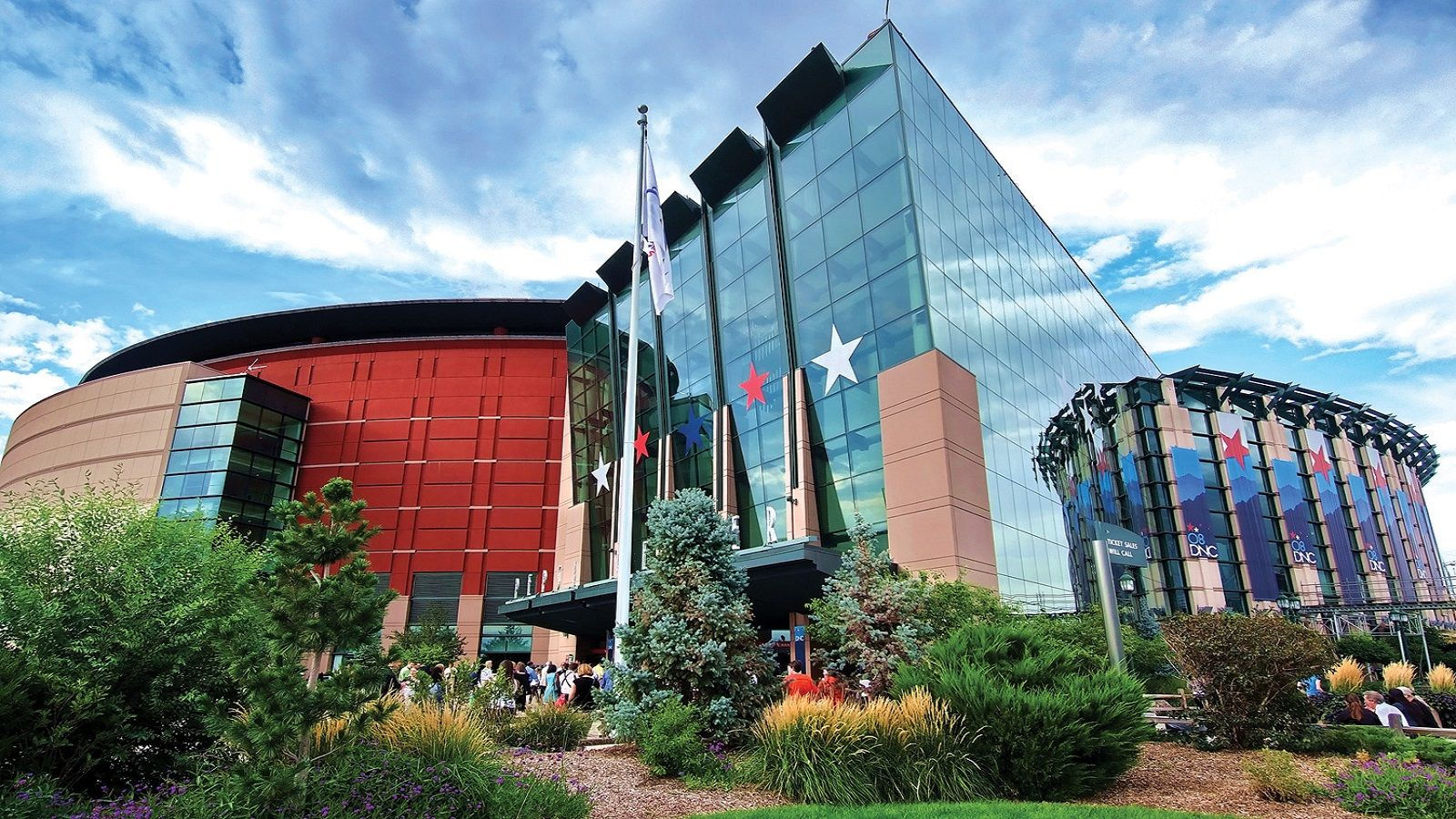 As one of the top hotels near Pepsi Center, the Sheraton Denver Downtown is just blocks away from the home of Denver's top sports teams.
In 1999 something special happened to the city of Denver: we said goodbye to McNichols Arena and said hello to a beautiful behemoth in the center of Downtown, the Pepsi Center.
When construction was completed in 1999, they first opened their doors with Celine Dion concert. Since then, the music and sports world have recognized the Pepsi Center as an arena to rival the best. We have over 200 events that happen a year inside this work of art. With a venue like this, Denver has been spotlighted on the map to host vast events such as the 2001 NHL All-Star Game, the 2001 Stanley Cup Finals, the 2005 NBA All-Star Game and numerous NCAA men's and women's 2nd & 3rd round March Madness tournaments.
The Pepsi Center is home to the Denver Nuggets (NBA), Colorado Avalanche (NHL), Colorado Mammoth (NLL), and countless concerts, ice and family shows.
To make a reservation, click Book Now or call 1-888-627-8405.
Photo courtesy of Streve Crecelius and VISIT DENVER.