Hotels near Denver Art Museum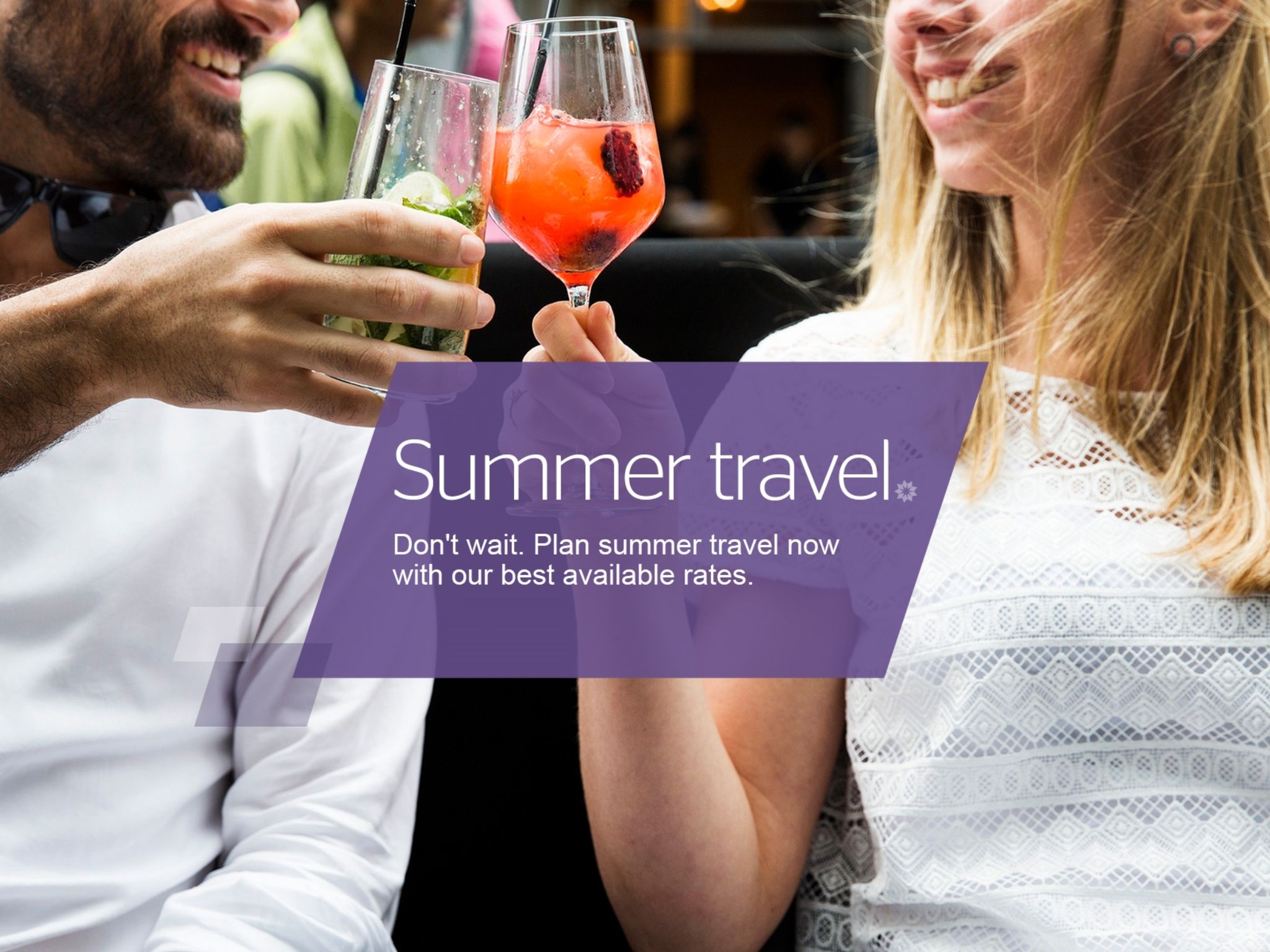 Looking for a hotel near the Denver Art Museum? The Sheraton Denver Downtown Hotel is just blocks from the Denver Art Museum and offers exclusive packages that include tickets to the musem.museum
Denver Art Museum's Hamilton Building is an architectural work of art. Designed by Daniel Libeskind, it will change the way you experience art and architecture. Explore the Museum's galleries showcasing a world-famous American Indian art collection, as well as art from around the world. Family programs, traveling special exhibitions, Museum Shop, on-site restaurants and spectacular event spaces.
Founded as the Denver Artists' Club in the 1890s, the Denver Art Museum has expanded from its humble beginnings into a 356,000 square foot complex that includes collection gallery space, three temporary exhibition venues, and the Lewis I. Sharp Auditorium. The Denver Art Museum is renowned in the international museum community for its family-friendly atmosphere and commitment to activities that promote art appreciation.
The Denver Art Museum now will offer free general admission to all youth ages 18 and under for the next five years, thanks to a gift from Scott Reiman and the Reiman Foundation.

Hours:
Monday: Closed
Tuesday-Thursday: 10am–5pm
Friday: 10am-8pm
Saturday-Sunday: 10am-5pm
Explore all of our downtown Denver hotel special offers.


Photo courtesy of Steve Crecelius and VISIT DENVER.