Hotels Near Coors Field
With at least 300 days of sunshine each year, Colorado is an ideal place for outdoor summer sports, and the Sheraton Denver Downtown is one of the best hotels near Coors Field.
Enjoy our close proximity to the stadium. From the Sheraton, take the mall bus, or simply stretch your legs along the 16th Street Mall and before you know it, you're just block away from Coors Field. Enjoy America's favorite pastime from your seats, and take in the breathtaking views of the Rocky Mountains.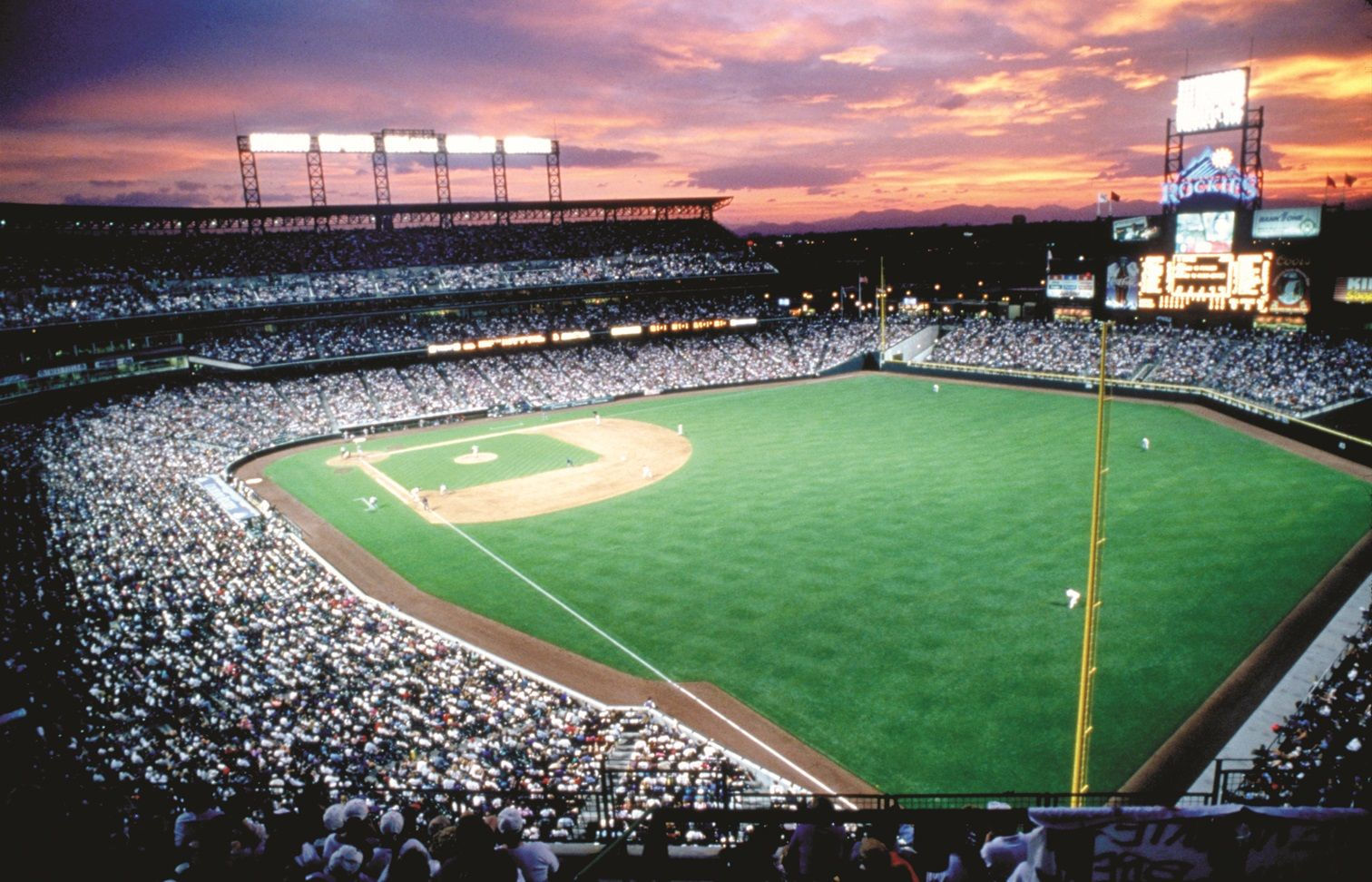 Book Our Special Offer
Sheraton Hotels & Resorts is the new official partner of the MLB. Enjoy your stay and take advantage of our close proximity to the stadium with great rates plus added perks:
Rates from $199 per night
Overnight parking
Sports themed welcome amenity
Book online, or call 866-716-8134 and ask for rate plan LVPKG.