Explore Our Downtown Denver Restaurants
15 | Fifty
6 AM - 11 AM Breakfast Daily; Lounge: 4 PM - 10 PM Daily
Enjoy daily breakfast buffet with options that are unique and delicious, 15|Fifty is convenient and perfect dining for the whole family.
Cuisine: American with an Urban Flair
Closed for Dinner on Fridays & Saturdays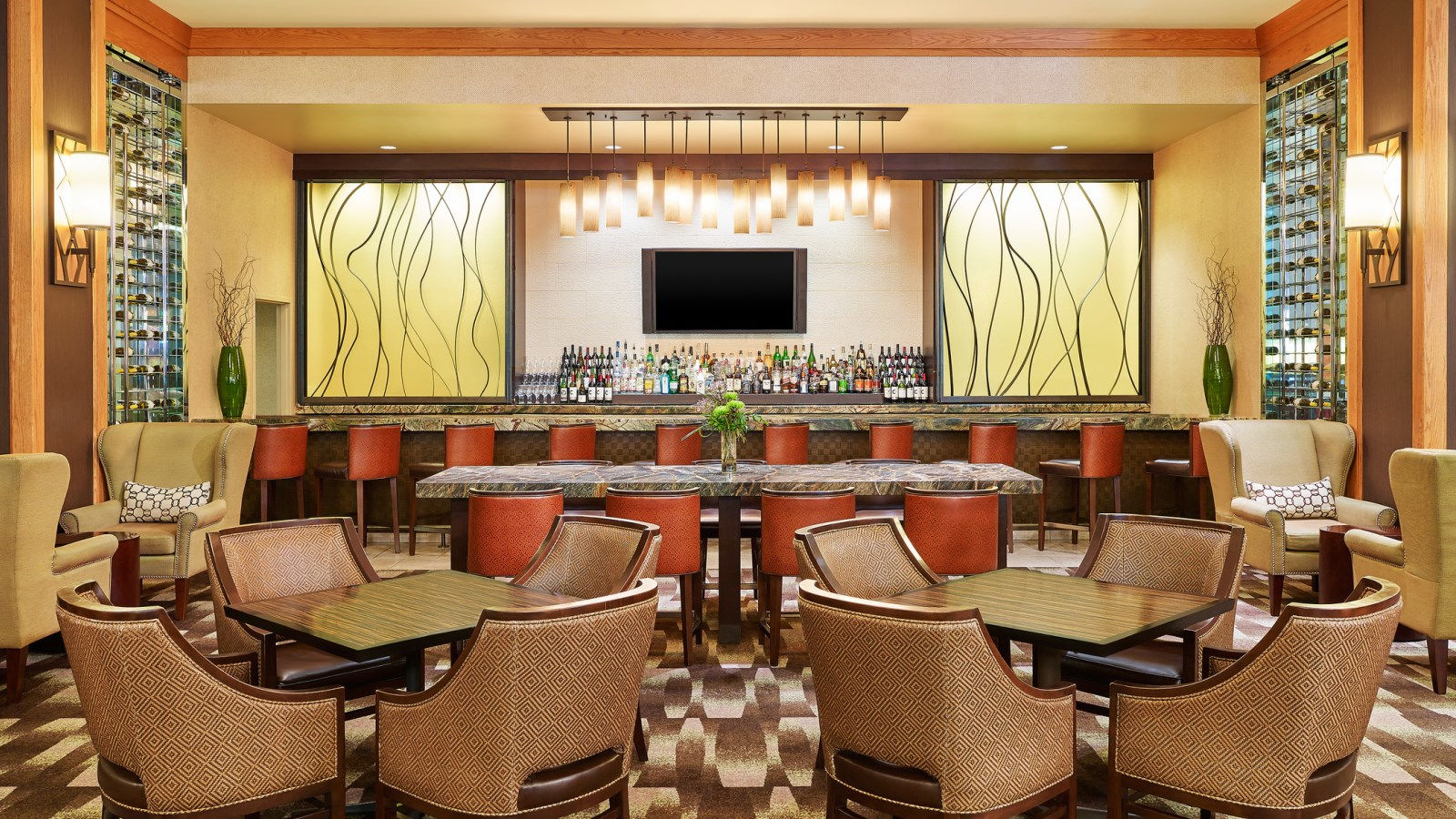 16Mix
4 PM - 2 AM daily
Grab a drink at 16Mix, our downtown Denver bar featuring an open-air patio, right on the 16th Street Mall. Enjoy our delicious menu with your cocktail of choice.
Cuisine: American Fusion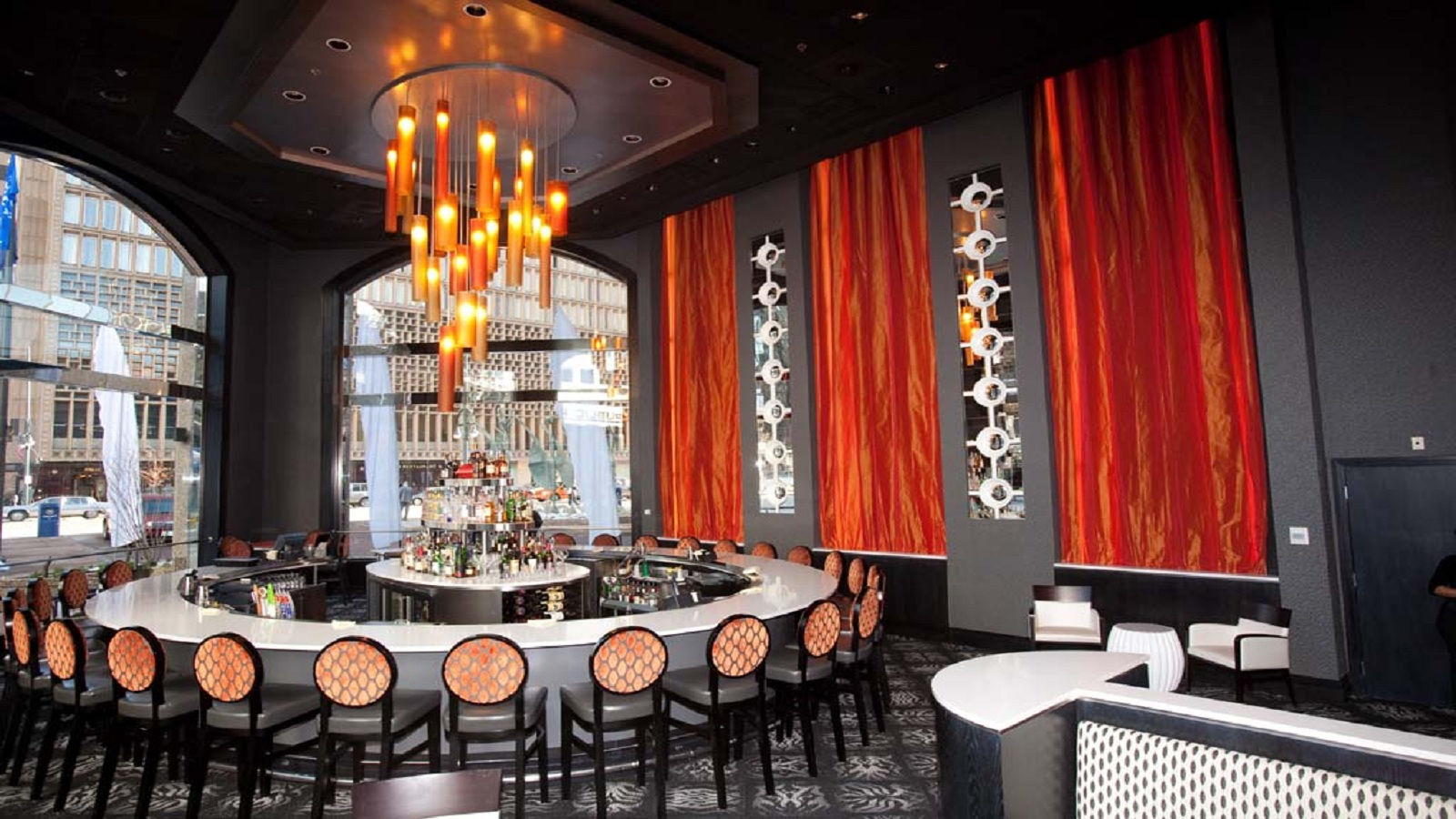 Peet's Coffee & Tea
6 AM - 4 PM daily
Peet's Coffee & Tea is located in our hotel and features a variety of coffee beverages, tea, pastries, breakfast grab-and-go items, and snacks.
Cuisine: Coffee shop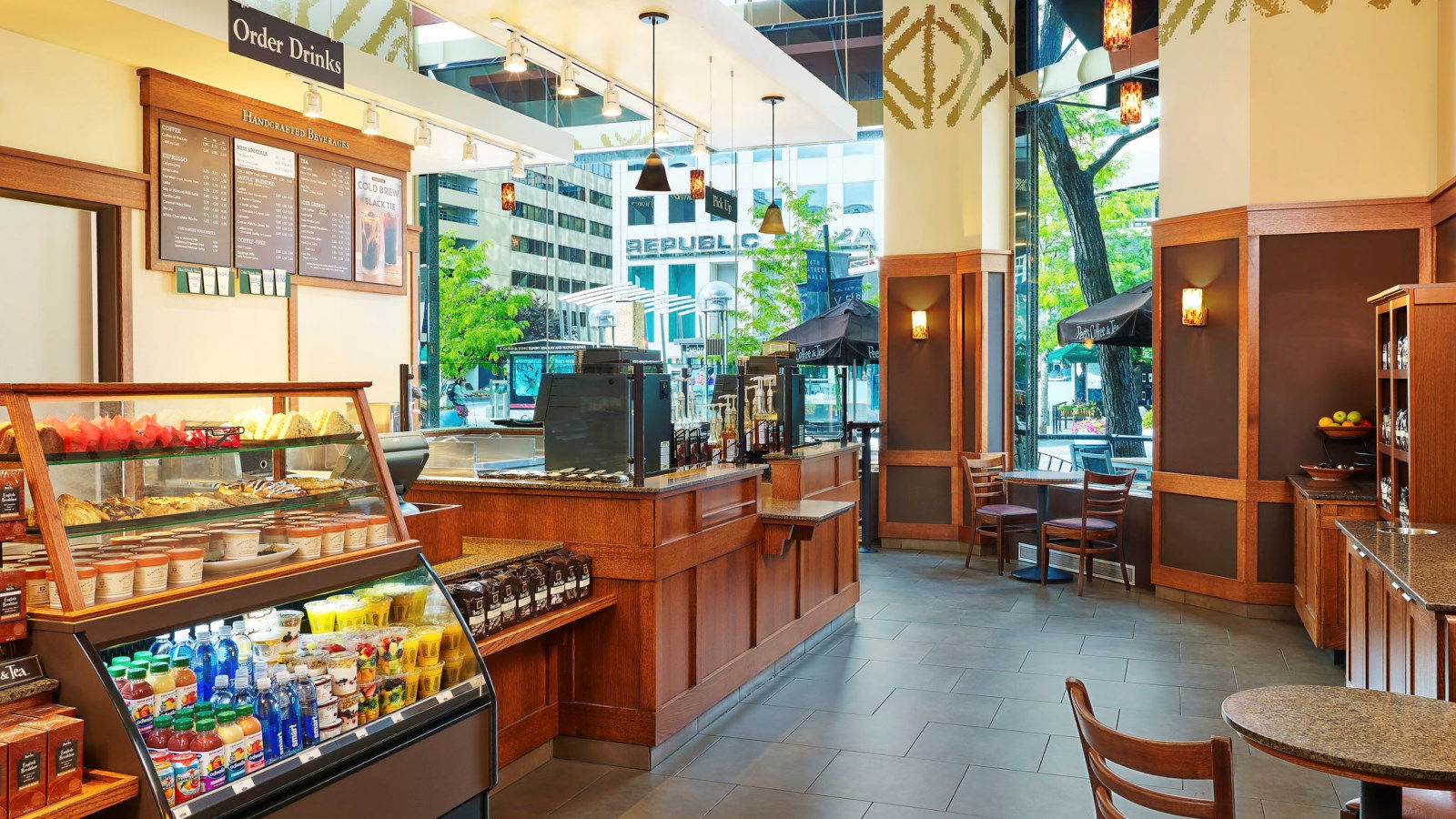 Yard House
Sunday - Thursday, 11 AM - 12 AM; Friday - Saturday, 11 AM - 1 AM
Yard House is an upscale downtown Denver restaurant, with delicious food such as steak and ahi, and a wide variety of ales and lagers. Gather here for happy hour, or treat yourself to a night out!
Cusine: American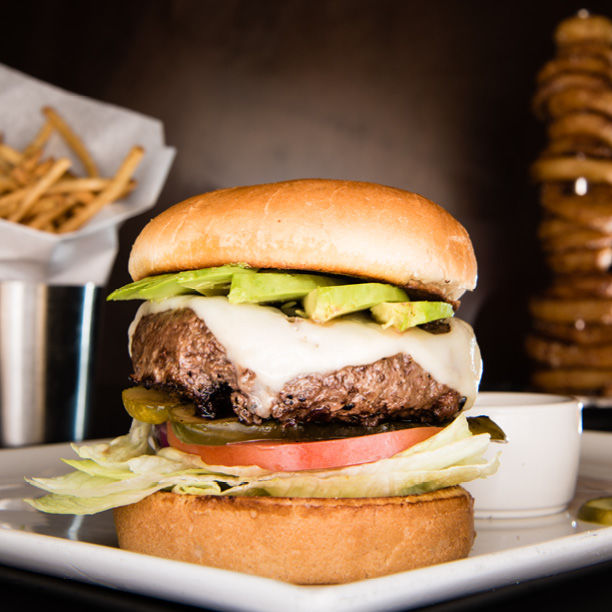 Zoup!
Monday - Friday, 10 AM - 6:30 PM; Saturday, 11 AM - 2 PM, Sunday Closed
Zoup! offers homemade soup - with 12 rotating daily varieties, these soups are a hearty, delicious meal.
Cuisine: Variety of soups and snacks