What's Nearby
16th Street Mall

Coors Field

Denver Art Museum

Denver Downtown Aquarium

Denver Museum of Nature and Science

Elitch Gardens Theme and Water Park

Larimer Square

Pepsi Center

Sports Authority Field

US Mint
How To Get Here
Unable to find directions, please try again.
Downtown Denver Attractions
Discover amazing Denver attractions by staying where you are close to everything in the heart of Downtown. Our concierge is here to help you day and night to uncover this incredible city, one attraction at a time. Whether you're a thrill seeker, an arts junkie or a sports fan, there is something for everyone in downtown Denver. The Sheraton Denver Downtown's location is the perfect place to begin an adventure.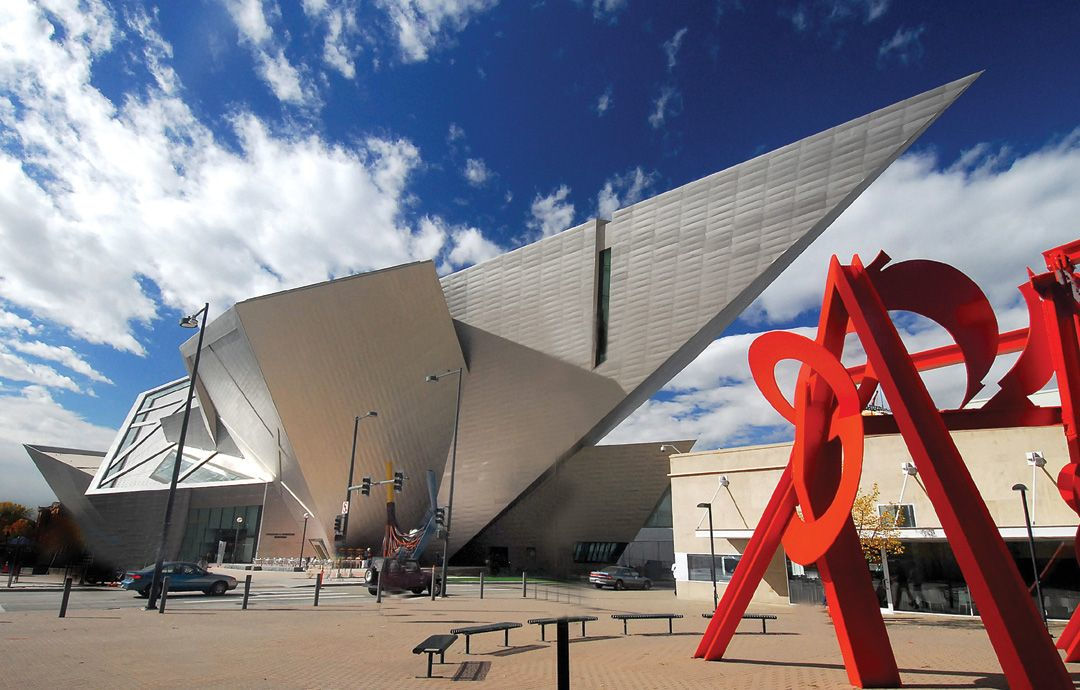 Denver Art Museum
Tues - Thurs 10am - 5pm; Fri 10am - 10pm; Sat 10am - 5pm; Sun Noon - 5pm; Monday Closed
The one-of-a kind Denver Art Museum was designed by Daniel Libeskind. Inside the Hamilton Building guests can explore the Museum's galleries including a world renowned American Indian art collection, as well as pieces from all over the world. Family programs, traveling special exhibits, Museum Shop, on-site restaurants and spectacular event spaces are just some of what this inside work of art can do for you.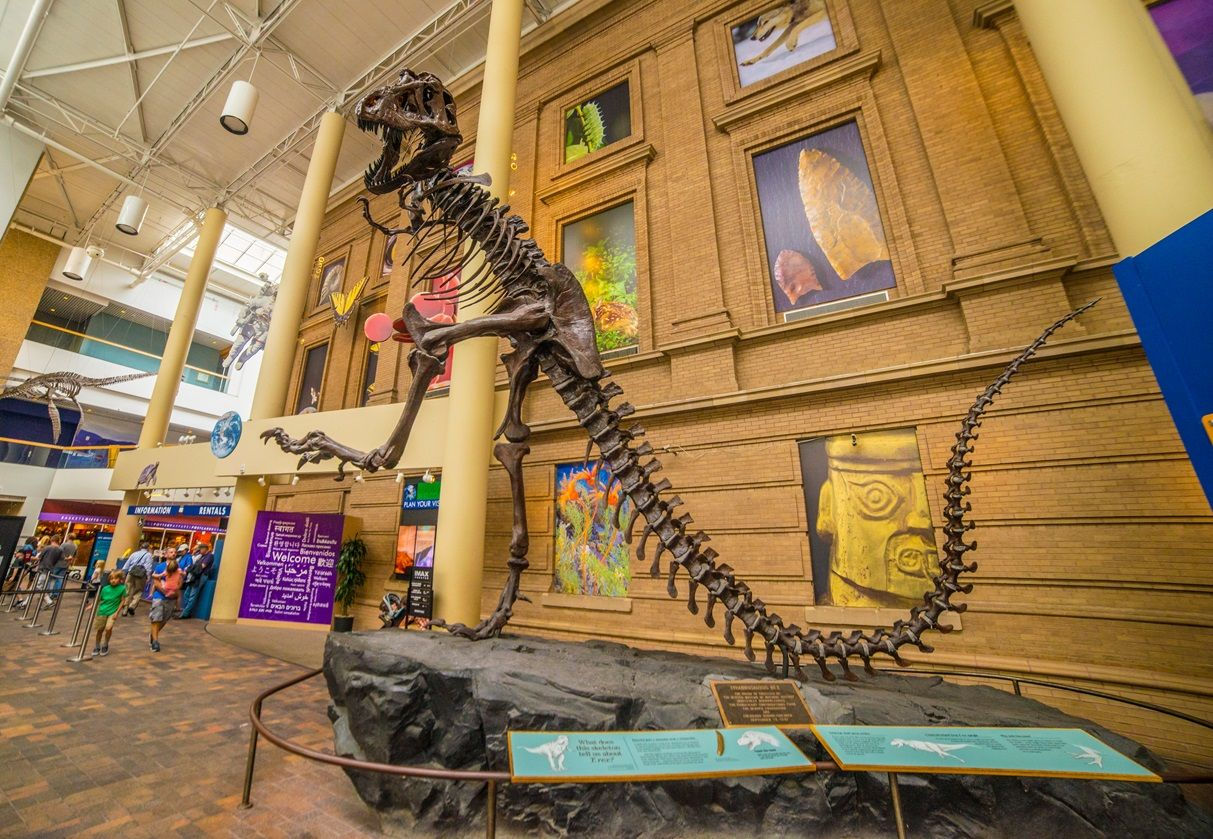 Denver Museum of Nature and Science
Monday - Friday 9am - 5pm
The Rocky Mountain region's leading resource for informal science education. A variety of exhibitions, programs, and activities help Museum visitors experience the natural wonders of Colorado, Earth, and the universe.
Photo Courtesty Evan Simon and VISIT DENVER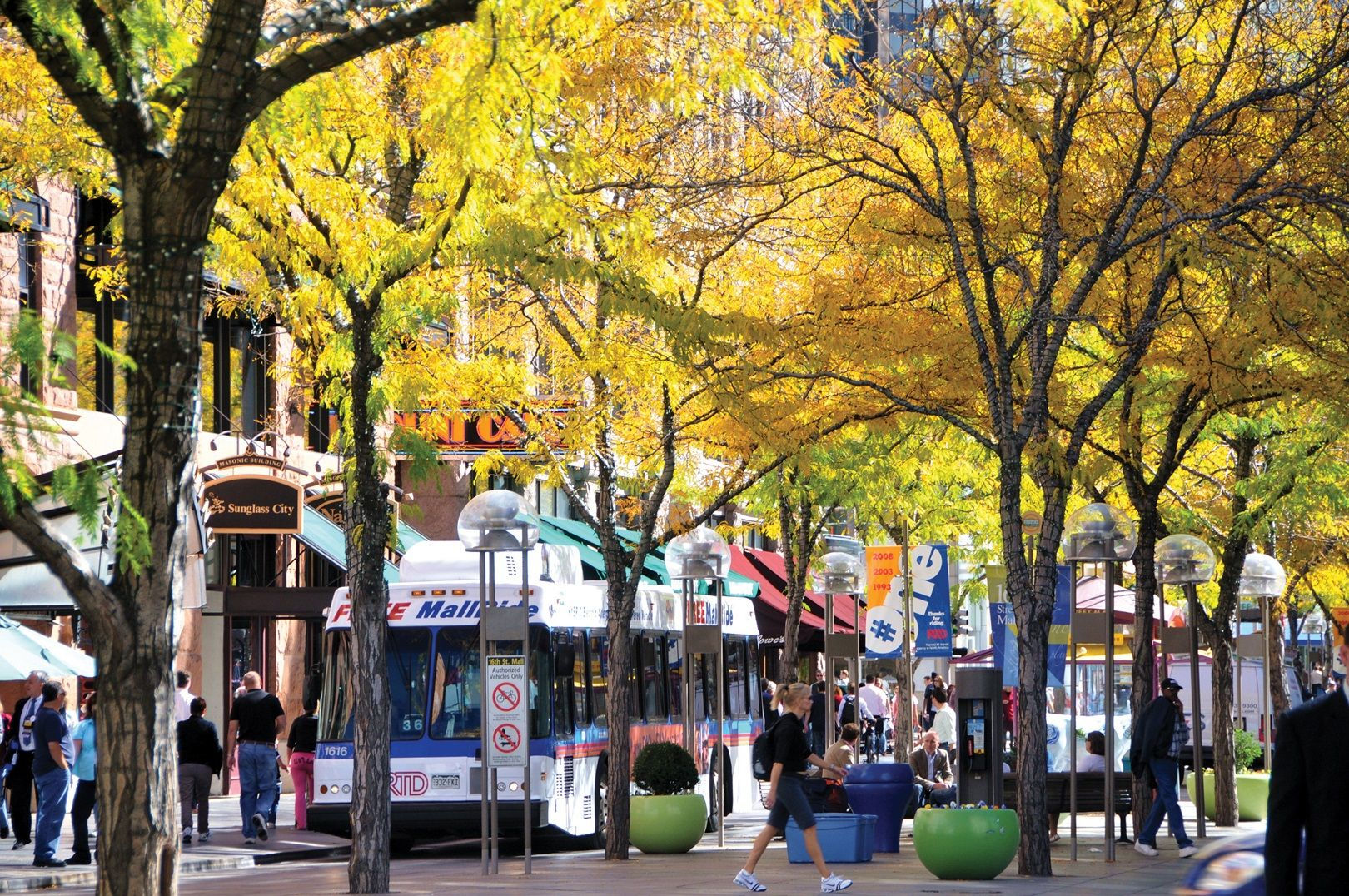 16th Street Mall
The Denver 16th Street Mall is comprised of the Denver Pavilions that offers a movie theatre and more than two dozen shops and restaurants. At the north end of the Mall, 16th Street continues as a pedestrian path over three bridges connecting downtown to Commons Park and LoHi, another neighborhood that offers plenty of restaurants and brewpubs to choose from.
Photo courtesy of Steve Mohlenkamp and VISIT DENVER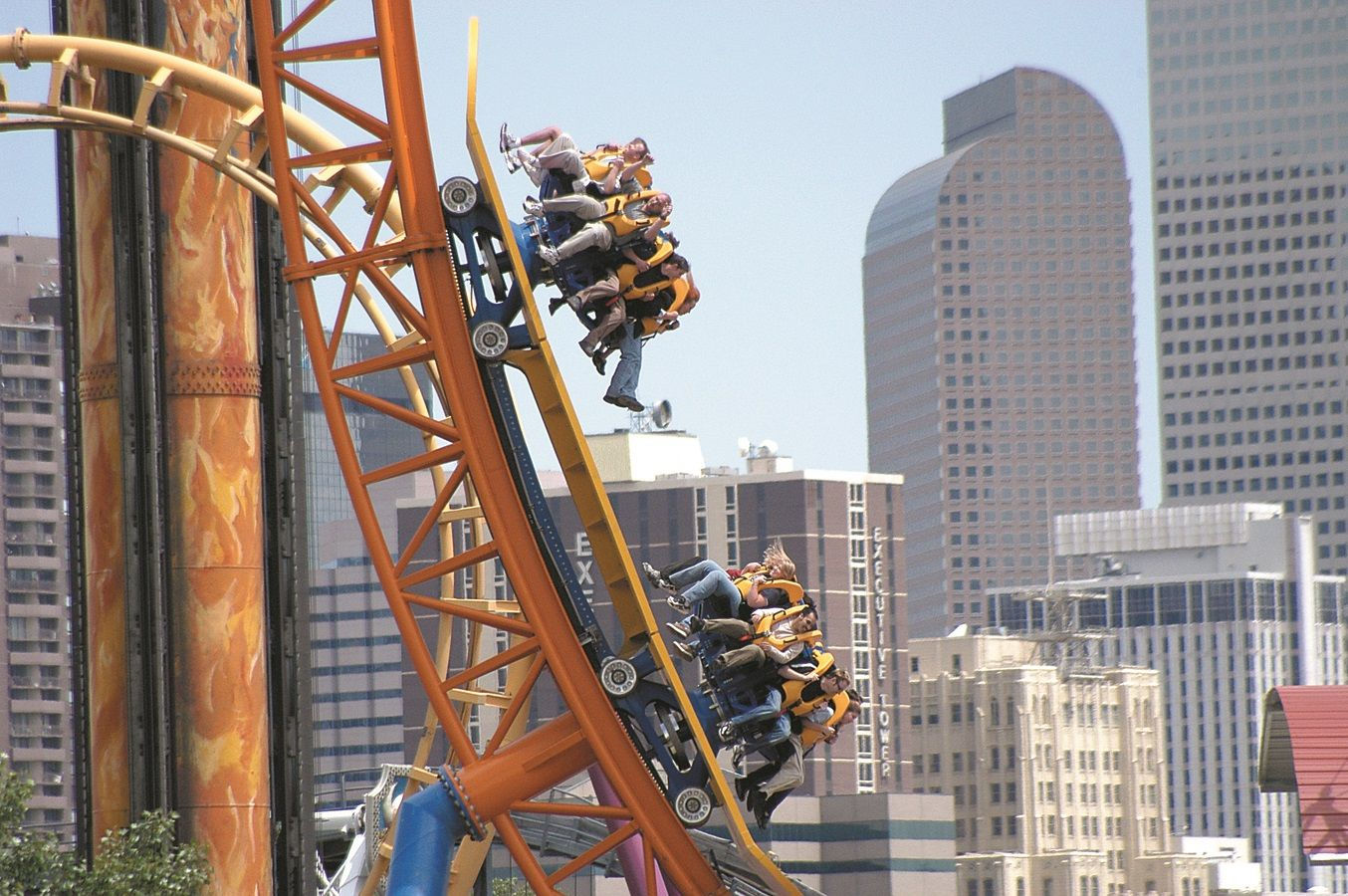 Elitch Gardens Theme and Water Park
Seasonal Hours
Elitch Gardens Theme and Water Park is a "must-see" for everyone and has been creating memories worth repeating for more then 120 years! With 63 acres, it is America's only downtown area theme and water park. The park is open May through October with 53 rides and live entertainment!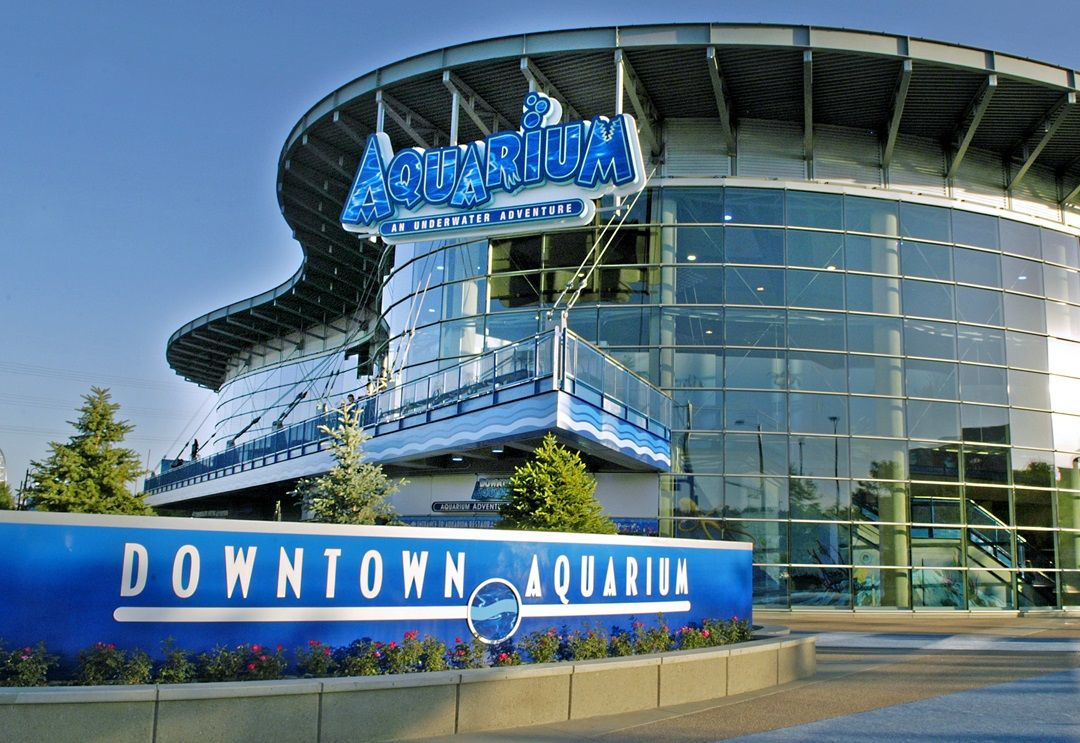 Denver Downtown Aquarium
Sunday - Thursday 10am-9pm; Friday & Saturday 10am-9:30pm
The entertainment and dining complex features a public aquarium boasting more than one million gallons of underwater exhibits that highlight ecosystems from around the world. Downtown Aquarium is home to over 500 species of animals, Stingray Reef touch tank, Aquarium Restaurant, Dive Lounge, the Nautilus Ballroom and amusements made for the whole family.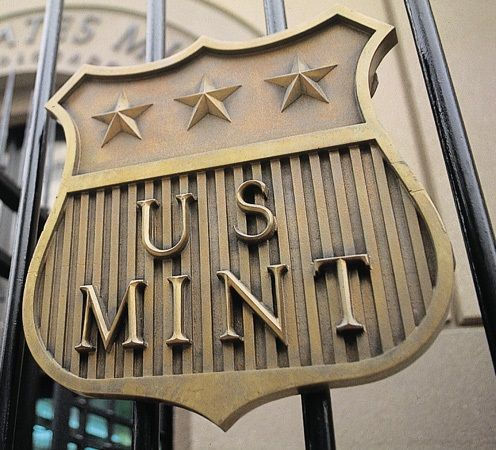 US Mint
Guided tours available Monday - Thursday 8am - 4pm
In February 1895, Congress provided funding for the establishment of a new Mint in Denver. This new Mint would have the capacity to make gold and silver coins. After they began making the coins, the Denver facility advanced to the status of Branch Mint. In the first year of operation, the Denver Mint produced 167,371,035 gold and silver coins, valued at $27 million dollars. The bulk of the first year's gold coins were valued at $23.8 million, and silver coins being valued at $3.2 million.
Photo courtesy of Stan Obert and VISIT DENVER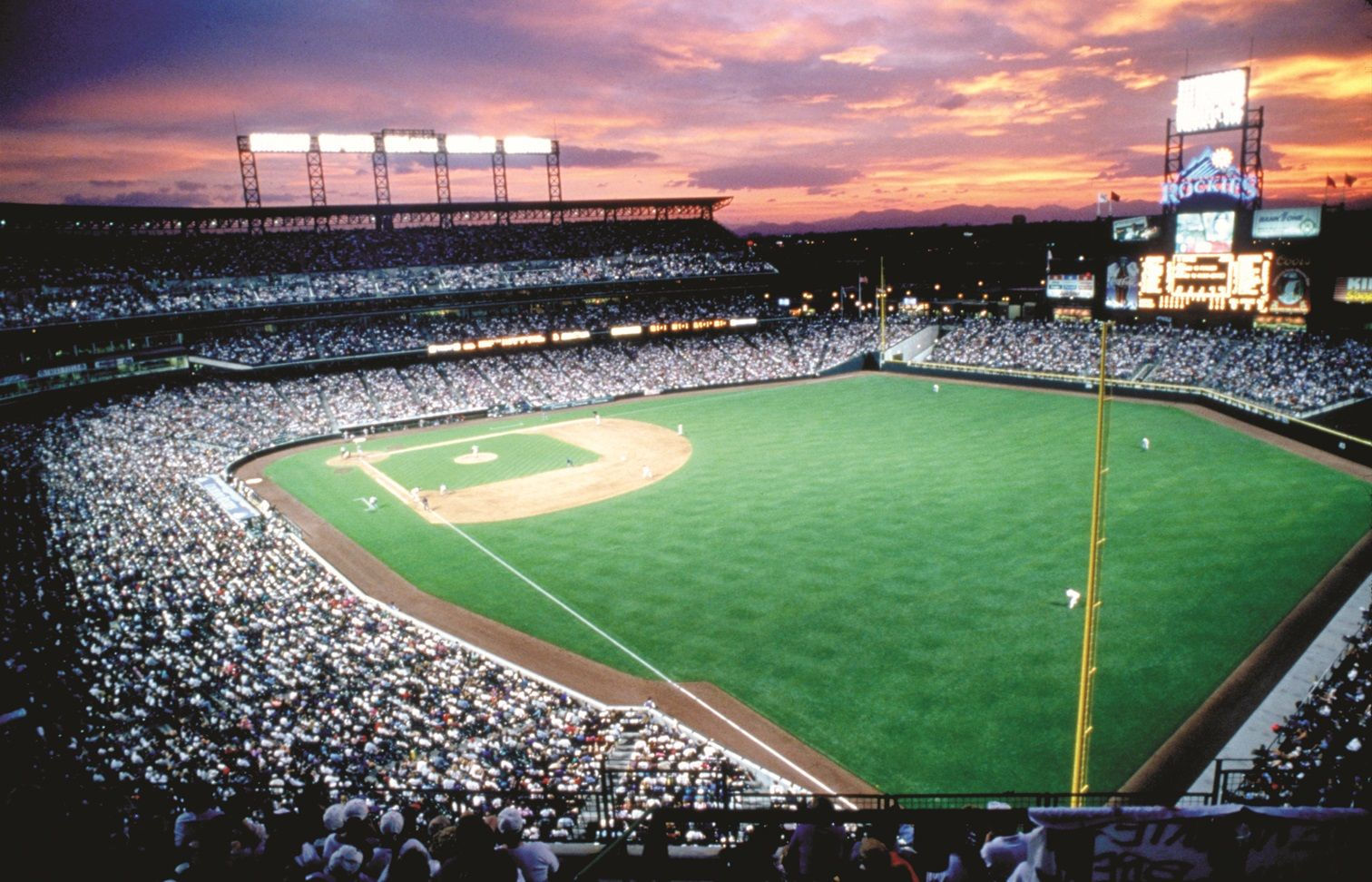 With at least 300 days of sunshine each year, Colorado is an ideal place for outdoor summer sports. You'll drink in a breathtaking view of the Rocky Mountains while enjoying America's favorite pastime.
Photo courtesy of VISIT DENVER
Larimer Square
With restaurants, shops, and entertainment in Larimer Square, this area of the city has quickly become one of Denver's most popular destinations. Enjoy the foodie culture here and dine at a trendy restaurant, or shop at one of the high-end boutiques.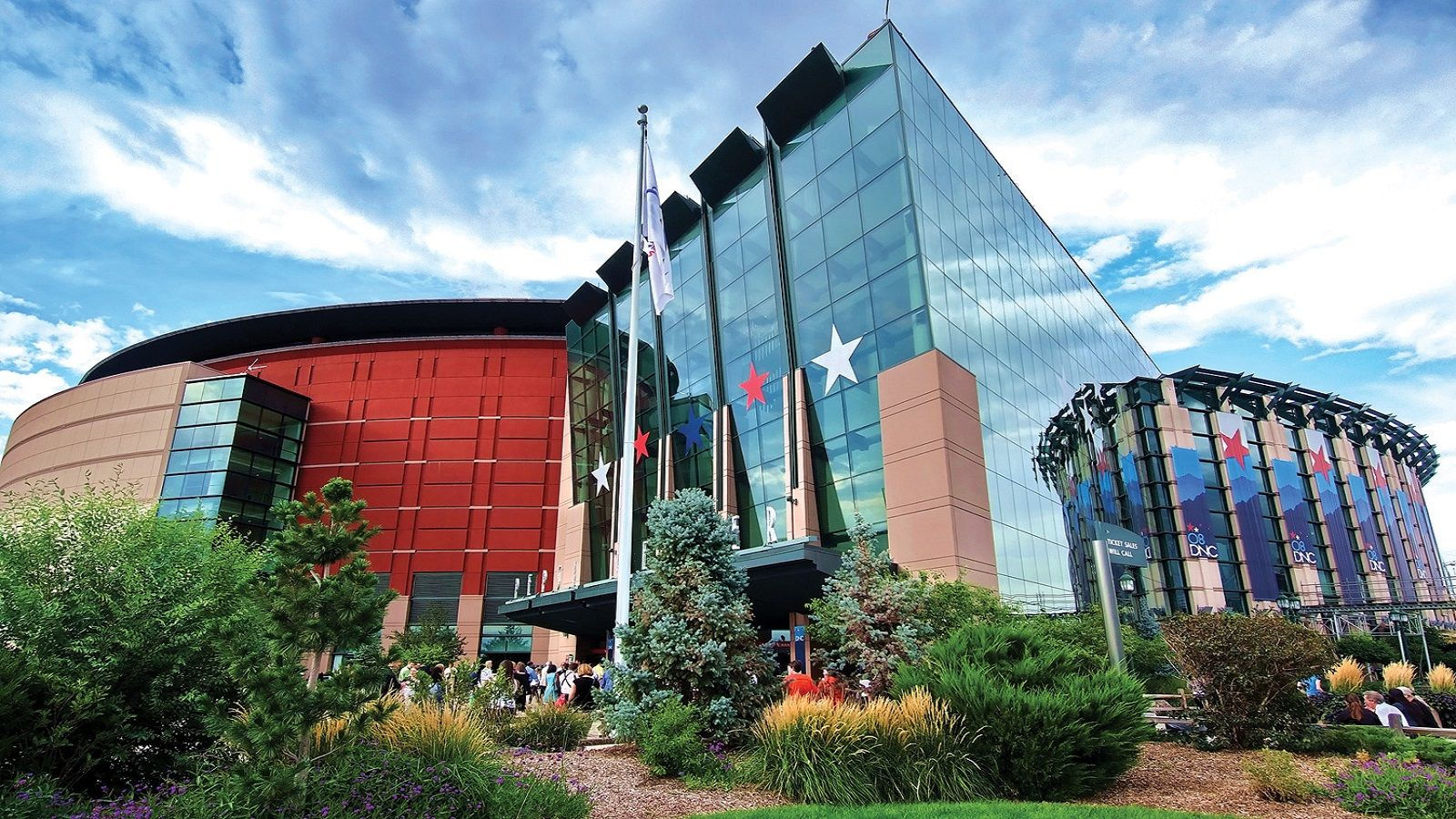 Seasonal Hours
Home to the Denver Nuggets, Colorado Avalanche and Colorado Mammoth, the Pepsi Center is a multi-purpose arena that also features concerts and more!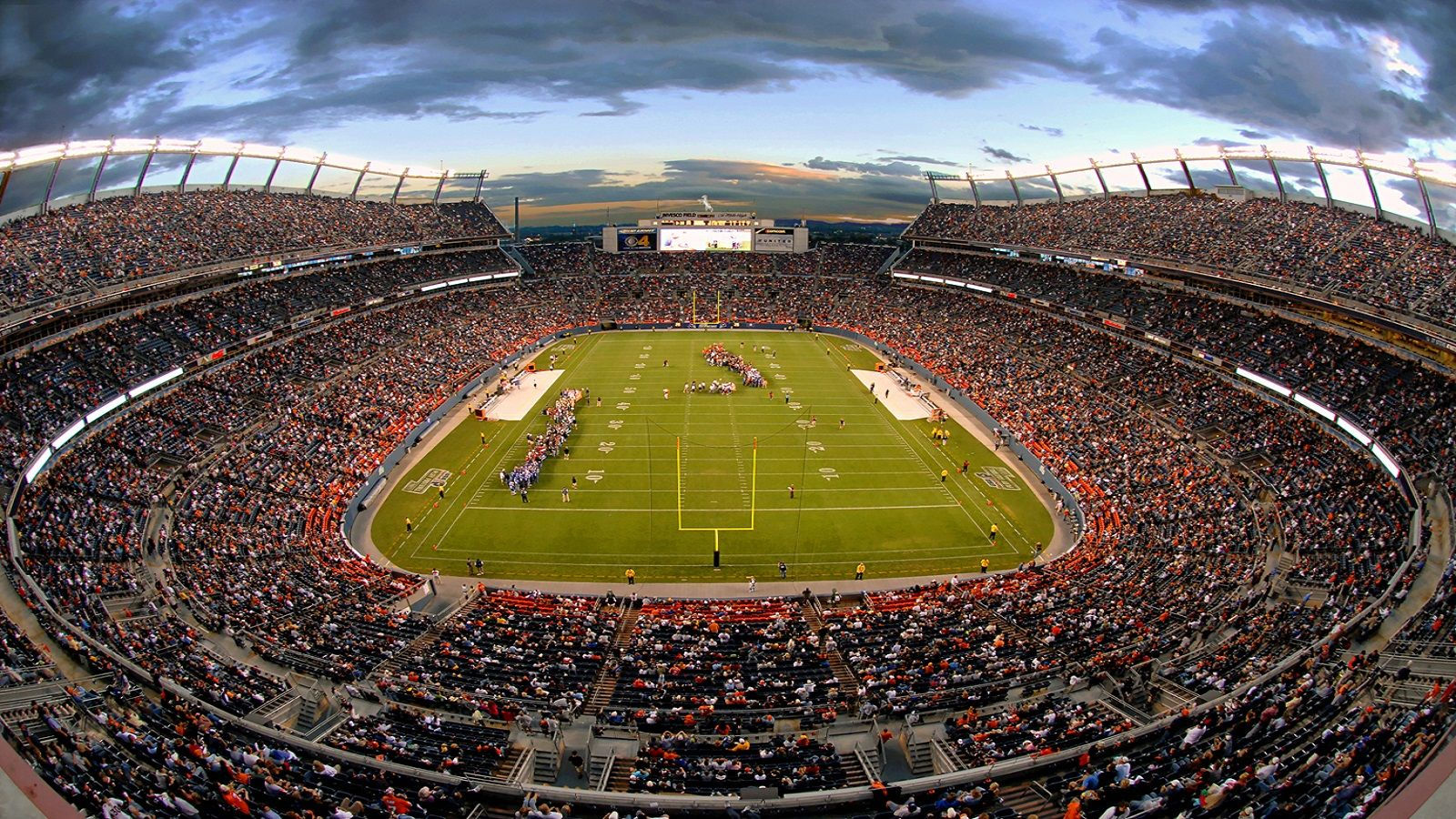 Sports Authority Field at Mile High Stadium

Seasonal Hours
Home of the Denver Broncos, this field is primarily used for football games. The stadium is easily accessible in Denver, along interstate 25. The stadium is also accessible by light rail.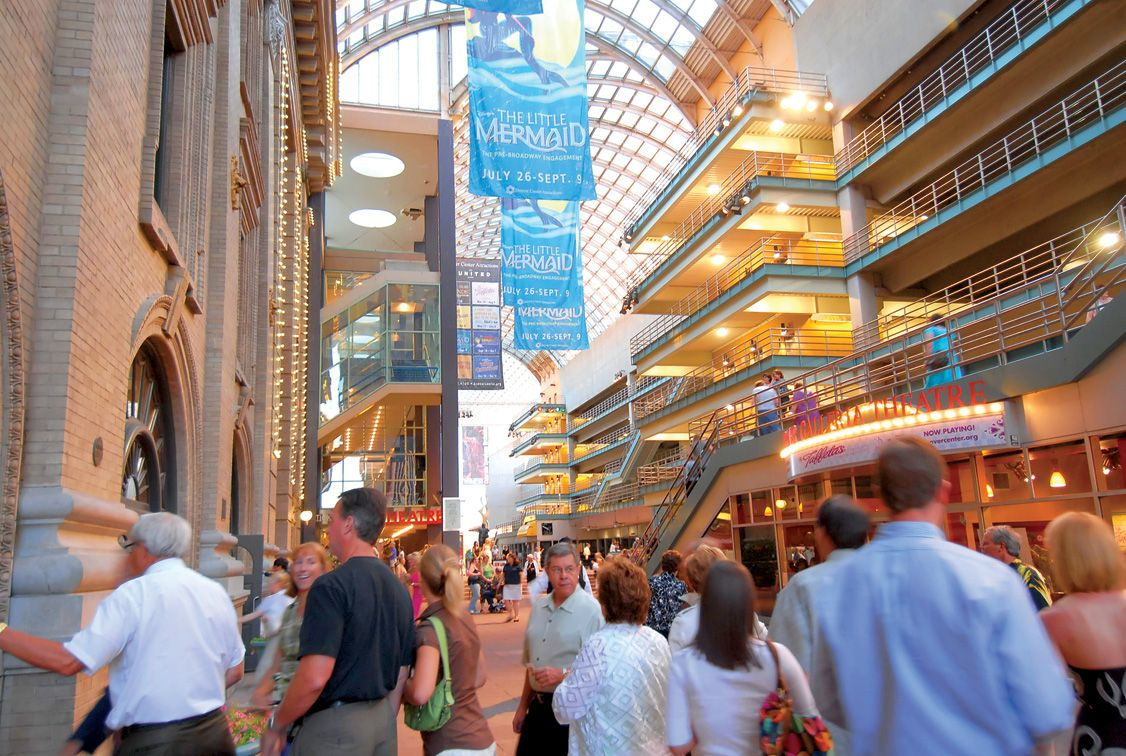 Denver Center for the Performing Arts

Mon - Sat, 10am - 8pm; Sun 10am - 6pm
The DCPA is the largest theatre organization in the Rocky Mountain region. With Broadway musiicals, world-class plays, and more, discover a remarkable threatre experience and catch a show during your stay.