Explore the Denver Pavilions
Just a few minutes from Sheraton Denver Downtown Hotel, guests can take in the excitement of the lively Denver Pavilions. Complete with cool bars, hot restaurants and everything in between, you are sure to discover something amazing at this fun-filled Denver attraction.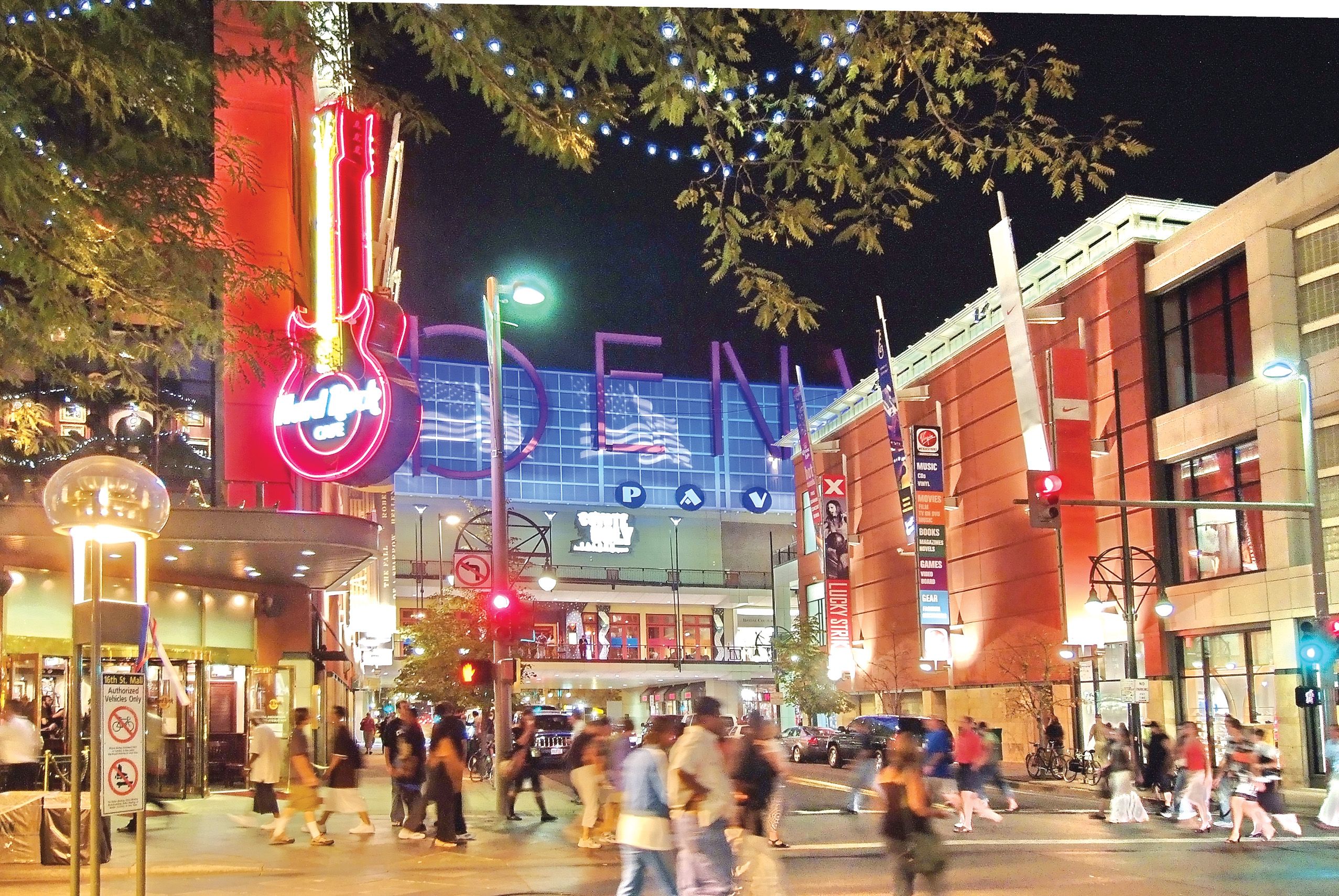 5280 Burger Bar and Creamery
Take a bite out of the chef-driven 5280 Burger Bar & Creamery.
Offering the highest-quality seasonal ingredients, the menu includes "Never Ever" Colorado beef, local produce, fresh American cheese, and in-house baked buns.

In addition to their delicious burger menu, the eatery also makes their own ice cream in-house. Enjoy their boozy ice cream shakes or taste any one of the eight flavors of ice cream created by their on-hand ice cream chef.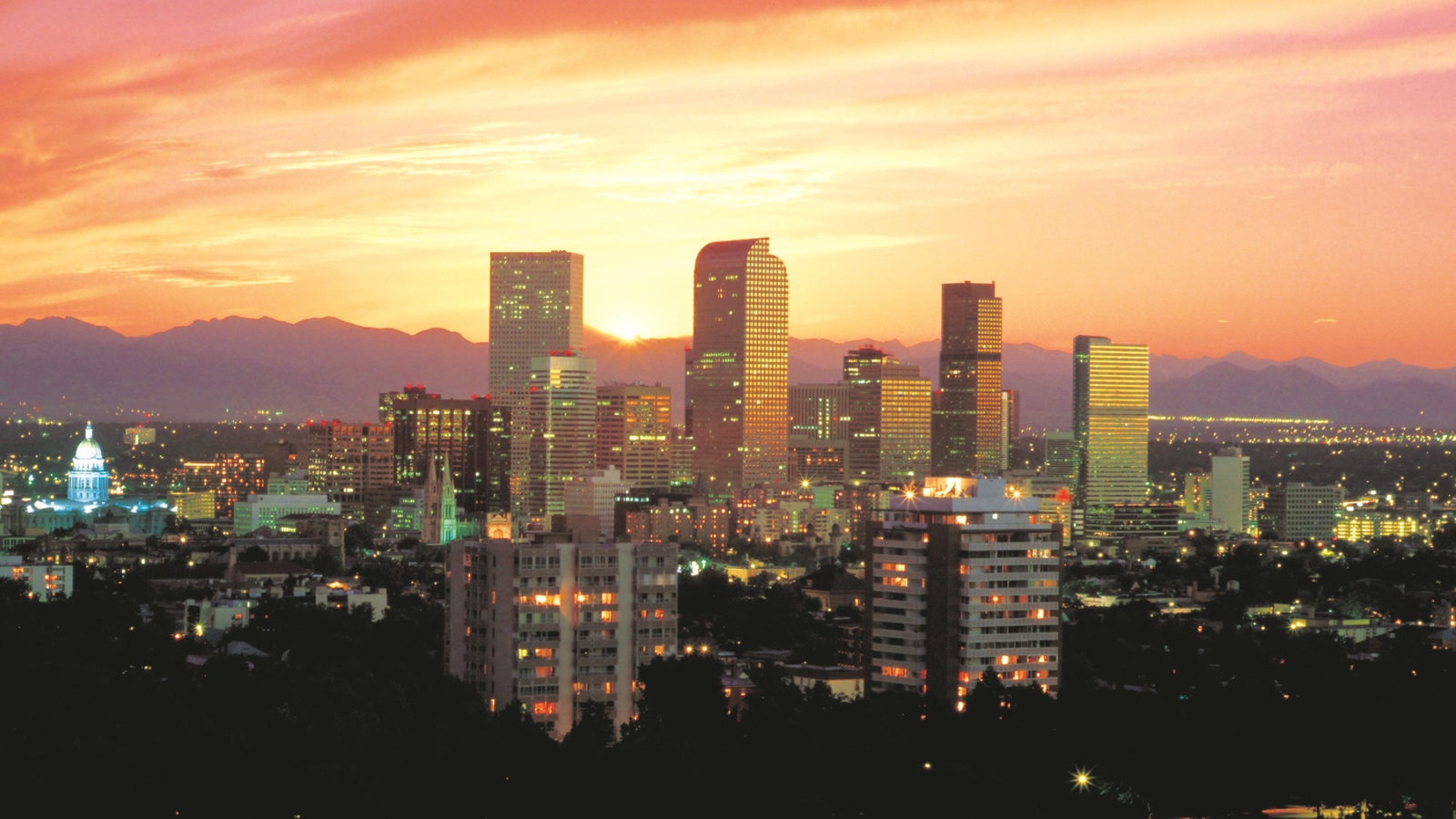 I Heart Denver
Pop into I Heart Denver and take home a piece of the Mile High City. All items in the store are created or designed by local artists with 70% off the sales going directly to the artists. Stop in and be a part of the movement
IT'Sugar
Get a candy high and visit the trendy IT'Sugar candy store. Grab your favorite sweets, candy-themed accessories, novelty sugar items and over-sized treats to take on the road.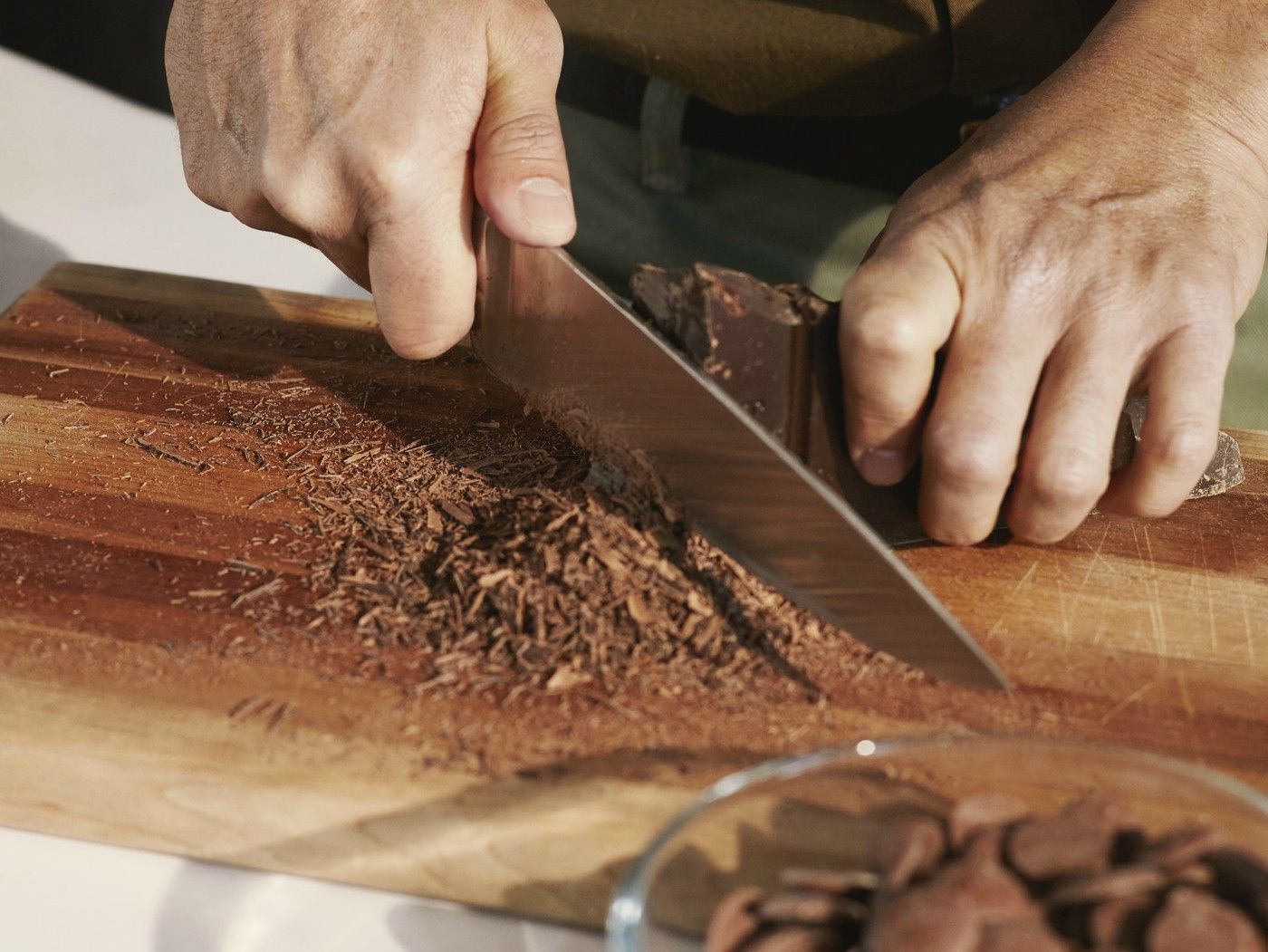 Rocky Mountain Chocolate Factory
Enjoy smooth, chocolaty treats from the Rocky Mountain Chocolate Factory. Responsible for supplying its stores around the world with chocolate products, the confectionery manufacturer and retail operator always has something tasty in its kitchen. Stop by and grab a sample while you're in the area.
Rosey's
Locally owned, Rosey's is an eclectic boutique filled with unique women's clothing and outrageously fun accessories. Pick up a cute gift for a friend and don't forget to grab something for yourself.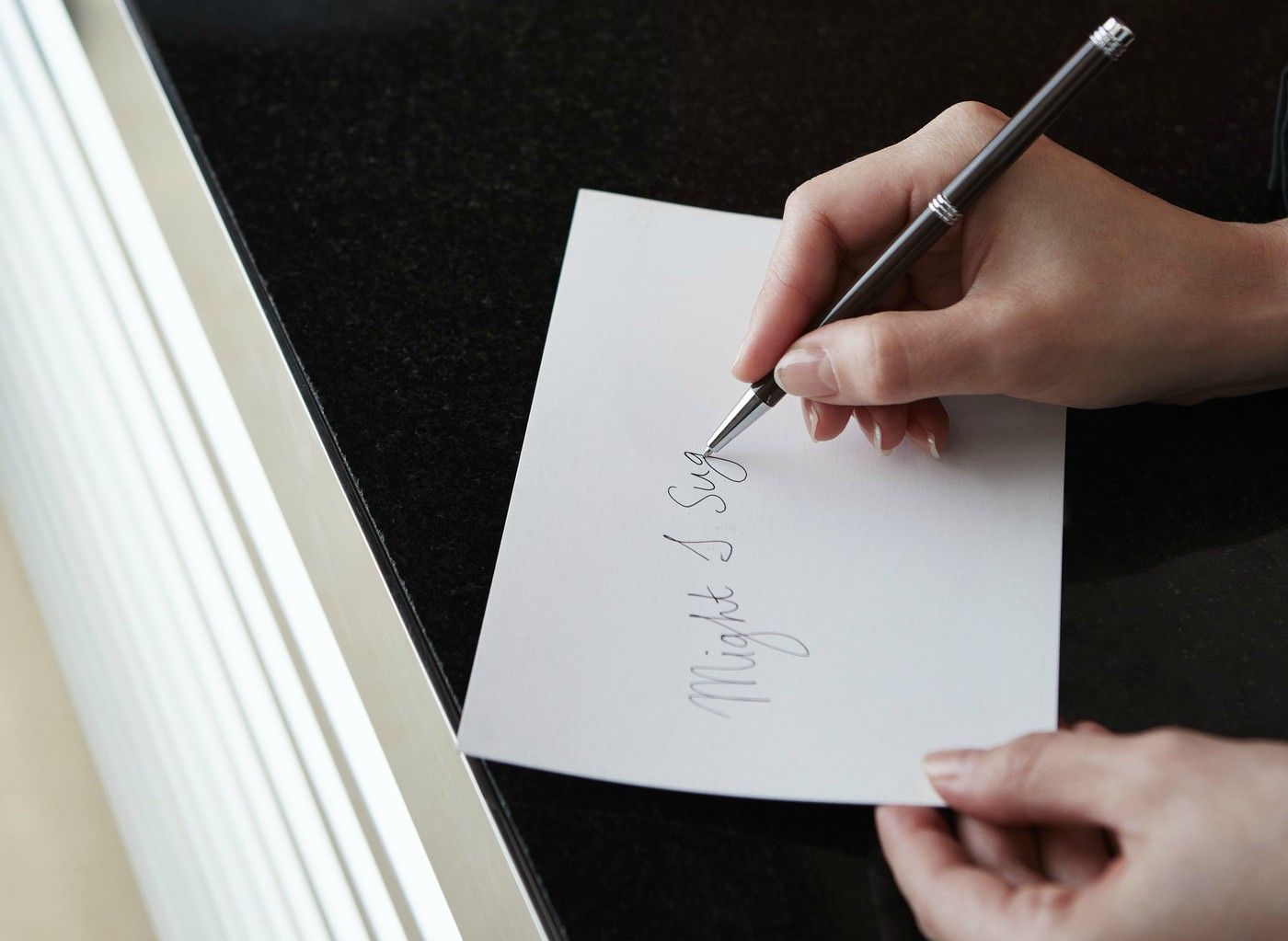 Papyrus
For stationary enthusiasts, Papyrus is an must-see store. Filled with unique items, guests can purchase an amazing "thank you" card, select a beautiful notepad or pick-up the perfect gift wrap for any occasion.