Sheraton Denver Downtown, 16th Street Mall Hotel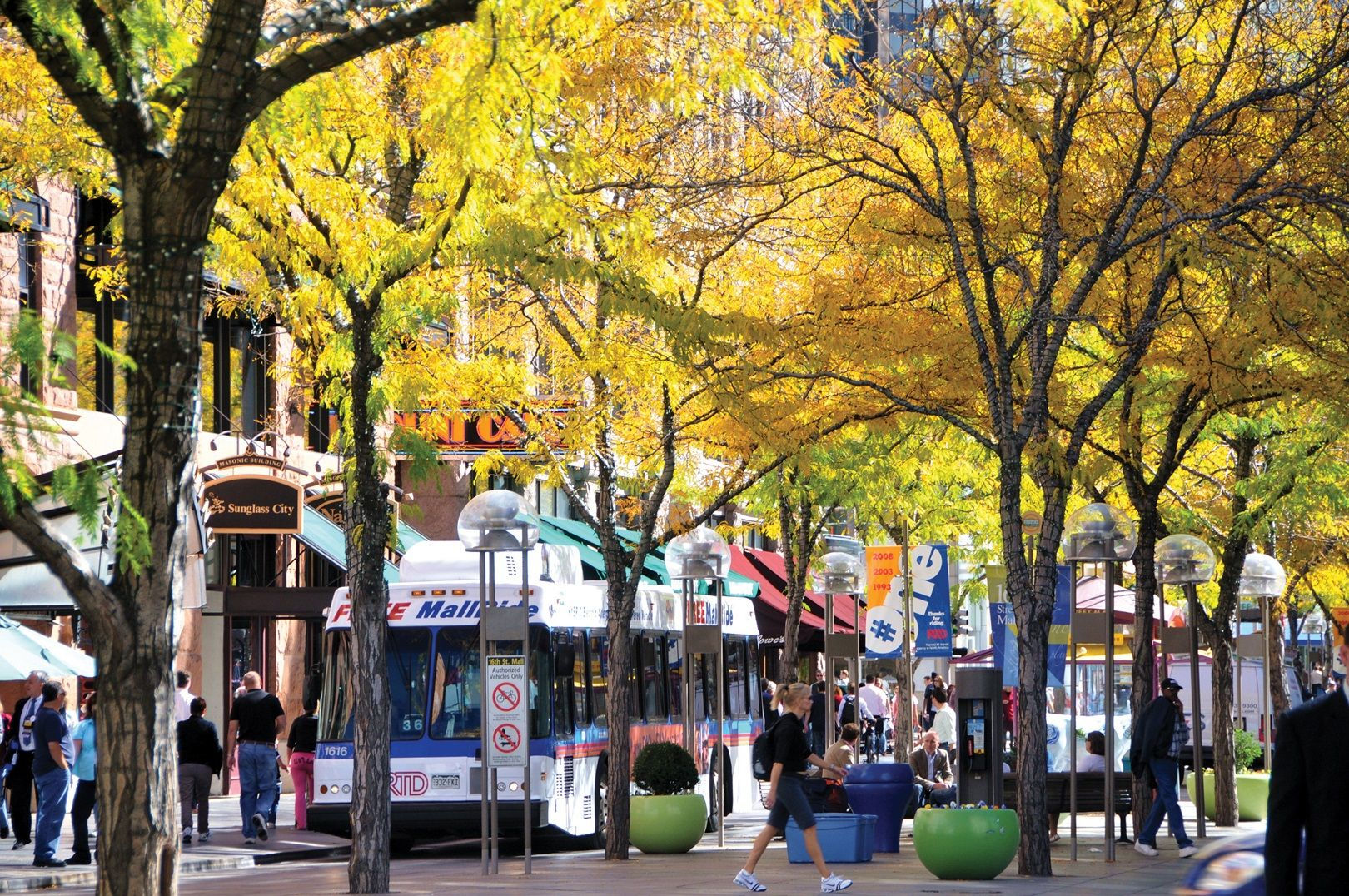 Denver 16th Street Mall is in the heart of Downtown Denver. Our Denver 16th Street Mall hotel is located adjacent to the best shopping, dining, and entertainment options that this outdoor mall has to offer. The Denver 16th Street Mall is comprised of the Denver Pavilions that offers a movie theatre and more than two dozen shops and restaurants. At the north end of the Mall, 16th Street continues as a pedestrian path over three bridges connecting downtown to Commons Park and LoHi, another neighborhood that offers plenty of restaurants and brewpubs to choose from.
After dark, horse-drawn carriages and pedi-cabs carry people up and down the Mall. Spanning one mile long, guests can hop on the free shuttle that stop on every corner, make everything downtown easy to reach.