As the Day Tripper, you look forward to a quick getaway packed with fun activities to tackle during your trip. You love to maximize your time and explore the highlights for your surroundings. You also enjoy hitting the road early and experiencing everything until it is time to head back home. Check out our list of suggestions below and prepare for a fun trip to Denver.
Where to Go | The Day Tripper
Clear Creek Trail
Located in Golden, CO and just 20 minutes away from Sheraton Denver Downtown Hotel, Clear Creek is perfect for a quick outdoor adventure. Hit the trails and enjoy Mother Nature's landscape or grab a tube and float the creek for a day of fun relaxation.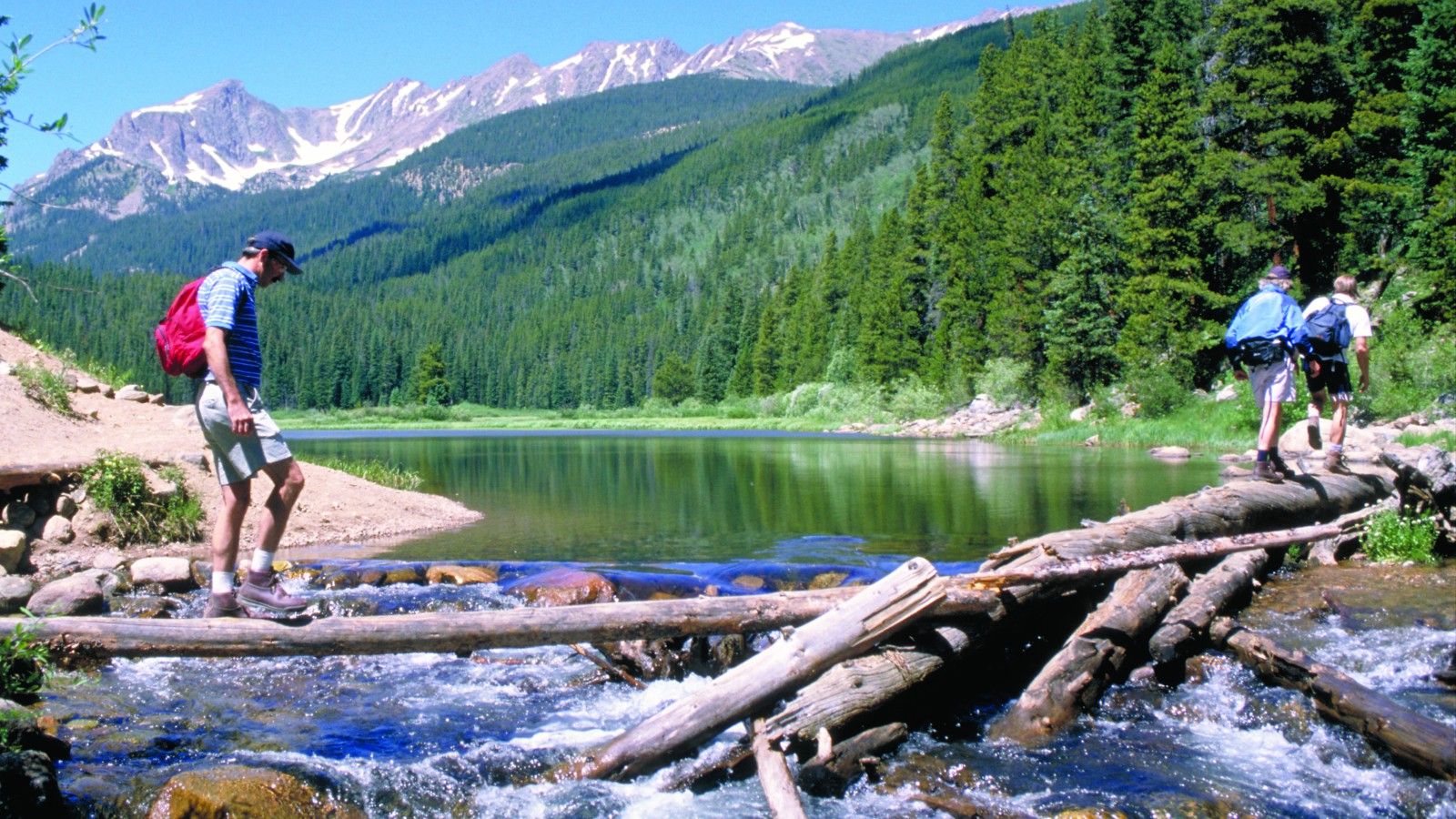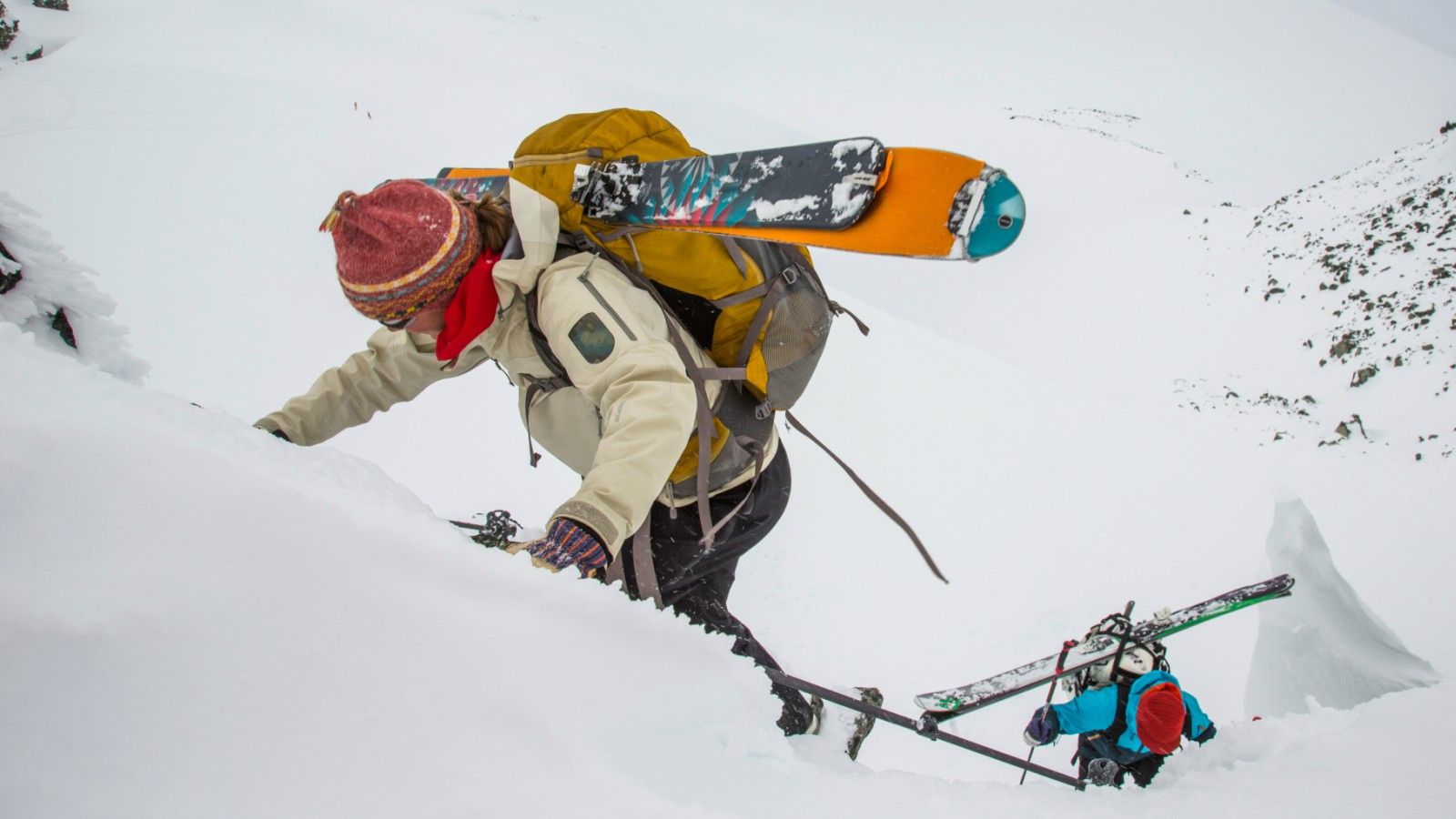 Winter Park
Get ready for a day of skiing when you glide into Winter Park. After you take in all that Denver has to offer, hop on the dedicated Amtrak Train and head to Winter Park. Spend the day on the slopes and then head back into town to finish out your trip.
Evergreen, CO
Settled in 1859, Evergreen is home to seven different parks and the sizable Lake Evergreen. This beautiful Colorado city is a nature lover's dream. Walk through the town's massive amount of green space or ice skate on the lake for a day of winter wonderland bliss.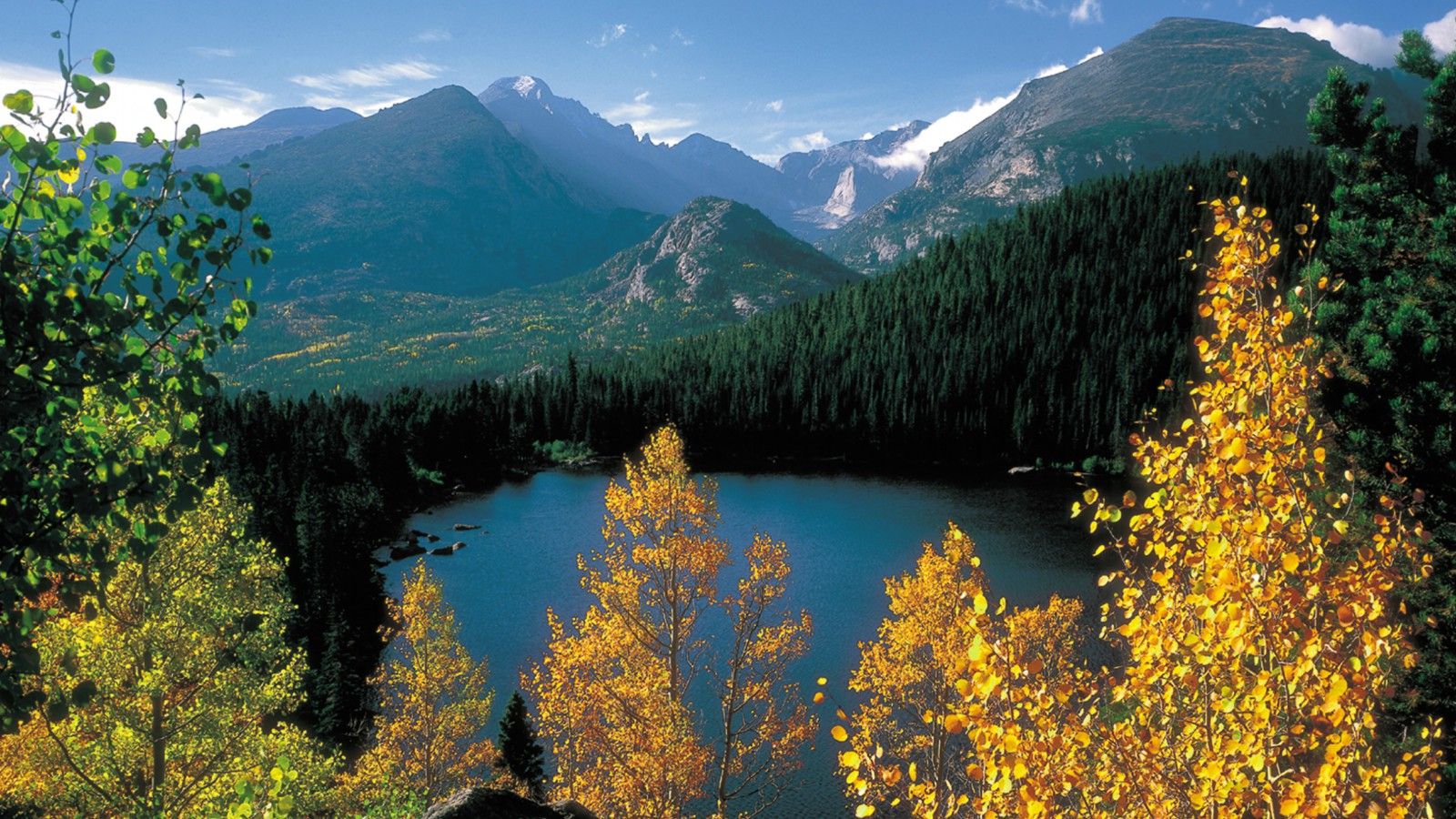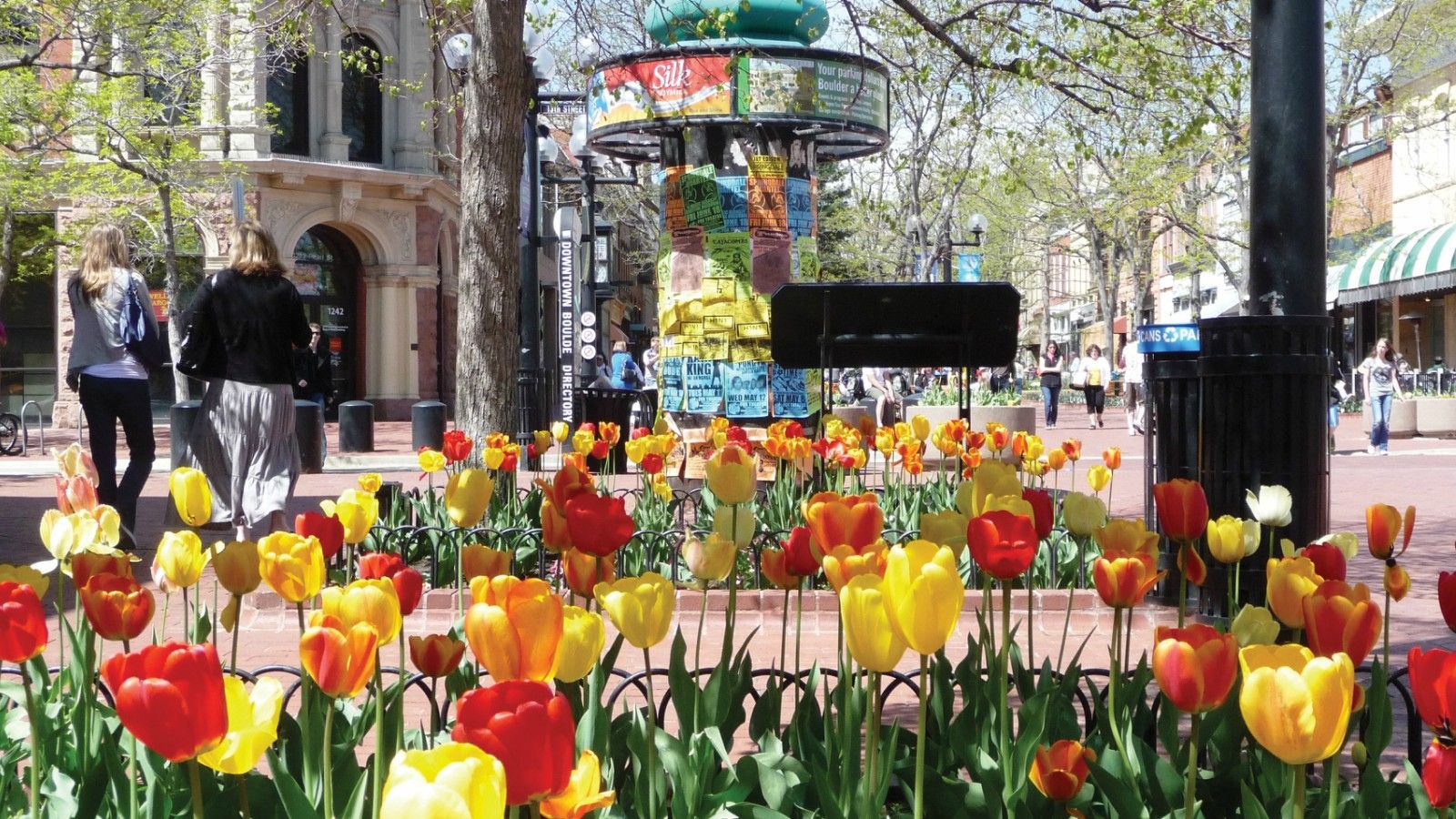 Boulder - Pearl Street
Known as the Happiest Place in the United States, Boulder is a city full shops, eateries, and natural attractions. While you are there, head to the famed Pearl Street and explore the heart of the town. Explore unique shops, nationally acclaimed restaurants, and live entertainment on select days.
How To Get Here
Unable to find directions, please try again.