Breweries in Colorado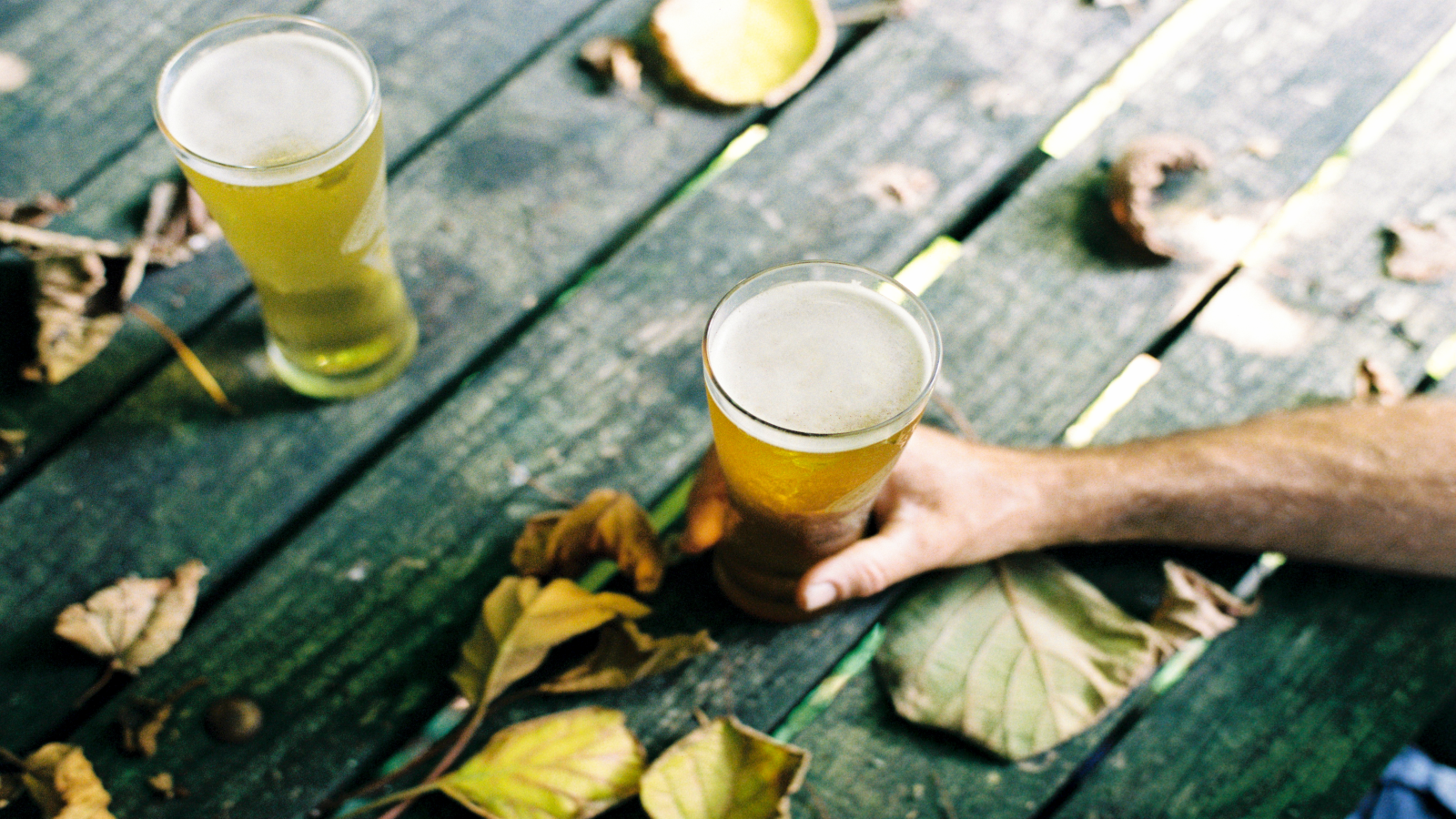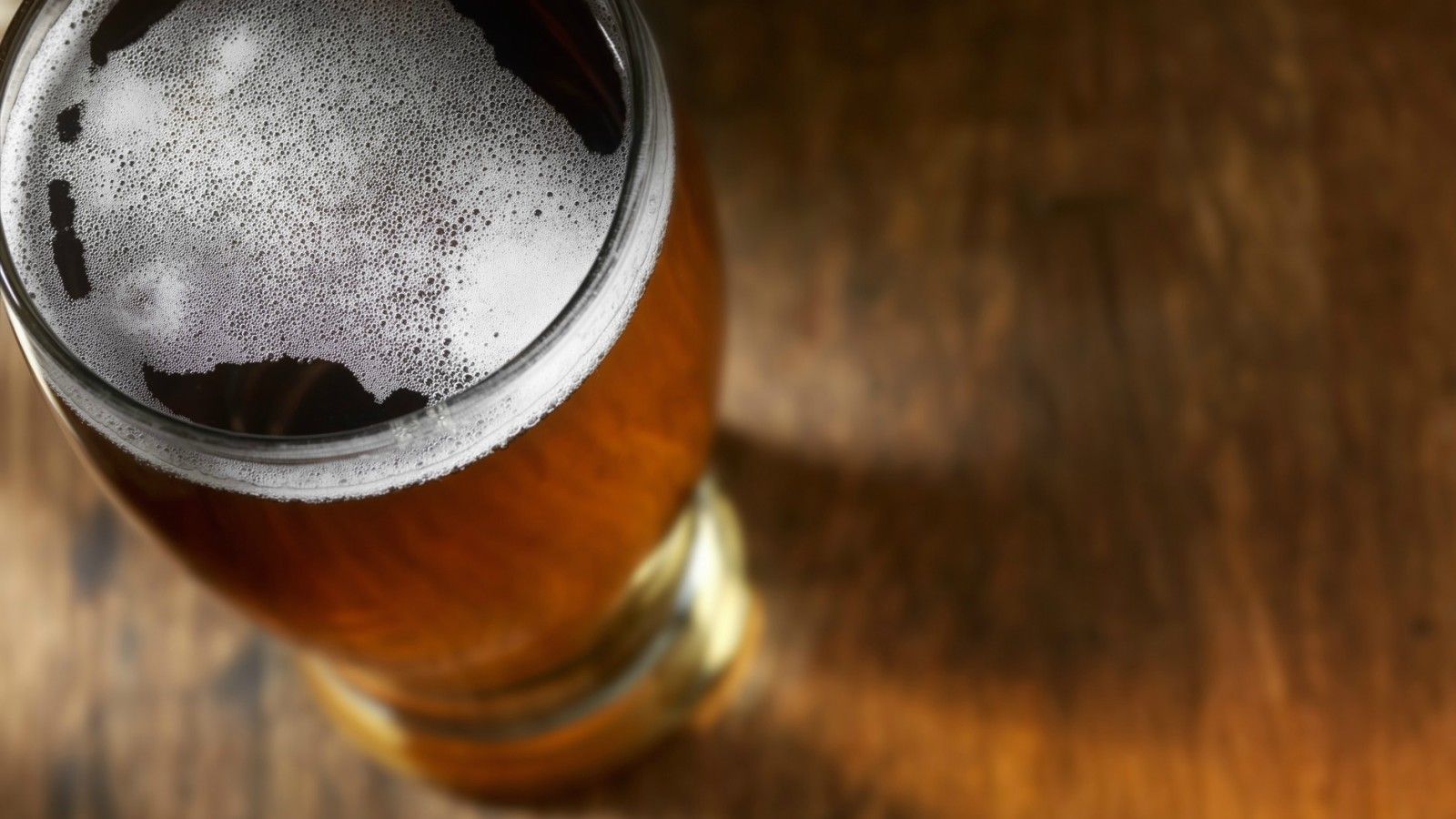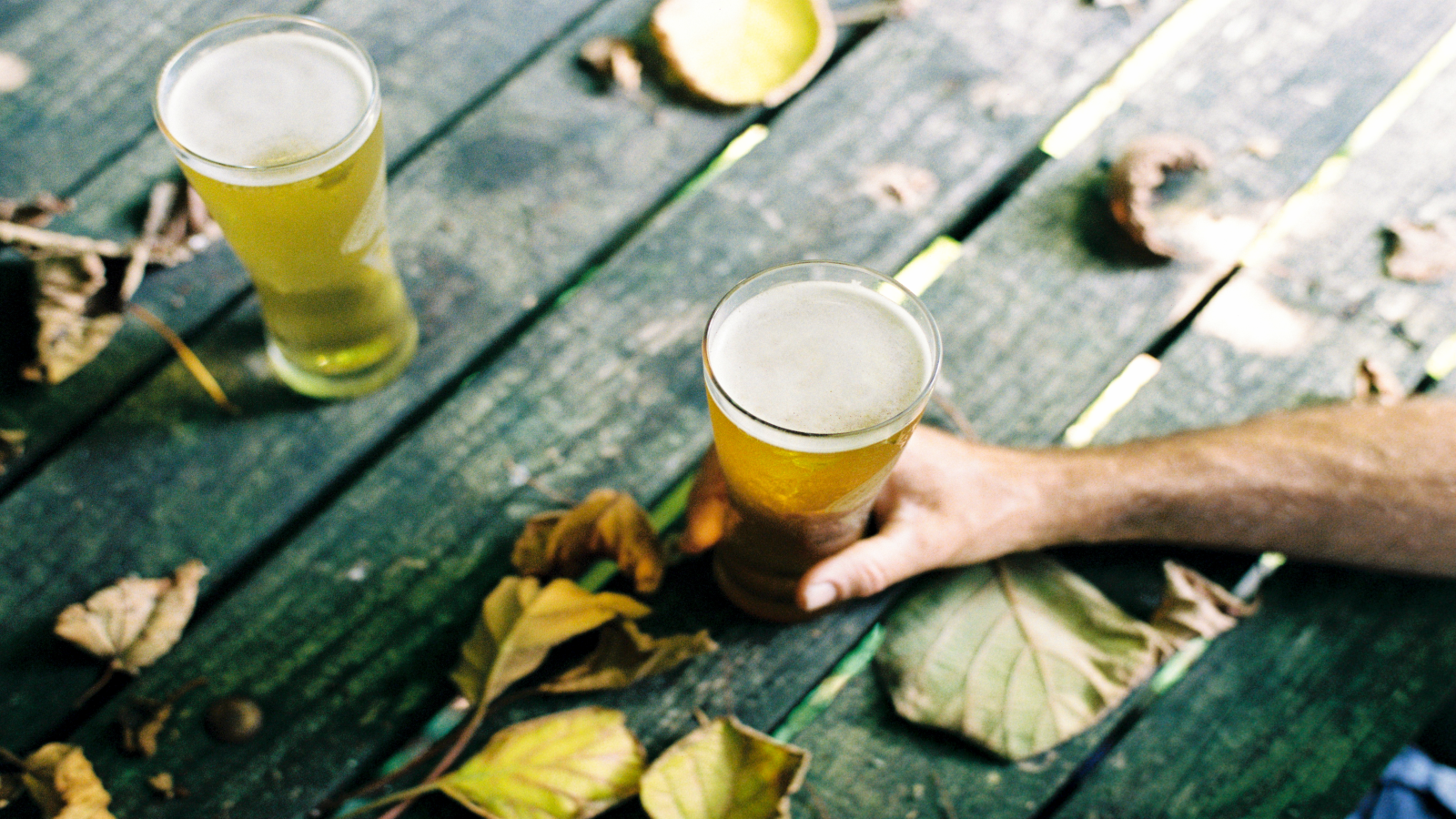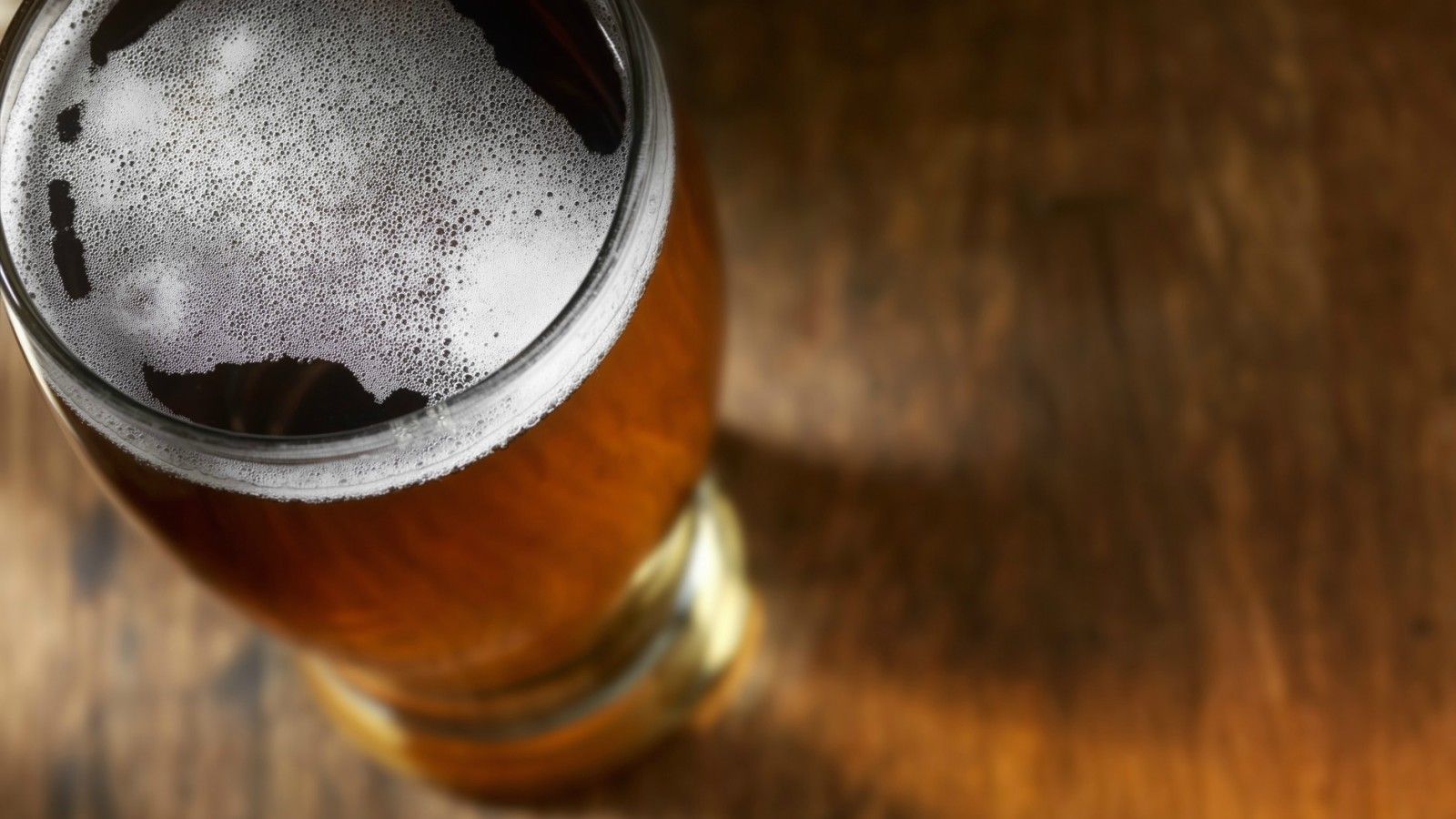 Taste Colorado...
One Brew at a Time
Known for amazing breweries, Colorado is perfect for a true beer enthusiast. Start with the famous Coors Brewery in Golden, Colorado. Since 1873, Coors has been making some of America's favorite beer in the heart of the great Rocky Mountains. Take a tour and sample some of their delicious products
Breweries Map
How To Get Here
Unable to find directions, please try again.
Great Divide Brewing Company
1.2 Miles
Opening its doors in 1994, Great Divide was one of the first craft breweries in the Denver scene. Since then the local brewery has produced favorites such as Claymore, Denver Pale Ale, and the Yeti. Grab a pint glass and sample all the hops you can handle (responsibly).
Taste for yourself on your next tour at either location.
Ballpark: Brewery & Tap Room
2201 Arapahoe St, Denver, CO 80205
Rino: Barrel Bar & Packaging Wonderland
1812 35th St, Denver, CO 80216
Banded Oak Brewing Company
1.5 Miles
Pouring both classic and unique styles of beer, Banded Oak Brewing Company strives to be a favorite of beer lovers and occasional patio drinkers alike.
With Banded Oak's specialty in wine barrel aged beers, (the barrels are courtesy of family friends in Napa Valley) the company derives the unique oak flavor characteristics to create delicious brews such as the Imperial Rye Saison and the Blonde Belgian.
470 BROADWAY, DENVER, CO 80203
Spangalang Brewery
1.3 Miles
Located in the heart of Historic Five Points, Spangalang is on a mission to provide the freshest tasting beer in the land. The company does not bottle or can their product so the only way to taste their brews is to actually stop by. Grab a seat and enjoy an award-winning pint at Spangalang.

2736 Welton St, Denver, CO 80205
Jagged Mountain Craft Brewery
1.0 Miles
Jagged Mountain craft brewery aims to create innovative and distinctive specialty beers that change the beer enthusiasts' idea of what is possible in craft beer. Using locally-sourced, quality ingredients, paired with years of knowledge, this brewery is perfect for the adventurous beer connoisseur.

1139 20th St. Denver, CO 80202
Epic Brewing Company
1.8 Miles
Epic Brewing Company opened in Salt Lake City, Utah in 1992 and brewery creates a variety of small batch, artisanal beer. Epic has earned medals for its beers domestically and internationally and is a huge hit with the locals.
The Denver location has been open since 2013 and is currently brewing 39 beers. Taste one and find a new favorite.
3001 Walnut St, Denver, CO 80205
Renegade Brewing Company
1.9 Miles
Opening in 2011, this bold brewery makes five year-round beers such as the light Consilium Pale Ale, Hiatus Cold Coffee-Infused Oatmeal Ale, and The crisp Afternoon Ale.
925 W 9th Ave, Denver, CO 80204

CO Brew
0.7 Miles
As Denver's only homebrew and winemaking supply store, small-scale brewery, and brew on premises experience, Co-Brew is a great place to stop in for a pint while picking up supplies for your own homemade brews.
Staffed with friendly and knowledgeable employees, you can get know the brew you're sipping on in the store as well as what you create at home.
1133 Broadway St, Denver, CO 80203
Lowdown Brewery
1.5 Miles
Enjoy a cold pint and fresh fare at LowDown Brewery. Imbibe on their Selfish Pale Ale or sip on the staff favorite, the Patio Pounding Pilz. Don't forget to check out their food menu, easily paired with their craft brews.
800 Lincoln St, Denver, CO 80203
Ratio Beerworks
1.7 Miles
Boasting one of the best patios in Denver, this punk-style brewery guarantees tasty brews with a bold attitude.
2920 Larimer St, Denver, CO 80205
Little Machine Beer
2.9 Miles
Raise your glass at Little Machine Beer. Sample the raspberry flavor of Razz Against the Machine" or enjoy the hoppy taste of the "Super Charger" Double IPA.
2924 W 20th Ave, Denver, CO 80211