Always prepared to enjoy an ice cold brew, this person is no beer amateur. Able to detect the slightest hint of fruit or floral notes, The Beer Connoisseur is always looking for the next best brew. Whether it's a sour Gose or a strong stout, this person is always ready to enjoy a fresh pour.
Not only do they appreciate the beverage, but they also take note of art of the can/bottle and have a yearning to find out how their brew was crafted.

Where To Go | Beer Connoisseur
Great Divide Brewing Company
This homegrown brewery opened in 1994 and was one of the first craft breweries in the Denver scene. Since then the local brewery has produced favorites such as Claymore and the Yeti. Grab a pint glass and sample all the hops you can handle (responsibly).
While you're there, try: Denver Pale Ale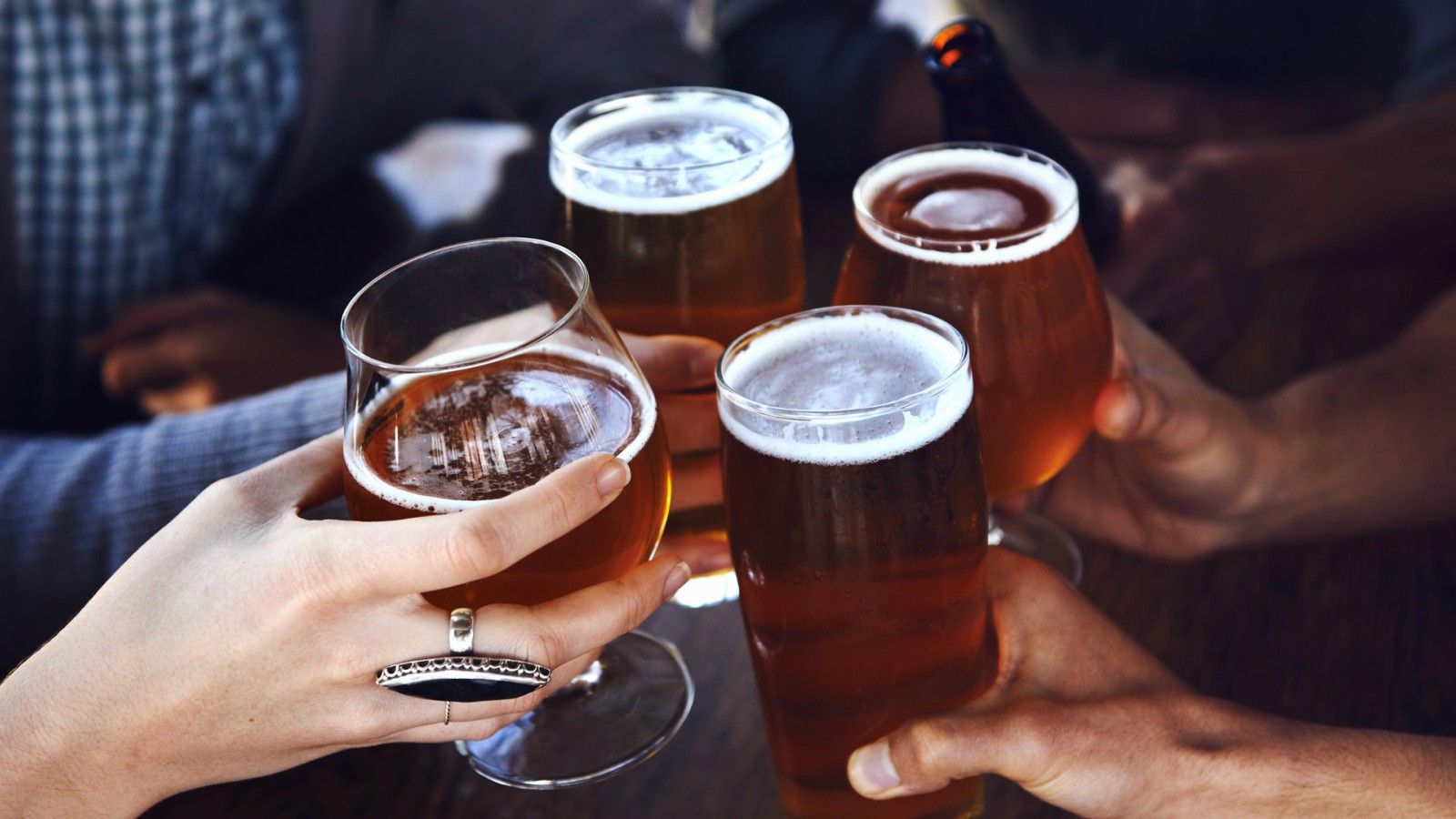 Spangalang Brewery
Located in the heart of Historic Five Points, Spangalang is on a mission to provide the freshest tasting beer in the land. The company does not bottle or can their product so the only way to taste their brews is to actually stop by. Grab a seat and enjoy an award-winning pint at Spangalang.
While you're there, try: Dysfunction Junction (Sour Fruit Beer)
CO Brew
As Denver's only homebrew, winemaking supply store, small-scale brewery, and brew on premises experience, CO-Brew is a great place to stop in for a pint while picking up supplies for your own homemade brews.
Staffed with friendly and knowledgeable employees, you can get know the brew you're sipping on in the store as well as what you create at home.
While you're there, try: Meyer Lemon Gose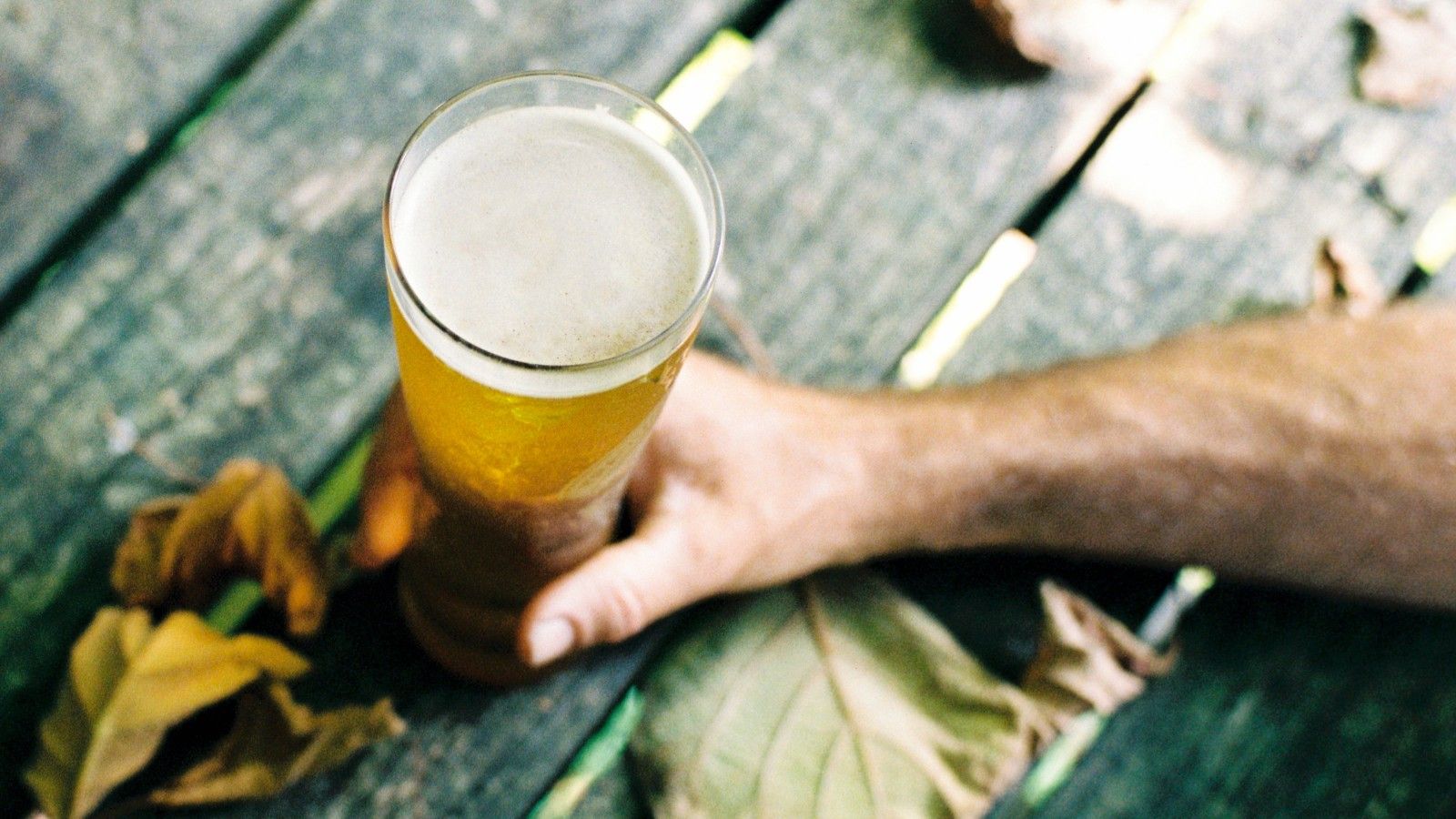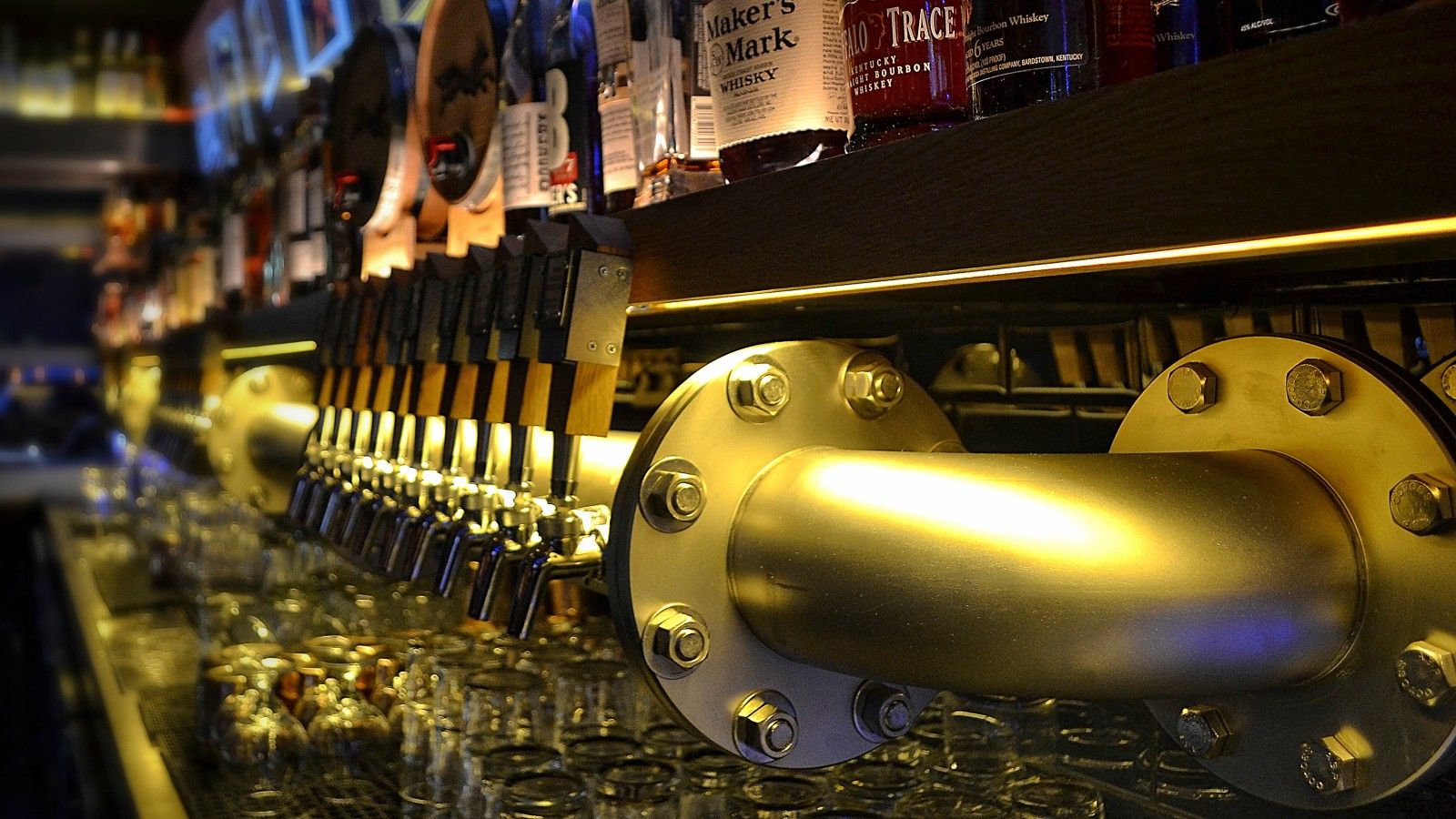 Pedal Hopper Denver
A healthier twist on the party bus, the Pedal Hopper combines the sampling of an ice-cold brew and light exercise all in one. This European concept allows participants to enjoy a two-hour loop around parts of Denver while visiting three bars/ breweries in the area.
Denver Beer Trail
The Denver area is packed with a plethora of breweries within minutes of each other. Fondly referred to as the Denver Beer Trail, you can sample all that Denver has to offer in no time. Check out the list of breweries on the trail here.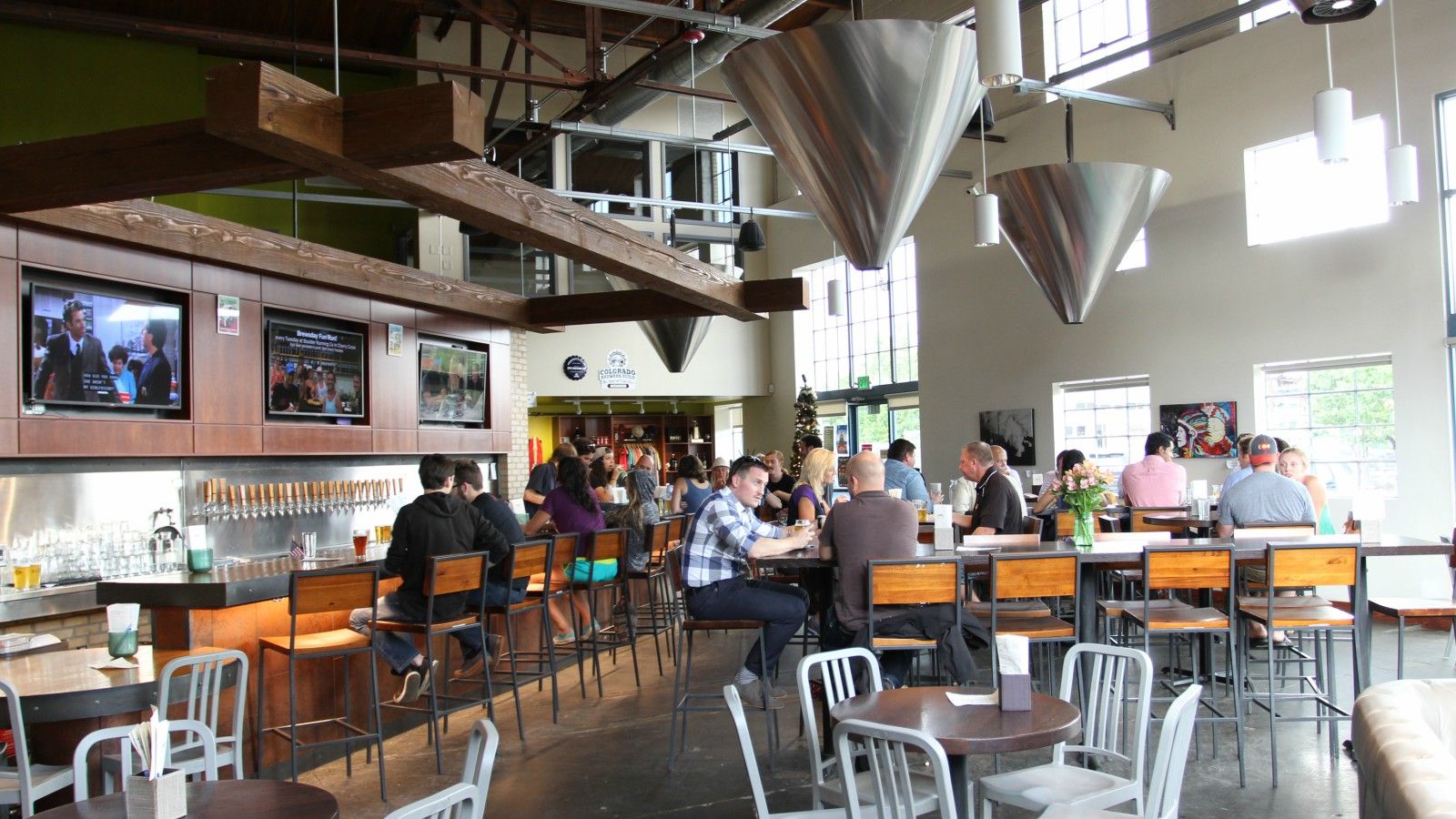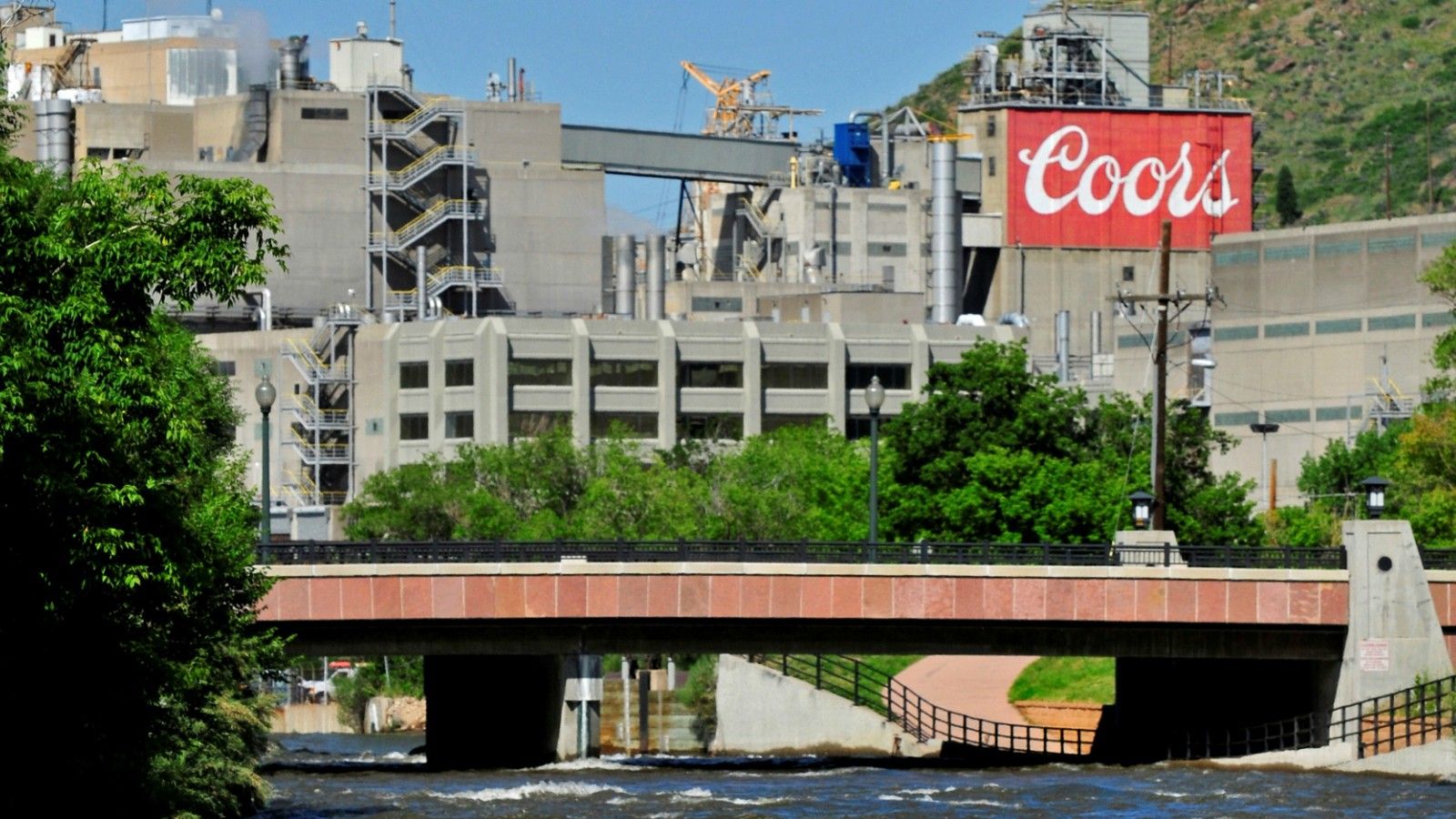 Coors Brewery
Known for amazing breweries, Colorado is perfect for a true beer enthusiast. Start with the famous Coors Brewery in Golden, Colorado. Since 1873, Coors has been making some of America's favorite beer in the heart of the great Rocky Mountains. Take a tour and sample some of their delicious products
How To Get Here
Unable to find directions, please try again.