As the Arts Aficionado, you look forward to quiet days in an art museum, strolling the streets to view new public art and evening at the theatre watching the latest musical or stage play. You live for artists talks, opening nights and art unveilings. Take a look at Denver's Art scene and prepare for a riveting experience.
Where to Go | The Arts Aficionado
Denver Performing Arts Complex
The Denver Center for the Performing Arts is the nation's largest non-profit theatre organization, and home to Denver's Broadway musicals, world-class plays of every genre, and delightfully unique cabaret and improv performances. A true Arts Aficionado will appreciate the 14 different venues housed under this massive complex. Be sure to see a play during your stay.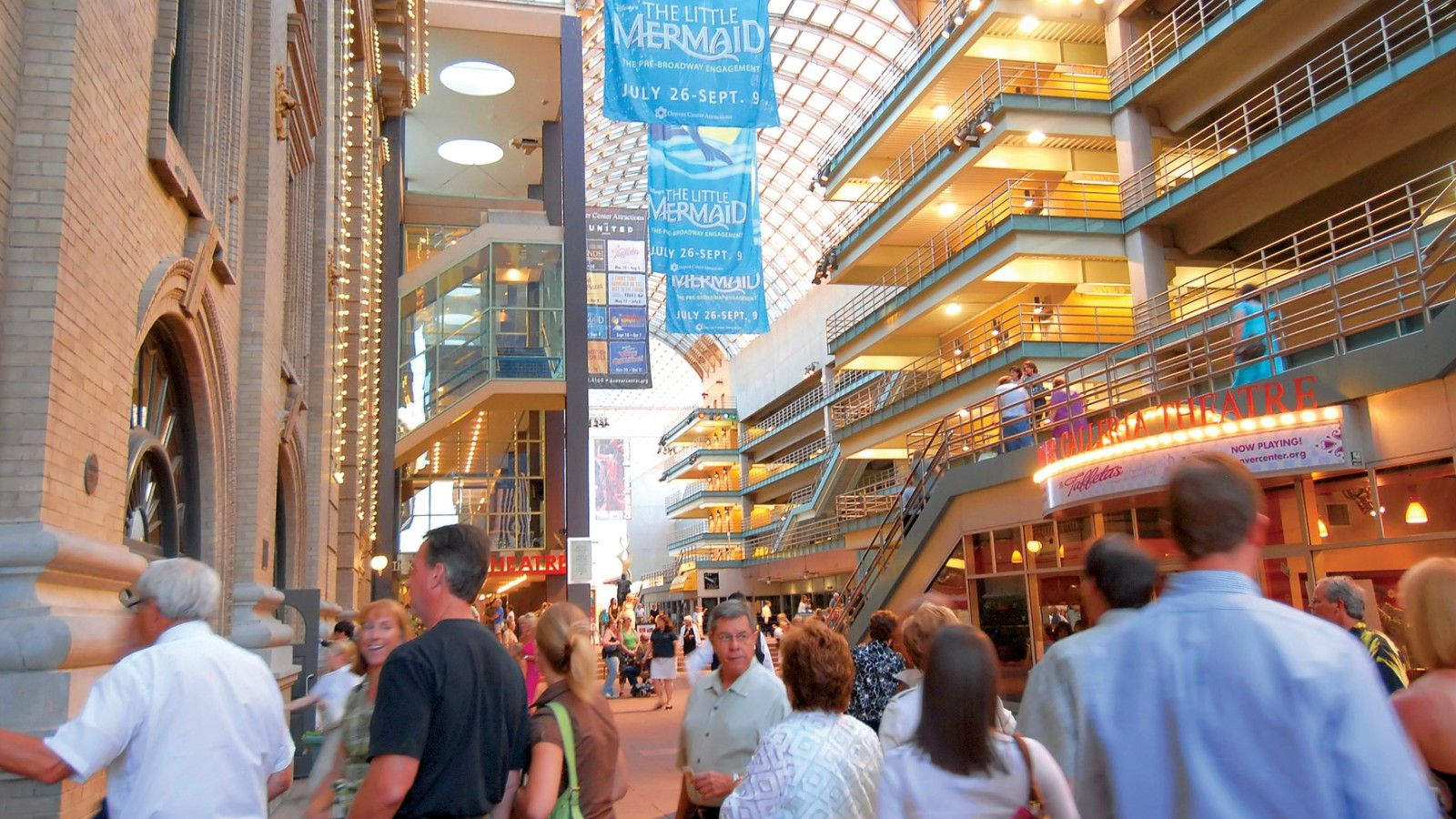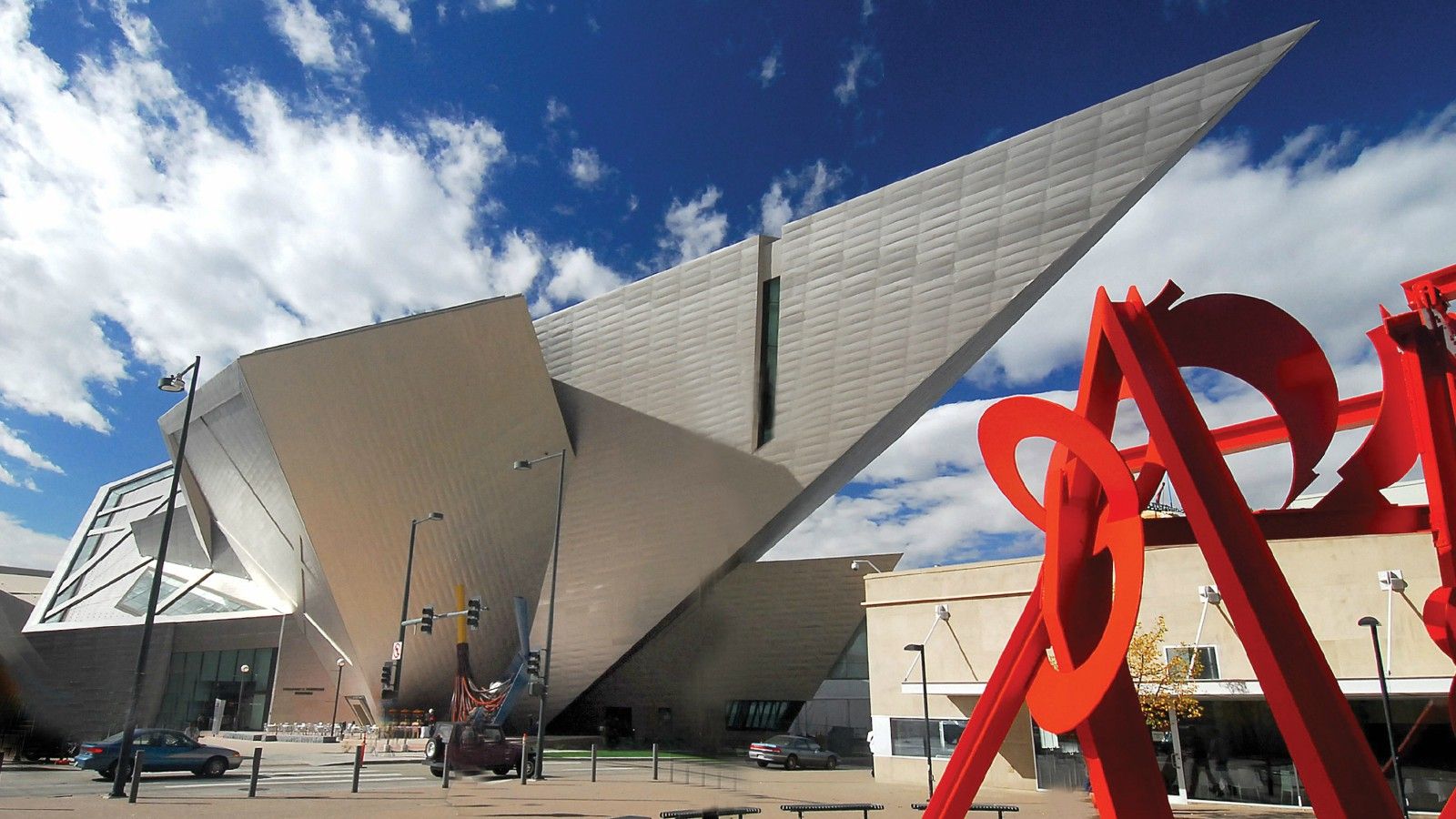 Denver Art Museum
Upon entering the Denver Art Museum's Hamilton Building, the Arts Aficionado will appreciate the architectural work of the building. Designed by renowned architect Daniel Libeskind, it will change the way you experience art and architecture. Explore the Museum's galleries displaying world-famous American Indian art collection, intriguing African art and much more.
Be sure to check out family programs, traveling special exhibitions including their Artists at Work program, Museum Shop, on-site restaurants and spectacular event spaces.
Denver's Public Art
Discovering Denver's public art initiative is an absolute must when you visit the Mile High City. In 1988, Denver realized the importance of having art displayed through the city and instituted an Art Ordinance in order to continue the funding of the program as more and more businesses were established in the area.
Today, Denver is home to over 300 pieces of public art which can be found in every corner of the city. While you are there, be sure to check out these notable pieces.
1. Ballerinas (outside of the hotel)
3. Antique Gold and Pale Aquamarine Chandelier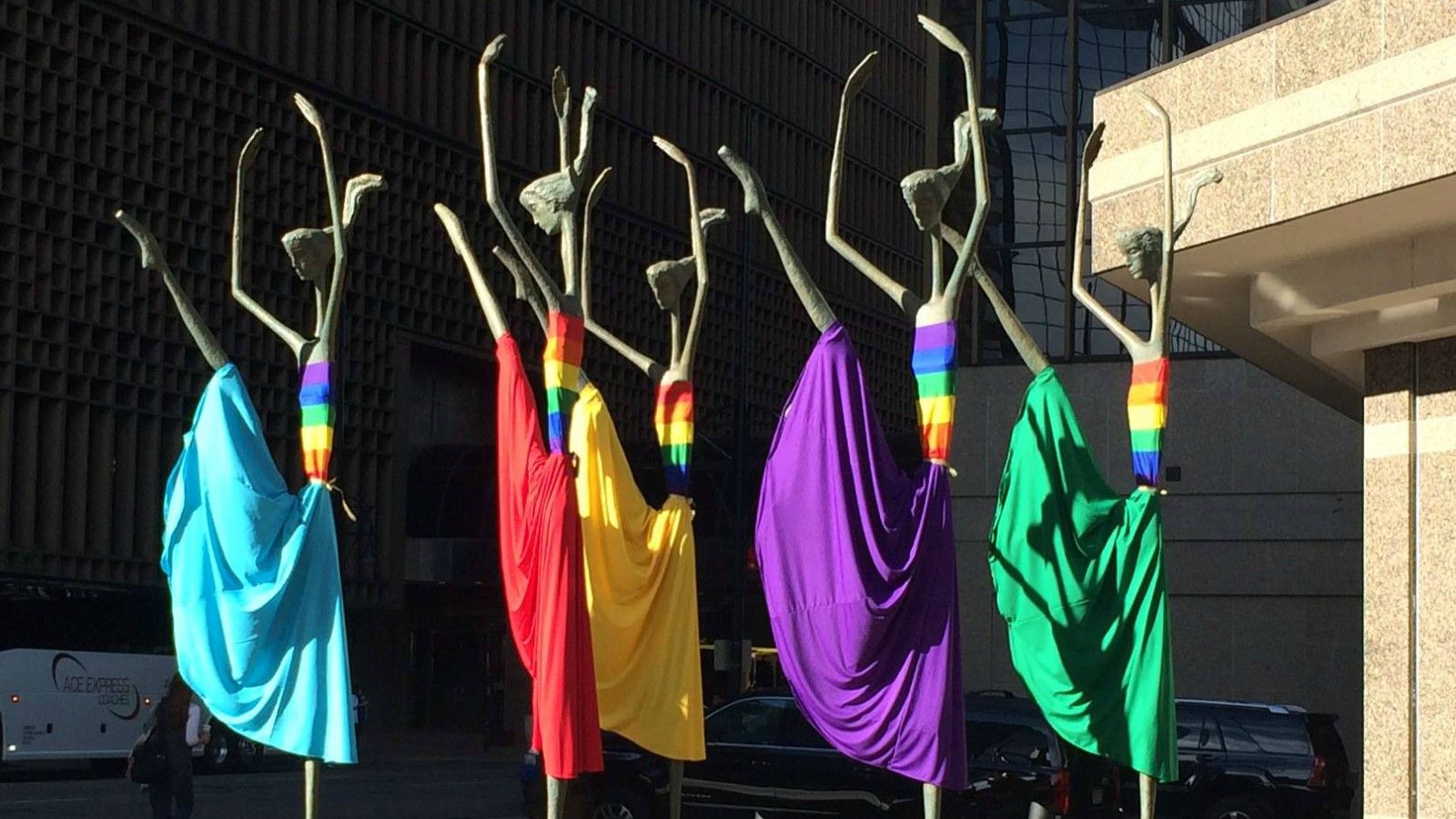 How To Get Here
Unable to find directions, please try again.